Author Louelle Denor is receiving death threats after posting a photo of period blood on Instagram.
"It's come to my attention that women are having their accounts banned for showing menstrual blood (and no nudity). This is very seriously fucked up. If this was a picture of blood from a finger laceration, there'd be no issue. Yes, this blood is from my #vagina . It happens every month. The thing I'm holding in my hand is a #softcup #menstrualcup and it's awesome but messy to remove," she writes on her page.
Denor, who later wrote a post for Medium, explains she took the photo to stand in solidarity with other women who had their photos on the social media site removed.
"I never had any special desire to take selfies with my vagina blood, but I wanted to prove a point, that point being that Instagram's policy regarding such matters was outlandish and indefensible," she writes.
She goes on, comparing this to similar disgusted reactions around breastfeeding, how women are continuously objectified or reduced to their body parts, and how blood in movies or video games is often not considered R-rated or labelled explicit.
"This is all to say that drawing a comparison between blood as a substance, and other bodily fluids as substances, is not entirely fair. In my opinion, it's entirely unfair. Again, the essential problem can be boiled down to my vagina: blood is only offensive if this is its source."
Not only were some commenters offended, but some male commenters also told Denor to kill herself or make them a sandwich.
And while this may just be a few comments out of several supportive ones, it still shows how uncomfortable or disgusted periods can make some people feel.
Denor completely agrees, but recognizes the importance of addressing the problem.
"Jerks online? Whatever. Say what you will. However, these jerks exist out in the world too, and they bring with them these ideas about women and about feminists," she writes on Medium.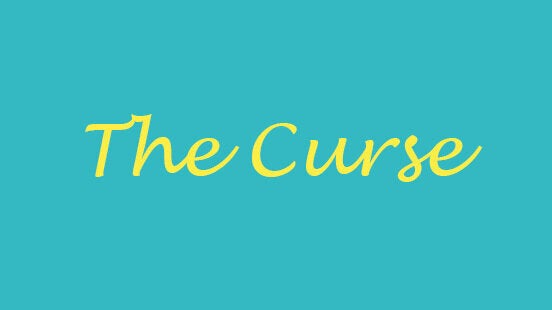 Nicknames For Periods