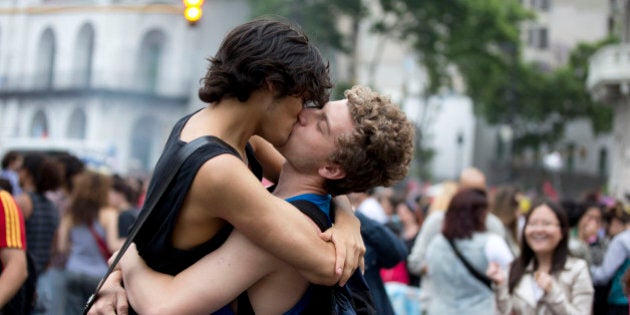 Love may not be all you need, but a loving relationship offers countless benefits and can even be a lifesaver. Loving someone and being loved in return does not only make us happier, it also motivates us to take better care of our health, reduces our stress, and can extend our lifespan, according to studies on the effects of marriage and other long-term relations on people's wellbeing.
One such study found that marriage can improve a patient's survival chances after heart surgery. Another concluded that married men seek medical help sooner when they experience symptoms of heart problems than their single counterparts.
Married people in general are more likely to have regular medical check-ups and other preventive healthcare measures, and when they get sick, they are better looked after than if they were on their own. That lowers their risk of dying from a catastrophic event like a heart attack or stroke, according to Dr. Clare Atzema, a researcher at the Institute for Clinical Evaluative Sciences in Toronto, Canada, and lead author of one of the studies.
But it doesn't have to come to such extremes before the benefits of being loved and cared for kick in. Studies have shown that people who are in stable relationships tend to engage less in risky behavior and are less prone to violence than those who are unattached. Similar effects are seen with regards to smoking and alcohol and drug use.
Especially young males seem to benefit from feeling valued, which can help avoid accidents and other calamites caused by recklessness, says Dr. Michael Murphy, a professor of demography at the London School of Economics, England, and author of one study on the subject.
None of this means that love makes us more virtuous or benevolent, but it does say something about the changes we undergo when connecting with another human being. The desire to get close to someone can bring out the best in us. We want to please, and so we are willing to do whatever it takes to make ourselves attractive to our love interest. If our feelings are returned, we benefit in multiple ways, not only emotionally but physically as well.
Scientists have found that people in strong relationships manage stressful events much more successfully than others who are alone or whose attachments are dysfunctional.
The effects of being in a relationship can cut both ways, the researchers of one study say. Especially in young marriages, both spouses have to figure out how to cope with the inevitable adversities life throws at them. If there is mutual support and care, it will make their bond stronger; if not, they will likely be torn apart. Only time can tell which path they will take.
Love, of course, also renders us extremely vulnerable. Breakup, divorce and widowhood are among the most devastating experiences we can go through. A broken heart can destroy our zest for life and even lead to our own demise. Loneliness and social isolation, especially at an advanced age, are known to contribute to depression and mental decline.
The ways we express love and form relationships have changed many times and will continue to do so. What remains is our need for love as a life-giving force that makes us whole and keeps us well. And that, nobody can do without.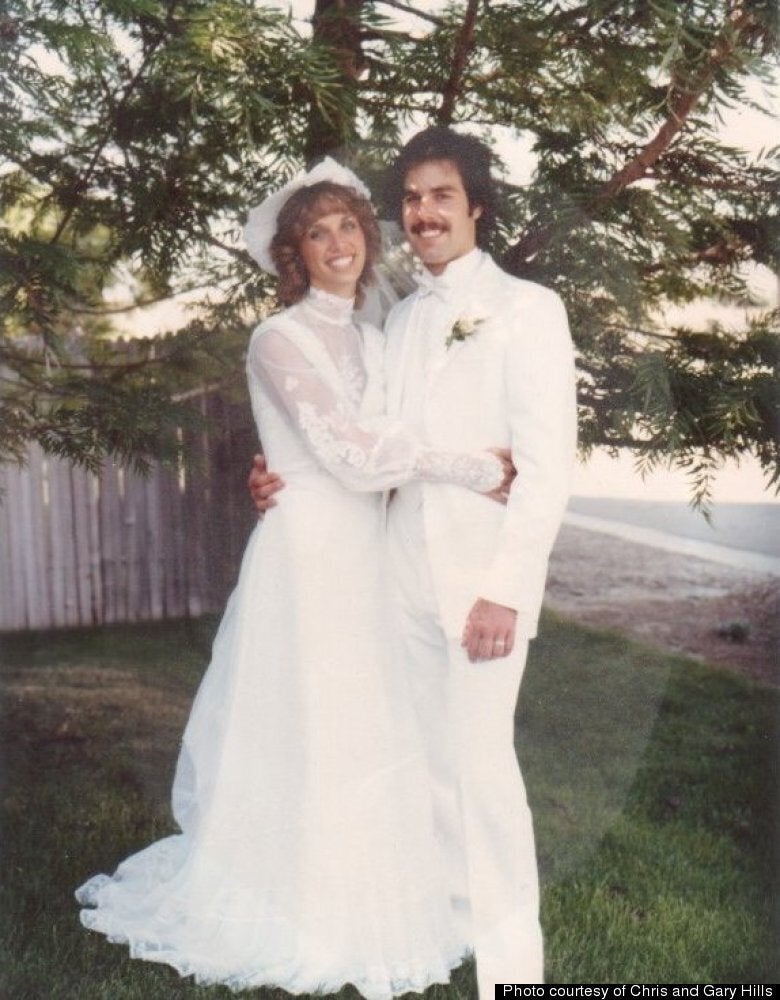 Married Couples: Then And Now