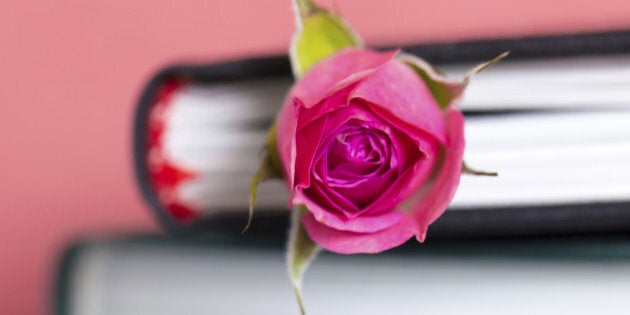 Roses are red, violets are blue, we love these dorky poems, and we bet you do too.
You know the ones we're talking about: you roll your eyes if these poems are listed on a wedding program, but you're in tears when someone reads them. Nobody would ever argue that these poems aren't ubiquitous, perhaps overused and definitely a bit cliché.
But they've endured for a reason — these 10 love poems can tug at your heart strings, as much as you hate to admit it.
1 Corinthians 13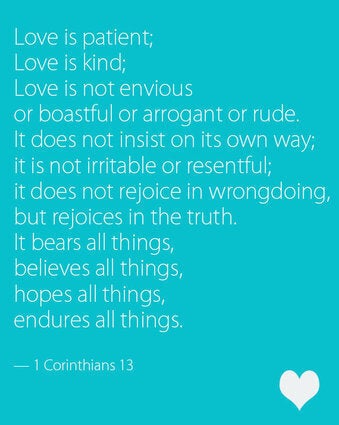 I Carry Your Heart With Me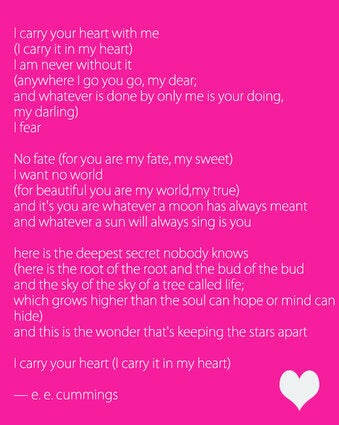 How Do I Love Thee?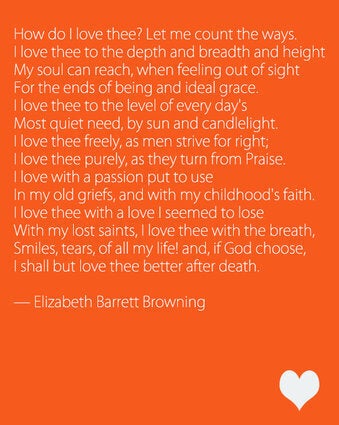 I Do Not Love You Except Because I Love You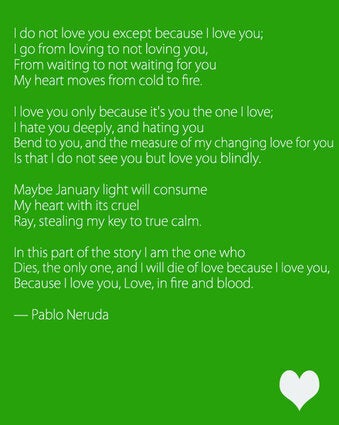 Love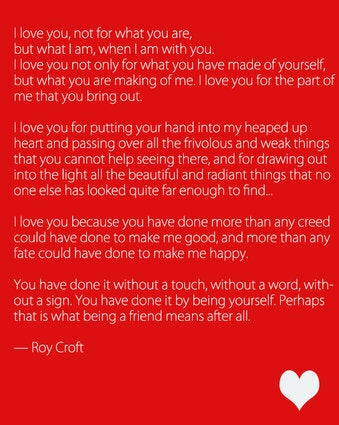 I Ching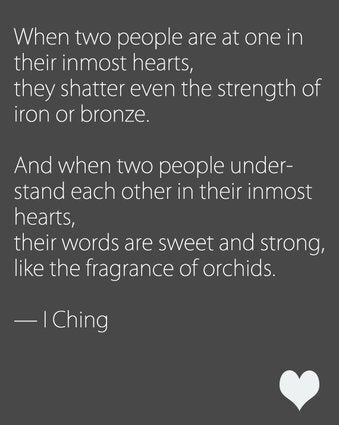 It's You I Like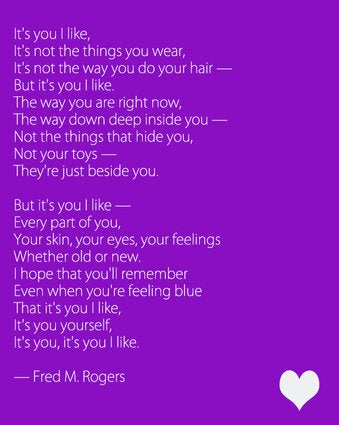 The Prophet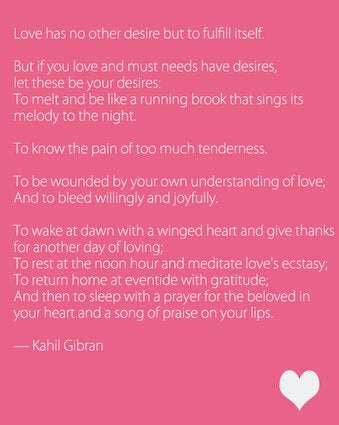 How Falling In Love Is Like Owning A Dog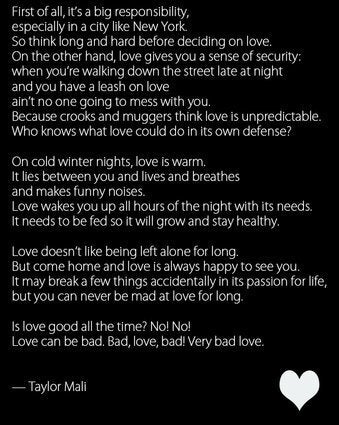 Benediction of the Apaches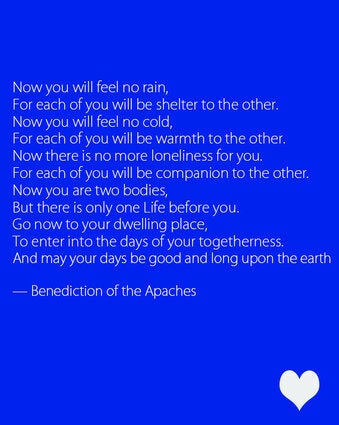 Popular in the Community