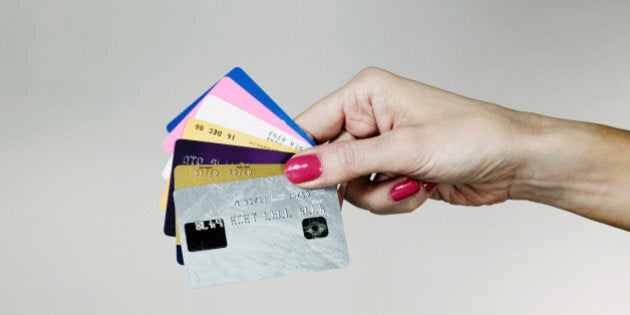 Persistently low oil prices could pose a bigger threat to Canadians' sky-high consumer debt loads than to oil companies, according to a new report from Moody's Investor Services.
The credit rating agency said that Canadian banks have so far felt little damage from tanking oil prices, which now hover around $50 per barrel, half of their value in the middle of last year.
However, it warns that if low prices continue during the second half of 2015, their consumer loan books could start to take a hit, especially in oil-producing provinces.
The Canadian household debt-to-income ratio now sits around 163 per cent—meaning Canadians owe $1.63 for every dollar earned. That's higher than the U.S. consumer debt levels prior to the housing crash in 2008-2009 that led to the collapse of the banking sector.
The impact of lower oil prices has already started to eat into real estate activity in Calgary and other Prairie cities.
"We view household indebtedness in affected provinces as a greater threat to lenders than direct exposures to oil and gas-related corporate loans," the report said.
"Non-mortgage consumer loans are particularly prone to rapid deterioration in the event of an economic shock, owing to persistently high household debt to income nationally. In oil-producing provinces (predominantly Alberta) an extended period of weak oil prices may precipitate higher consumer loan losses."
Meanwhile, it said, corporate loans to oil and gas companies are of higher quality and do not pose an immediate risk.
Bank of Canada governor Stephen Poloz has said he believes oil prices will recover in the second half of the year, but other economists are less sure the turnaround will happen that quickly.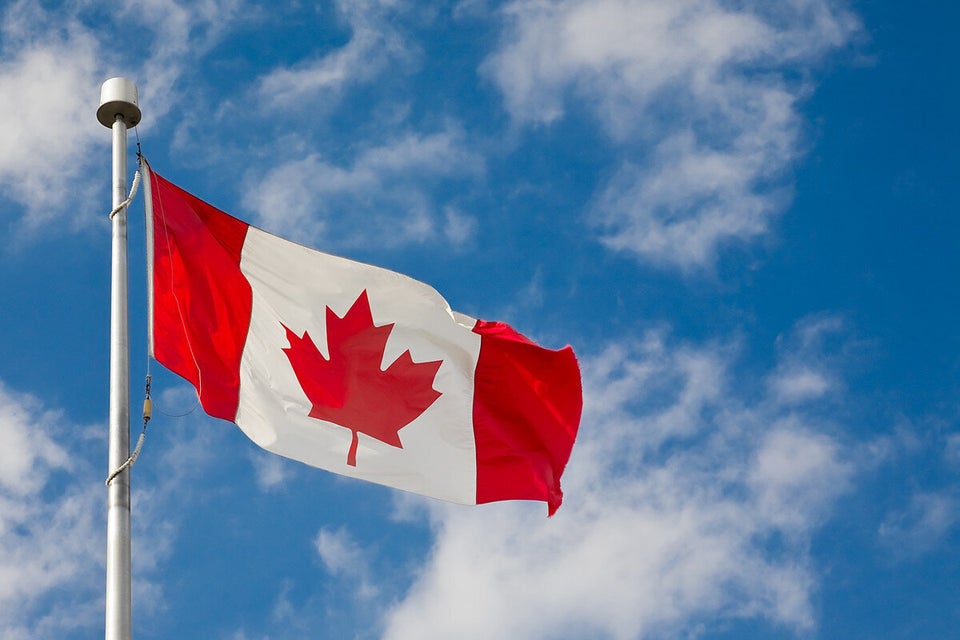 Consumer Debt Per Person (2014)