In the Chinese lunar calendar, each year is associated with a zodiac animal on a 12-year cycle. This year, starting on February 8, 2016, the world will usher in the Year of the Fire Monkey.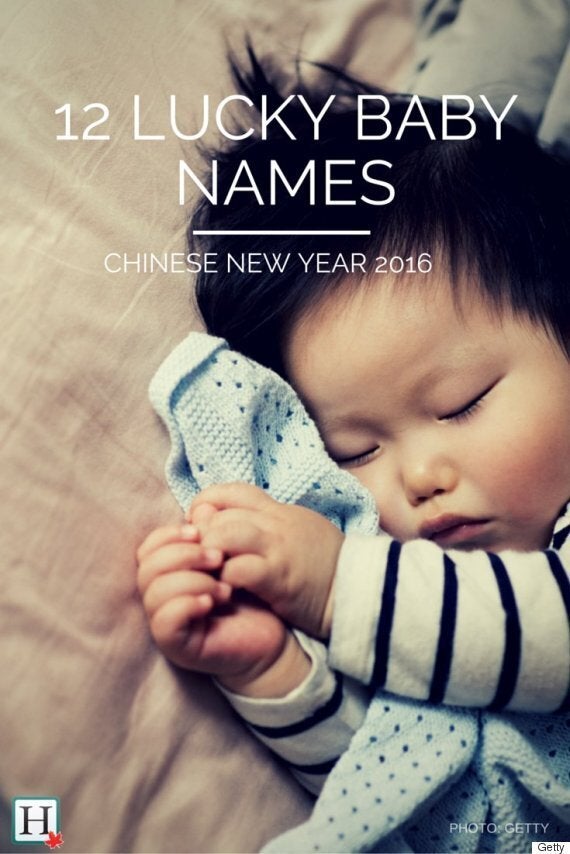 While the Monkey isn't the most desirable zodiac sign (leave it to the Dragon to take that title), Chen Wei, vice-president of Beijing hospital Harmonicare, says there will likely be a baby boom in China as we move from the Year of the Sheep to the Monkey.
"In Chinese tradition, sheep-year babies are seen as less auspicious than those born in other years, so many families delayed their reproductive plans so their kids could be born after that," he said.
Additionally, babies born in the Year of the Monkey are associated with specific characteristics. "Monkey babies are smart, charming and capable, all the qualities that we want our baby to have," mom-to-be Summer Wang told the New Zealand Herald.
If you're expecting a baby in the Year of the Monkey, you might want a lucky name to reflect that. Here we've rounded up 12 boy and girl names associated with the zodiac sign and its prosperity. From traditional Chinese monikers to English names with deep meaning, these baby names are sure to bring your little one luck in the New Year!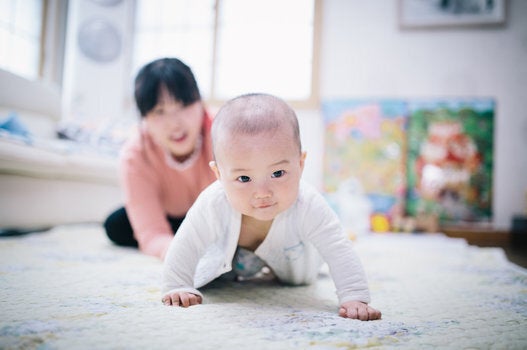 12 Lucky Names For Babies Born In The Year Of The Monkey