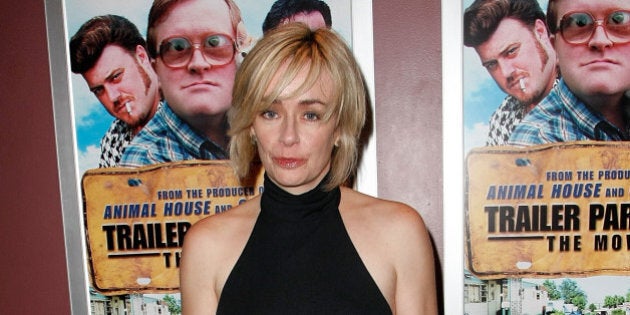 The past month has seen a major shift in the conversation about violence against women. It has been an overwhelming and painful time for many people, including myself, but also very inspiring. I hope that victims' voices continue to be heard and that this is the start of a change that is so desperately needed.
Jian Ghomeshi was arrested Wednesday in Toronto and is facing charges of four counts of sexual assault and one count of "overcome resistance - choking."
He appeared in court this afternoon. CBC's John Lancaster reported that Ghomeshi was "sitting alone in prisoner's box. White shirt, black blazer. Looks tired."
The Toronto Star reports Ghomeshi has been granted $100,000 bail on the conditions that he live with his mother, surrender his passport and not leave Ontario. Ghomeshi's next court appearance is Jan. 8.
The former Q host has been under criminal investigation since Oct. 31 when two women, including DeCoutere, filed official complaints with the Toronto police. The CBC reported at the time that "both women say they couldn't remain silent any longer and say they hope more alleged victims will come forward."