Either Lucy Liu drinks a lot of water or girl has incredible genes because the actress looks as if she hasn't aged a day.
The 45-year-old complemented the billowing dress with loose waves that fell down her shoulders, an Art Deco-inspired necklace and soft makeup, that accentuated her natural, ageless beauty.
Orlando Bloom, Jordana Brewster and a stunning Halle Berry walked down the red carpet, but not even Halle Berry's legs could upstage the "Kill Bill" star, who flaunted her effortless style with ease.
Tell us your secret, Lucy!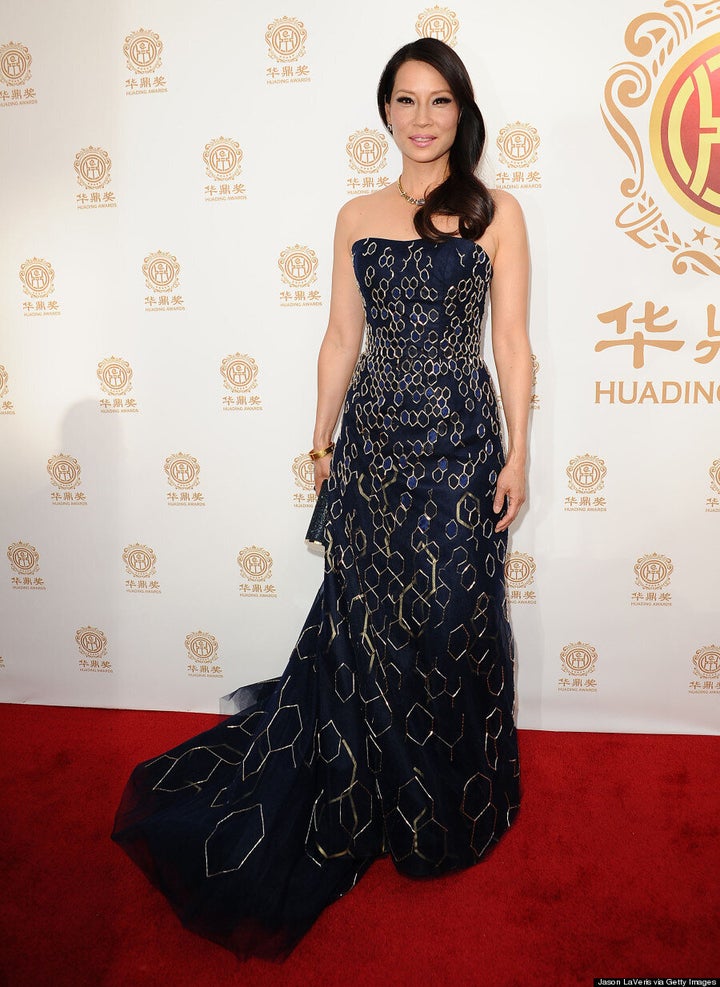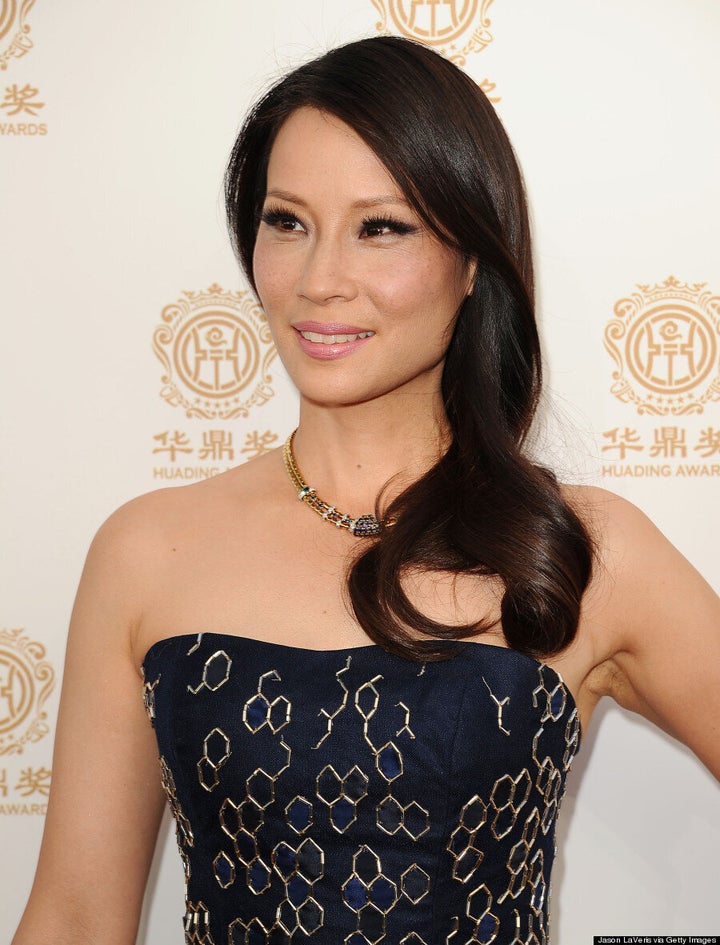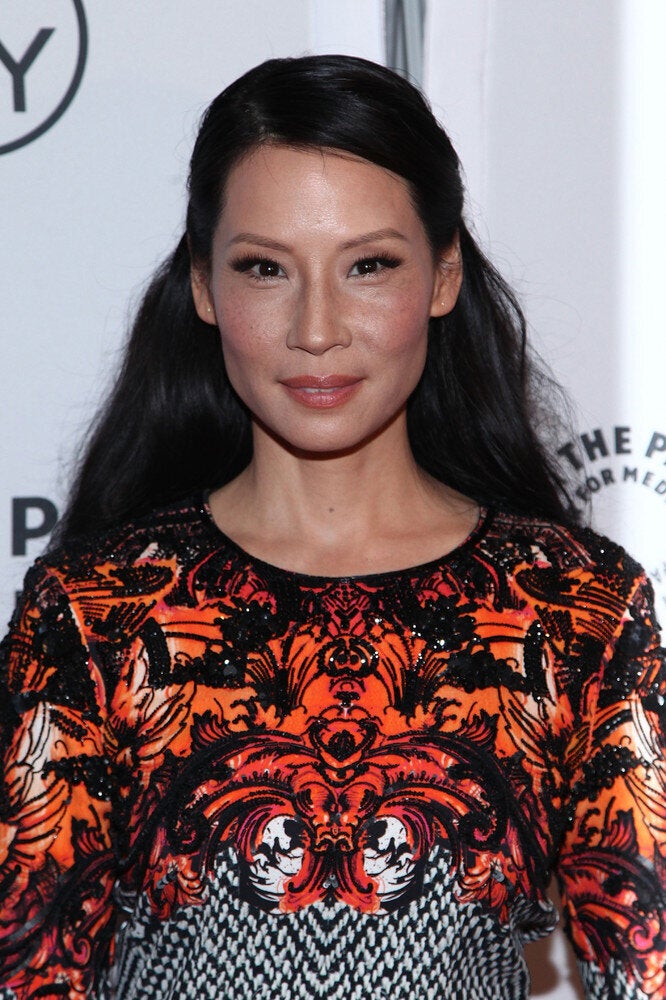 Celebrities With The Best Freckles