Lucy Maud Montgomery's lovable protagonist Anne Shirley may have been full of joy, but her creator struggled.
The Canadian author fought depression, what she called her "dark moods," throughout her life.
On Thursday, Historica Canada unveiled a new Heritage Minute that pays tribute to the celebrated writer, who along with her mental health battles, had to deal with sexism and rejection from publishers. (You can watch the touching segment in the video embedded above.)
Montgomery was a prolific writer whose body of work included 20 novels, two books of short stories and one of poetry.
But the manuscript for her first book, "Anne of Green Gables," was turned down by every publishing house she sent it to. Two years later, she tried again and scored a publishing deal. "Anne" has since sold at least 50 million copies, been translated into dozens of languages and sparked several more books about its title character.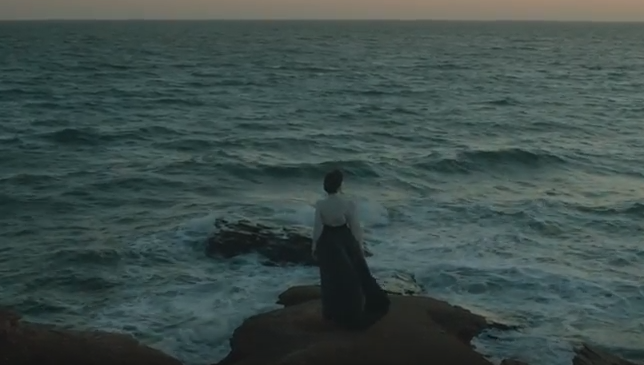 "They say women shouldn't write," an actor reads from Montgomery's journals in the new Heritage Minute. "Some days I almost give up."
"But I cannot contain my imagination. I made Anne real. I gave her my love of nature, my love of books and my childhood dreams."
Montgomery created Anne as an idealized version of herself, writer Miriam Rheingold Fuller noted.
"Sensitive, gifted, and compassionate but also strong-willed and outspoken," she wrote.