Berlin police, acting on a tip from an employee, descended on the café at about 2 p.m. local time, where they found Magnotta, appropriately, reading press about himself.
In the video, the 29-year-old is seen dressed casually in a green hoodie and sunglasses — his short blonde haircut in marked contrast to airport security images released days earlier.
The owner of the shop, in the city's blue-collar Neukoelln district, told The Associated Press that the man had come in to read online news reports about himself. One of his employees thought he looked familiar.
"A colleague recognized him from his photo, because he'd just read the newspaper," the owner told AP on condition he not be identified by name.
The suspect, according to the time stamp on the surveillance camera, had been in the shop for about two hours before officers hurried through the door.
Magnotta, a native of Scarborough, Ont., part of Toronto, was immediately taken to prison, where he will await a court hearing. German authorities will likely contact their Canadian counterparts regarding his extradition. Magnotta's first court appearance is expected Tuesday.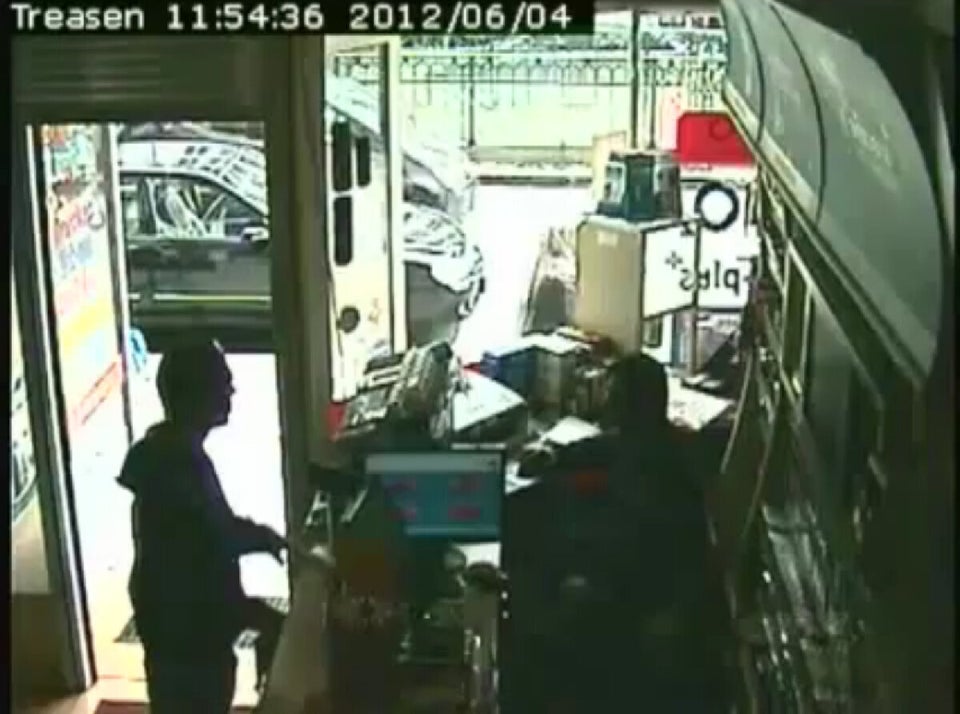 The Arrest Of Luka Rocco Magnotta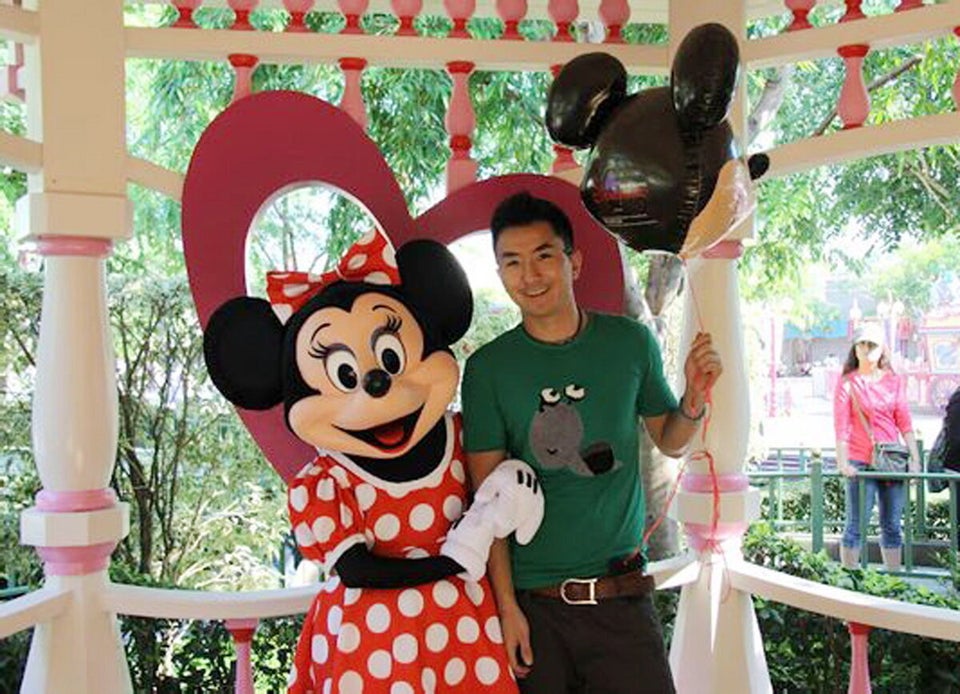 The Luka Rocco Magnotta Case