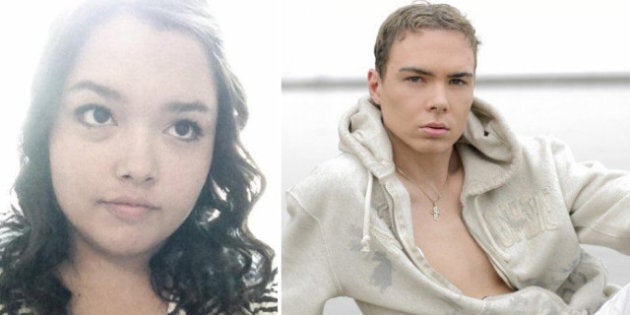 MONTREAL — Luka Rocco Magnotta had sought fame his entire life, but it always eluded him. Despite TV auditions, pornographic films and innumerable suggestive photos on the Web, the young man of 29 could not break through the media clutter.
Now charged with the murder of Chinese student Jun Lin — amid allegations he posted a video of the killing and dismemberment online — Magnotta may have at last succeeded in his pursuit of fame.
The alleged killer has attracted a group of admirers on the Internet following the widespread circulation of his photo during an international manhunt before his arrest in Germany.
On Facebook, Twitter and the blogosphere, there are pages dedicated to celebrating Magnotta's "beauty" and personality. Many of the authors use pseudonyms, but a few are not shy about using their real identities.
Destiney St-Denis, 21, from Saskatoon, started the "Support Magnotta" Facebook group, which attracted more than 1,400 members before it was taken down by site administrators for "inappropriate content." St-Denis told HuffPost Quebec she is determined to create a new group soon.
"I started the group because he needs our support," she said in a phone interview. "I like him. He must think that nobody likes him, but there are a lot of us who do."
St-Denis made contact with Magnotta before the murder of Jun Lin. She had reached out to him through Facebook after watching the online videos of Magnotta allegedly killing young kittens. The pair became virtual friends and chatted on Skype twice a week during the two months preceding Lin's death, she said.
"He's a very nice person," she said. "We talked a lot about fashion design."
St-Denis said she has watched the video of Jun Lin's murder more than 20 times. Asked why, she said jokingly that she likes the music.
"I've seen worse in horror films. I really like horror films," she added.
St.-Denis said she plans to visit Magnotta in prison. "He needs support," she said, citing the accused man's reported history of physical and sexual abuse. "It doesn't justify anything, but it played an important role," she said of the abuse.
"He probably feels very lonely."
Magnotta's online fans number in the hundreds. On Facebook, users recount their fascination with his story. Some pen love letters.
One of Magnotta's most active fans online runs a blog called Luka Magnotta Obsession. The author admits that she is obsessed with him and has a "school-girl" crush. She said her husband knows about her obsession and has suggested she see a psychologist.
In one of her posts, "Lexa" compares the alleged Magnotta killing to an elaborate reality TV show. "It's like we're all a part of a reality TV show directed by none other than Luka himself," she wrote. "Only it's not reality. Half of this obsession takes place in our own heads, thinking about Luka, daydreaming of conversations we might have with him."
Quebec psychologist Pierre Faubert said it's not unusual for some people, especially women, to create fantasies about a person like Magnotta as a way to escape their mundane reality. Often, these fans have obsessive-compulsive personalities, he said. Others are drawn by a desire to rub shoulders with dangerous criminals.
"At the same time, Magnotta is androgynous, so women obsessed by him could see in him a child they want to protect or an object of beauty," Faubert said.
"It's probably symptomatic of a more serious emotional [problem], dating back to childhood," he added, urging anyone with such feelings to get help.
"They are passive obsessions," he said. "They are living a fantasy. If they were to come face to face with the object of their desire, they would probably be very disappointed."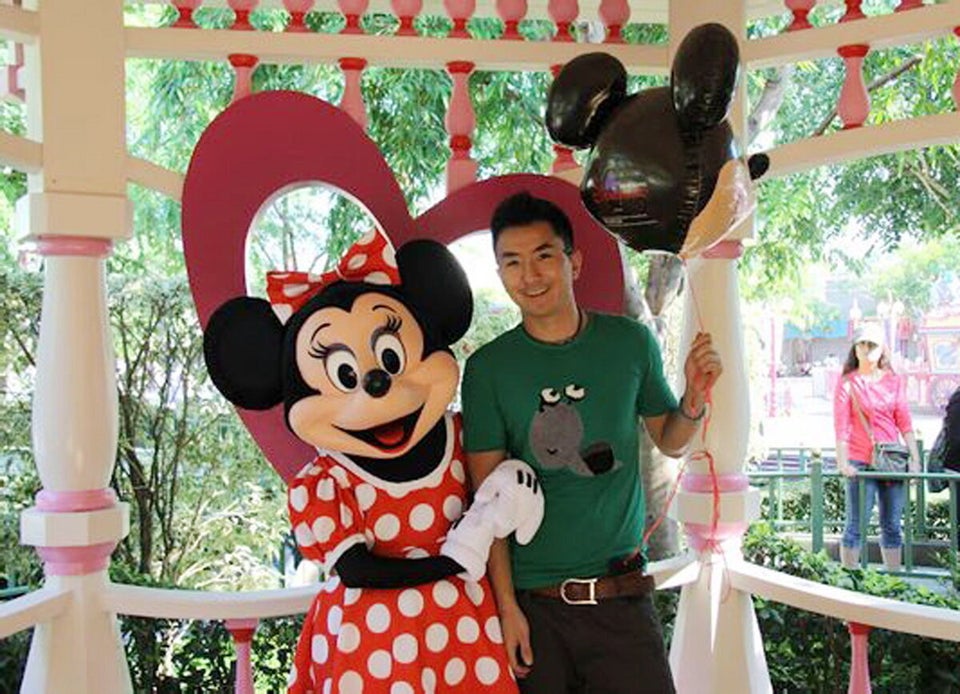 The Luka Rocco Magnotta Case