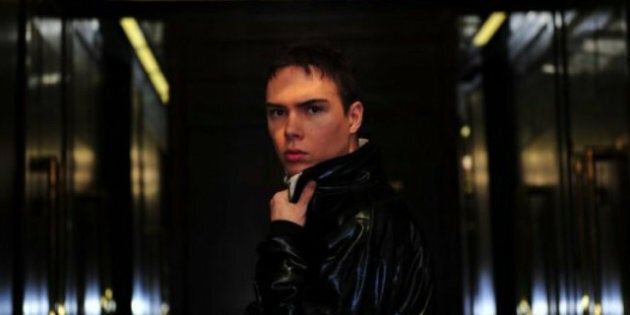 Online images and videos of murder, suicide and gory accidents are certainly unsavory, but are they illegal?
Montreal Police are investigating the owner of Edmonton-based website Best Gore, reports CBC. The website hosted the video allegedly depicting Luka Rocco Magnotta murdering and dismembering Chinese student Jun Lin. Dubbed '1 Lunatic, 1 Ice Pick.' It was posted days before Lin's torso, foot and hand were found and police named their suspect.
"The issue is why haven't the police done anything," he told the National Post.
Zvulony said the video "crosses a line" and should have been taken down immediately when its connection to the real-life case came to light.
"There's no real crime where there's no knowledge, but once they got notice of that and they allowed it to stay on there, that's where a crime was committed in my view and police should have charged them," he told the Post.
Marek has defended the website and its content, pointing out that users suspected Magnotta was the man in the video before police publicly identified him as a suspect. Some of these users reported the video to police, but say their concerns went ignored.
"People should be grateful and thank [the] great job Best Gore did to ensure everyone's safety," Marek said.
"I do not actually run background checks on my contributor so I can't say that for sure. By the sound of it, I doubt it was Magnotta, but as I said, I neither have the capabilities nor interest in verifying identities of contributors," he told CBC.
Marek has since disabled the video, but maintains that what he does is not only legal but provides a service, exposing the "truth" about humanity.
"Myself and other Best Gore members are people who don't live with rose tinted sunglasses permanently mounted on our faces. We see the real nature of men on a daily basis so this video was just another example of what we know people are capable of," he told CBC.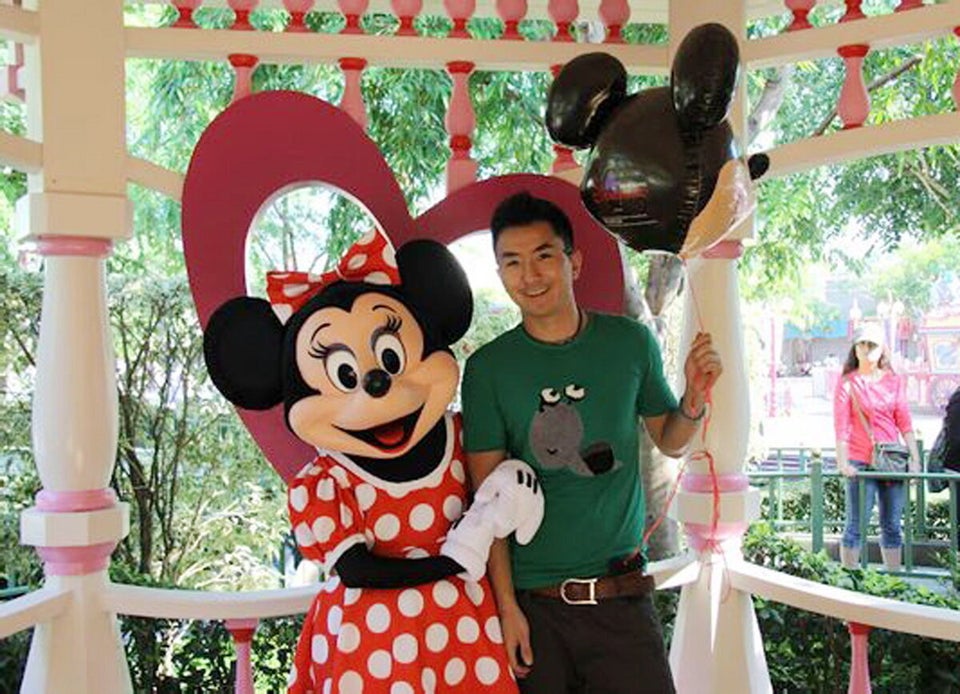 The Luka Rocco Magnotta Case