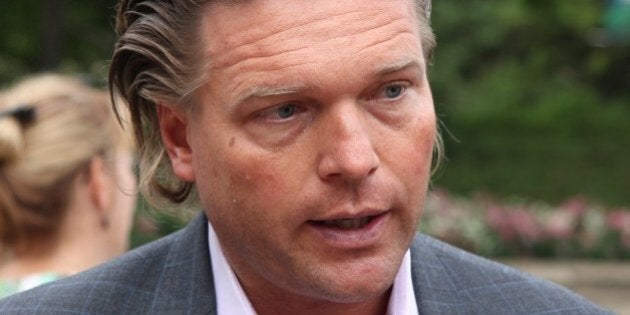 University and college officials across the province are puzzled as to how they are going to set about revamping the post-secondary education system in Alberta after a five-page mandate letter was issued by the government over the weekend.
In the letter late last week, Advanced Education Minister Thomas Lukaszuk included a laundry list of expectations each of Alberta's 26 schools must complete.
Story continues after slideshow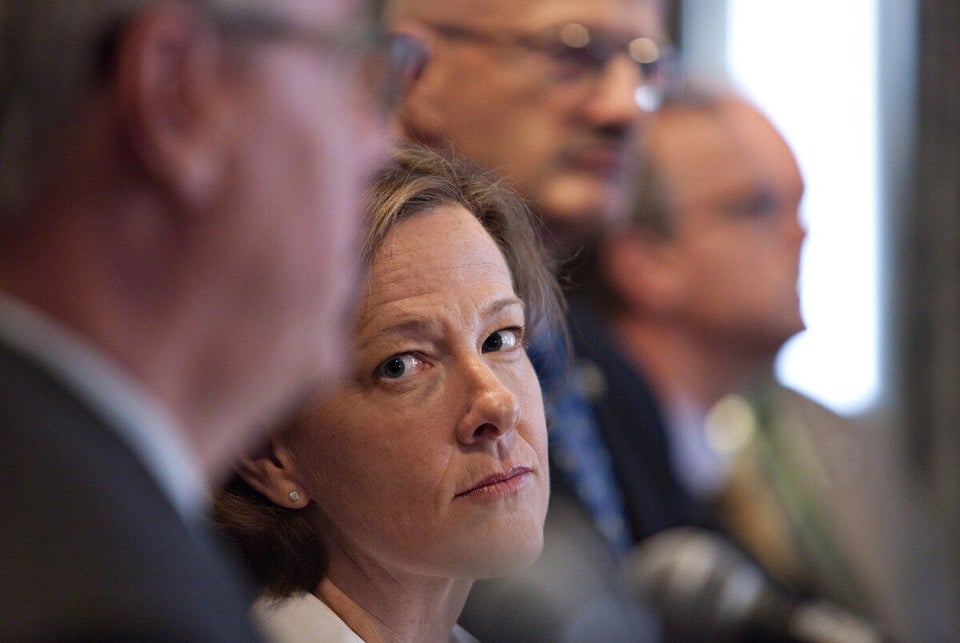 Highlights Of The Alberta 2013-14 Budget
"I don't think they (the government) were prepared for this at all," Short said. "I don't really think much is going to change with how these places act and operate."
In the letters, Lukaszuk serves up ideas for streamlining the post-secondary sector.
He also told the Herald he doesn't see the point in, for example, having eight education facilities offering up eight individualized programs, administrations and content licences when the credits don't transfer seamlessly between institutions.
"I would put our post-secondary schools against any others in the world, but, unfortunately, this orchestra doesn't have a conductor and they're all playing their own tune and they're off-beat."
According to the Herald, Lukaszuk's letter also recommends that all schools use the Campus Alberta logo on letterhead, commit to shared online learning and find a way to put textbooks online to save money.
"What we are looking at is looking at best practices," Lukaszuk told CTV.
"So a student who goes to U of Calgary, can actually take courses at U of L, or U of A, so they can share best practices between each other."
The Alberta NDP equated the move to bullying.
"The Premier has broken her promises to students and the Minister is trying to bully universities to adopt this PC government's narrow agenda," NDP Enterprise and Advanced Education critic Rachel Notley wrote in a press release.
"Now, the University of Alberta is also telling the Premier that these cuts are completely unacceptable."
"The gist of the mandate letter is 'you figure it out,' " he said. "I'm not going to micromanage schools."
The U of A has a meeting with Lukaszuk on the matter on April 11.