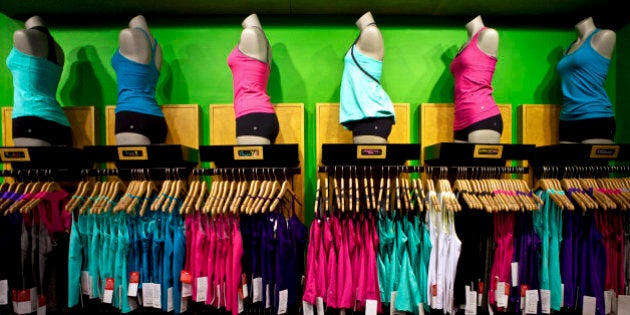 Yoga retailer Lululemon has apologized after customers complained they were being banned from its online store for reselling products online.
The company reportedly blacklisted the IP addresses of computers linked to people who sold Lululemon clothes online.
Lewis told Business Insider he has spent an estimated $10,000 on Lululemon clothing over the past five years, but sold fewer than 10 of the items on eBay.
Lululemon issued an apology Sunday night, after enquiries from the media.
The company was evidently concerned about the selling of counterfeit Lululemon clothing, as well as individuals selling Lululemon clothes at a markup. In Lewis' case, Lululemon said he had tried to sell a pair of pants for more than the $19 sale price he had paid for them.
But others say they weren't marking up the products, just trying to sell products they can't return because of Lululemon's stringent return policy -- only unused clothing can be returned, and within 14 days of sale.
Lululemon shopper Starla Stamson of Vancouver told CTV News she only ever sold clothes for below the in-store price, and was still targeted by Lululemon. She estimates she has spent $20,000 on Lululemon clothes in recent years.
"We're not selling ammunition, we're selling yoga pants," she said.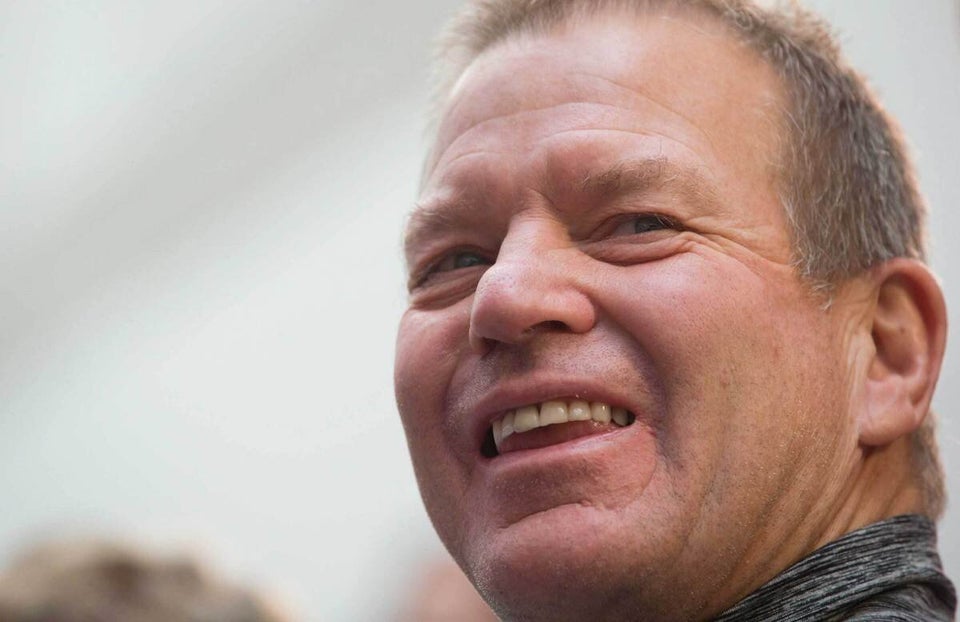 Lululemon Gaffes