In last night's episode of "The Colbert Report," the Lululemon founder was the punching bag for Colbert's famous sarcastic and jabbing humour.
In a segment called "Alpha Dog Of The Week," Colbert ripped into Wilson for a series of professional and public missteps (watch a short clip in the video above, and see the whole episode here).
"While others are blind to women's issues, this seeing-eye alpha dog is woman's best friend," Colbert joked on the show.
He slammed the CEO for his views on birth control, his racism towards the Japanese, and, of course, his recent comments -- and subsequent half-hearted apology for -- stating some women's bodies "just actually don't work" for his company's pants.
"That's right," Colbert said. "The Lululemon CEO thinks if his product is defective, it's your fault, because as Patanjali says in 'The Yoga Sutras,' 'Undisturbed calmness of the mind is attained by cultivating friendliness toward the happy, compassion for the unhappy, delight in the virtuous, and indifference toward the wicked. Also, no fatties.'"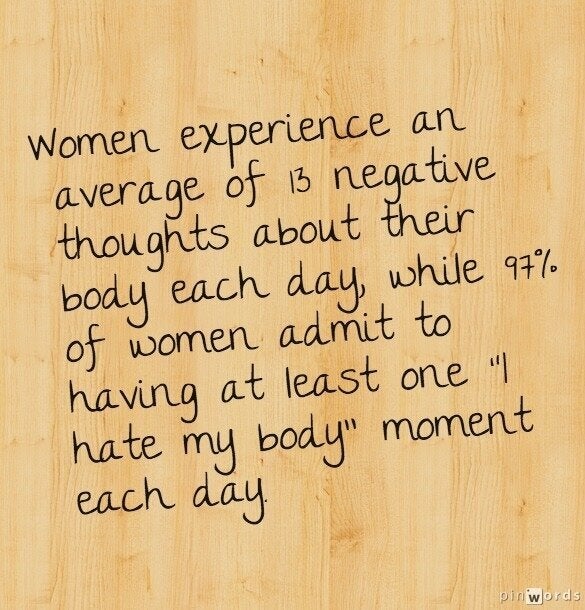 Chip Wilson Says Lululemon Pants Not For All Women
Popular in the Community