The Canadian beach volleyball team is ready for the 2016 Olympic Games in Rio, and it's partially thanks to Lululemon.
The Vancouver-based activewear company is outfitting the Olympic team for the summer games. Lululemon designed the uniforms using cutting-edge technology and tested to make sure the athletes are dressed for success.
Each outfit was tailored the individual athlete's body measurements and movements with testing done in a climate-simulation chamber that mimicked Rio's heat.
Customers will also be able to purchase replica uniforms retailing from $54-$88 for individual items.
Now that's what we call a hot little number.
To learn more about Team Canada's beach volleyball Olympic uniforms, watch the video above.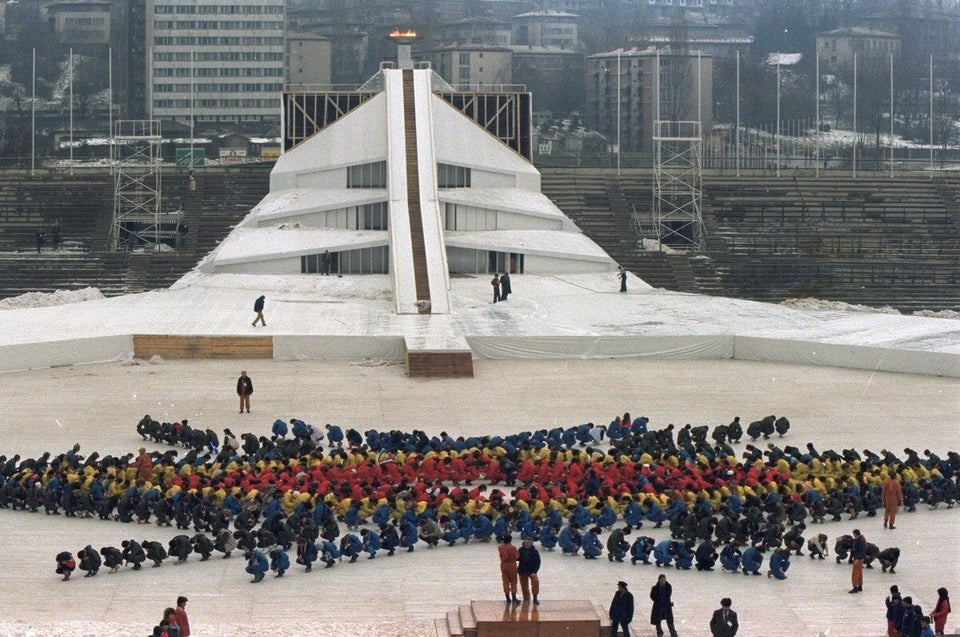 Past Olympic Venues: Then And Now