A Lululemon location in Bethesda, Maryland, has apologized for apparently using company CEO Chip Wilson's gaffe about women's "rubbing thighs" as part of its store promotion.
Twitter user Diana Russell on Monday posted a picture of a Lululemon storefront in the Bethesda Row shopping district, featuring a poem that read "Cups of chai, apple pies, rubbing thighs?"
Lululemon swiftly responded with an apology on its Twitter feed.
Seemingly by way of an explanation, the company added, "We celebrate that thighs rub together — ours do too."
Lululemon founder Chip Wilson, one of Canada's wealthiest people, ignited a firestorm of controversy last month when he appeared to blame his company's problems with too-sheer and pilling yoga pants to women's "rubbing thighs."
"The thing is that women will wear seatbelts that don't work [with the pants], or they'll wear a purse that doesn't work, or quite frankly some women's bodies just actually don't work for it," Wilson said in a Bloomberg TV interview in November.
The comments prompted a petition calling on Wilson to apologize, and stop blaming the company's quality problems on women's bodies.
Wilson apologized for the comments several days after making them.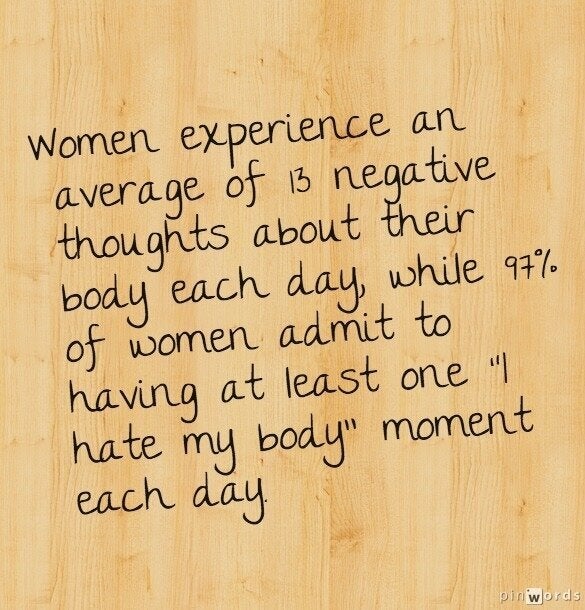 Chip Wilson Says Lululemon Pants Not For All Women