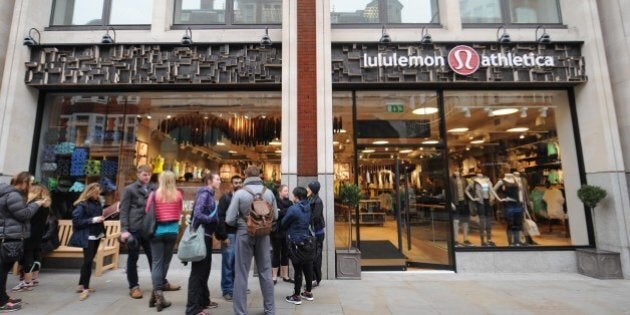 So, has Lululemon heard of a little thing called skin cancer? Apparently not.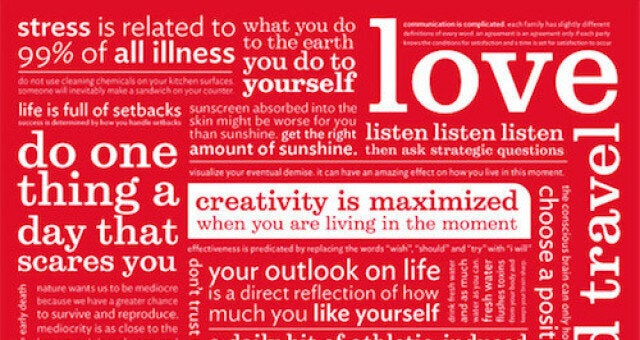 When Business Insider reached out to the company for comment, Lululemon said: "The manifesto design that goes on our bags is a collection of statements that are ever-evolving and intended to spark conversation that is relevant at the time. To clarify, the manifesto design on our webpage is the most up-to-date and has been used on our most recent release of manifesto print bags."
The company's official manifesto can also be found on their website, which features "wisdom" such as, "mediocrity is as close to the bottom as it is to the top, and will give you a lousy life" and "the perfect tombstone would read 'all used up.'" Oh...kay?
While it's true that the possible harmful effects of sunscreen has been raised, it's still a fact that spending too much time in the sun can have devastating results.
To be fair, Lululemon's manifesto does include some good life lessons, such as: "sweat once a day to regenerate your skin" and "life is full of setbacks, success is determined by how you handle setbacks."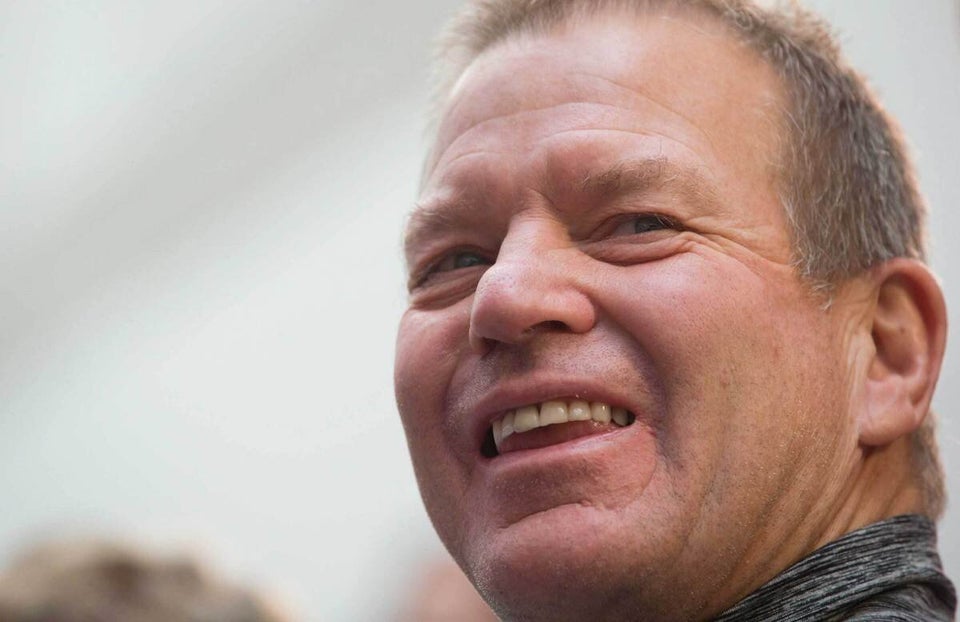 Lululemon Gaffes
Popular in the Community