Lupita Nyong'o was the belle of the ball Monday night when she arrived at the 2016 Met Gala, which took place at New York City's Metropolitan Museum of Art.
Wearing a breathtaking jade-coloured, shimmery, low-cut gown by Calvin Klein and rocking a natural hairstyle that literally defied gravity, Nyong'o's entire ensemble was not only mesmerizing, but also a tribute to black women.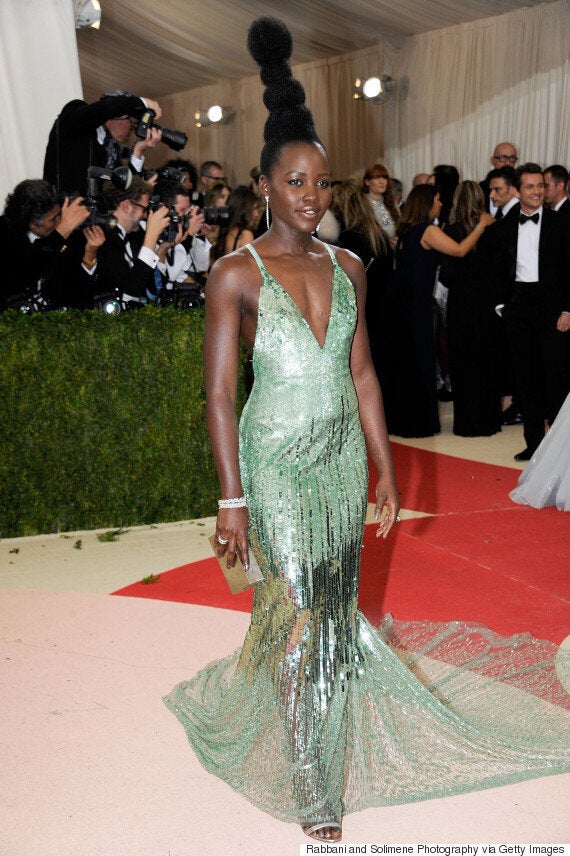 "Well, the sculptural hairdo's from around the continent," the Star Wars actress told Vogue's contributing editor Andre Leon Talley, when asked what inspired her look for the night. She later added that legendary musician and civil rights activist Nina Simone also influenced her sky-high hairstyle.
However, it seems as though Vogue's archive editor Laird Borrelli-Persson may have missed the memo on the meaning behind Lupita's look, at least judging by her post entitled, "Is Lupita Nyong'o the New Audrey Hepburn? Celebrating the Star's Met Gala Hair" on Vogue.com. While Borelli-Persson did acknowledge that Nyong'o mentioned Simone on the red carpet, the journalist ultimately compared the actress' look to Audrey Hepburn's 1963 Vogue shoot.
The article, of course, caught some serious heat online from Twitter users:
And it seems as though Nyong'o wasn't impressed either. On Wednesday, the 33-year-old Mexican-Kenyan film star took to Instagram to set the record straight and put Vogue in "check" for making the comparison, making sure to tag the fashion publication in her caption.
"Hair Inspiration. Check. @vernonfrancois @voguemagazine #metball2016," she simply captioned the pic.
Followers applauded Nyong'o for the clarification in the comments, with statements like "👑 wear your crown queen!," "Teach them, Lupita. Yes!," and "Thanks for the clarification. It is our role to raise our voice and be proud of our African heritage and legacy."
Lupita Nyong'o's dress may have been less headline-grabbing than Madonna's, but the Oscar-winner did attract some comments about her unusual choice of hairstyle. When American Vogue compared the style to an up-do worn by Audrey Hepburn, Nyong'o posted a video to clarify the actual inspiration, which she said on the red carpet owed much to "sculptural hairdos from around the continent".
Nyong'o wasn't the only star that night who had to clap back about her fashion choices at the Met Gala.
"Got the memo," Parker commented on the photo. "Always welcome thoughts but I'm a stickler for the theme and pay close attention to what it means. Every year with great consideration, research and conviction. The understanding of man and machine, how they intersect, when and why is what we considered. Perhaps you weren't aware of the technology used in the details and embellishments of the design. Or perhaps you simply didn't like what I wore which is completely fine but you can't accuse me of not paying close attention and adhering to the theme. With respect and warmest regards, sj"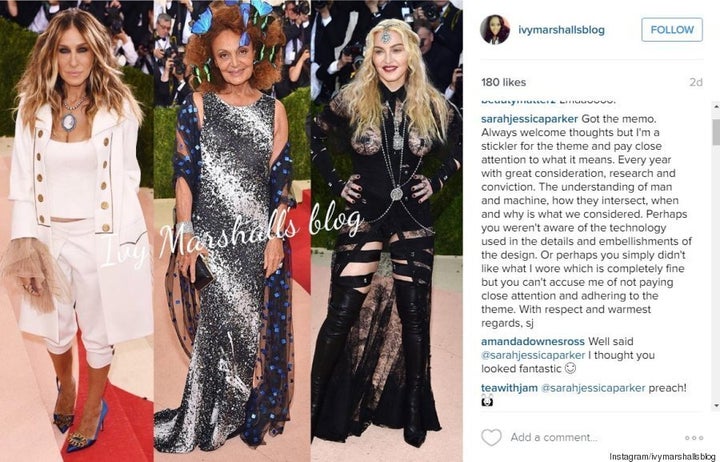 The takeaway? Don't come for SJP's fashion choices if she didn't send for you first.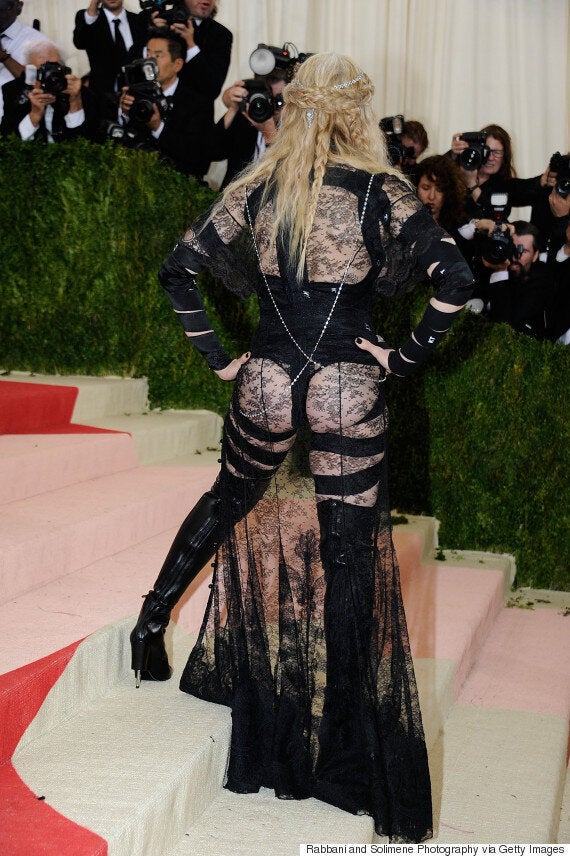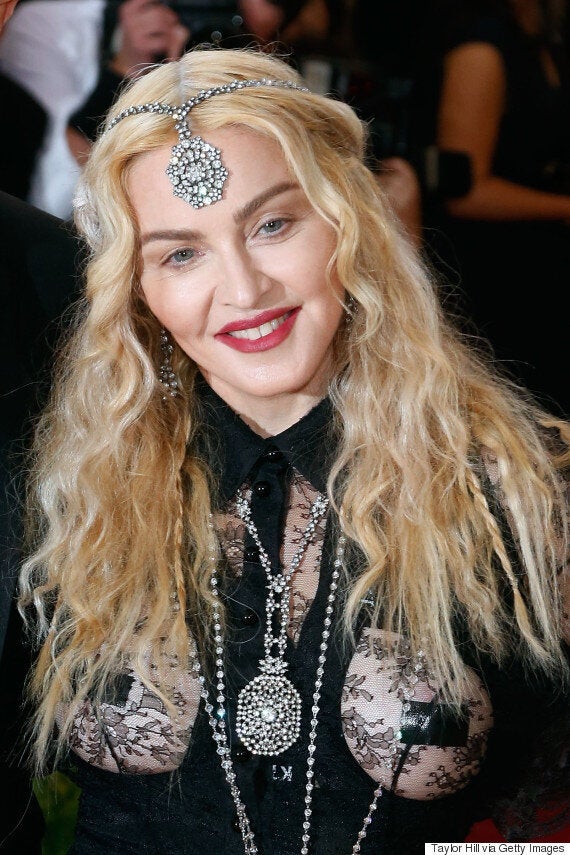 "We have fought and continue to fight for civil rights and gay rights around the world. When it comes to Women's rights we are still in the dark ages. My dress at the Met Ball was a political statement as well as a fashion statement," she wrote in her caption. "The fact that people actually believe a woman is not allowed to express her sexuality and be adventurous past a certain age is proof that we still live in an age-ist and sexist society."
Moral of the story? Make sure to do your research before making any type of fashion critique.
Beyonce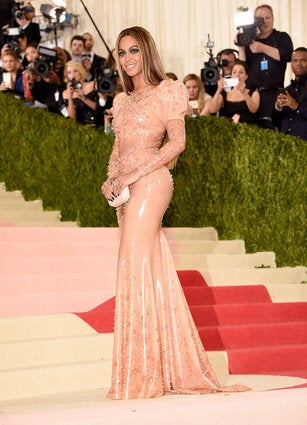 Kim Kardashian West and Kanye West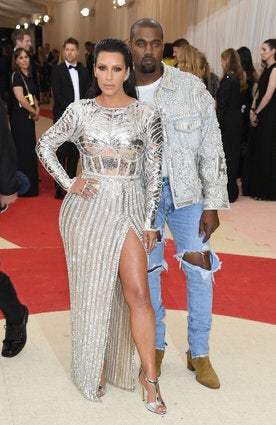 Kylie Jenner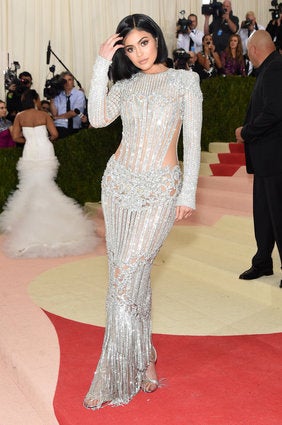 Kendall Jenner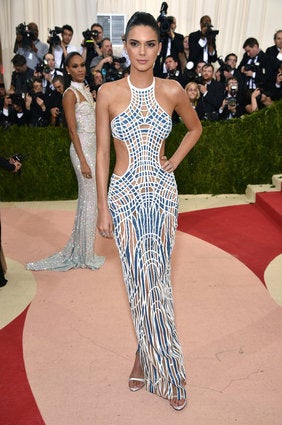 Amy Schumer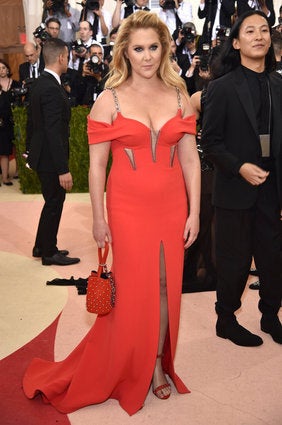 Taylor Swift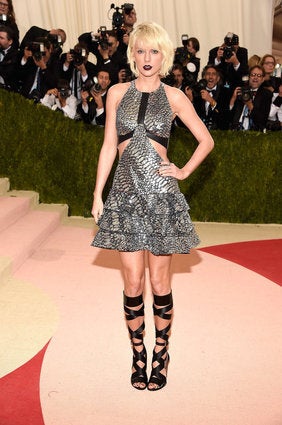 Katy Perry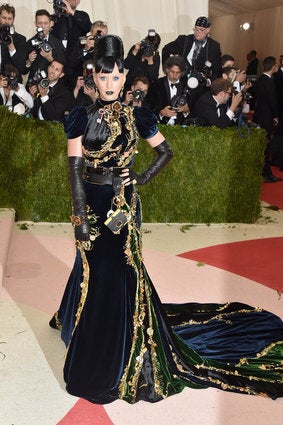 Mary-Kate and Ashley Olsen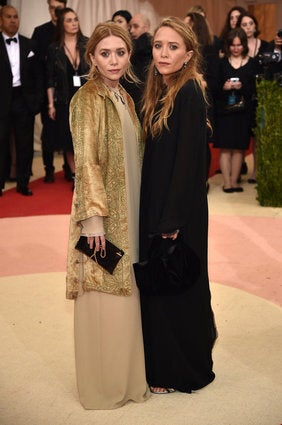 Lady Gaga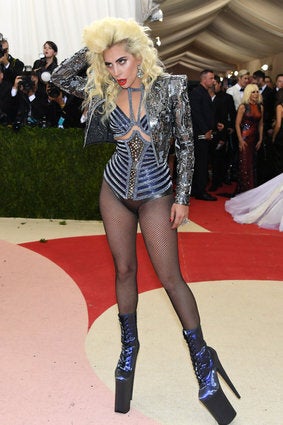 Gigi Hadid and Zayn Malik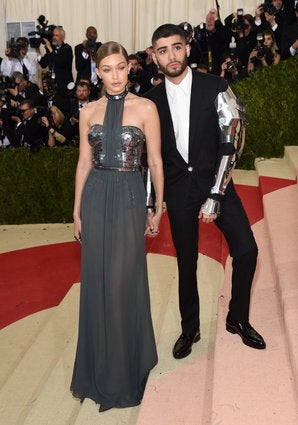 Selena Gomez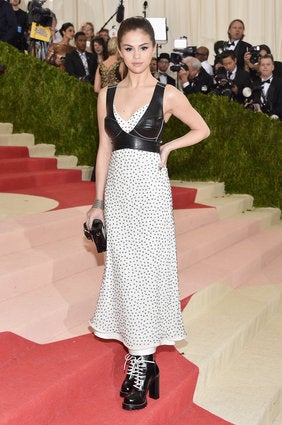 Madonna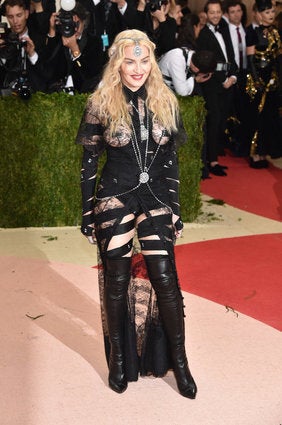 Lupita Nyong'o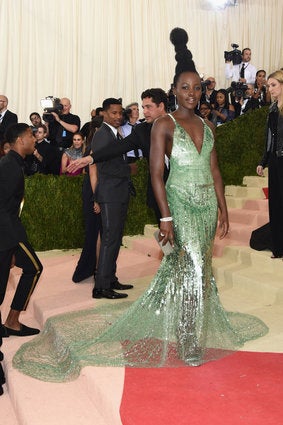 Blake Lively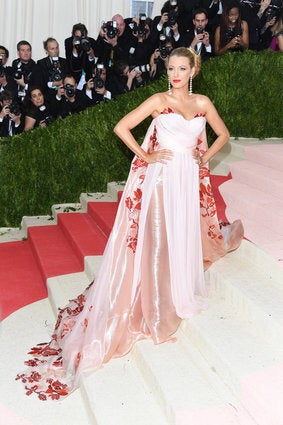 Alicia Vikander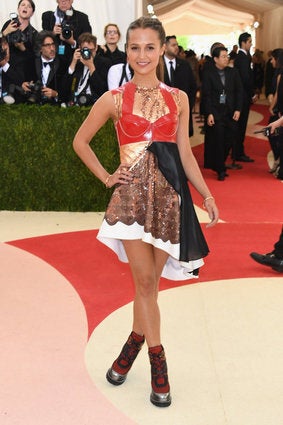 Solange Knowles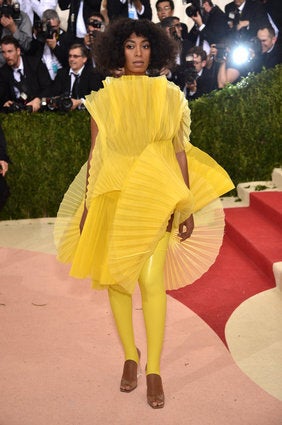 Uma Thurman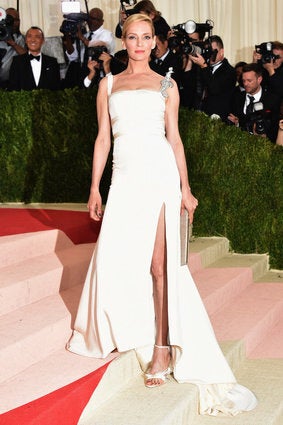 Elle Fanning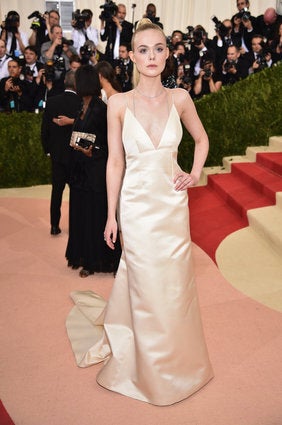 Dakota Fanning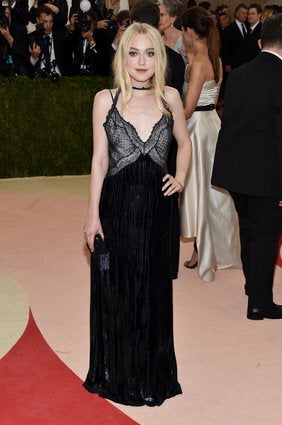 Saoirse Ronan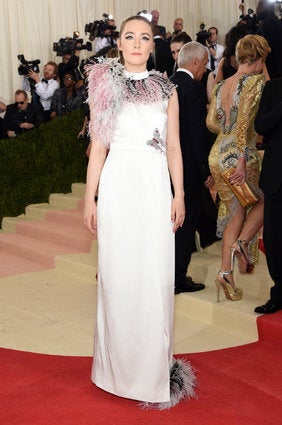 Bella Hadid and The Weeknd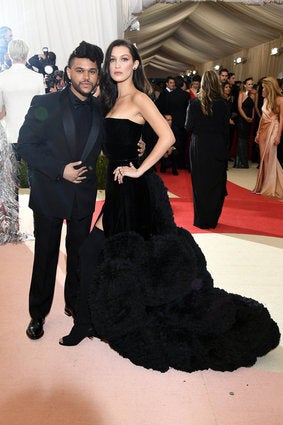 Kate Hudson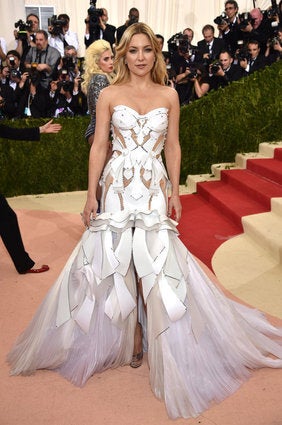 Rosie Huntington-Whiteley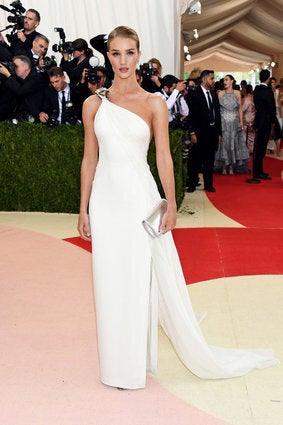 Rita Ora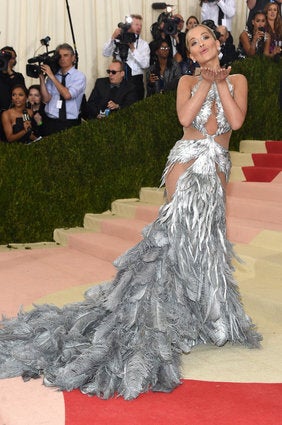 Kate Bosworth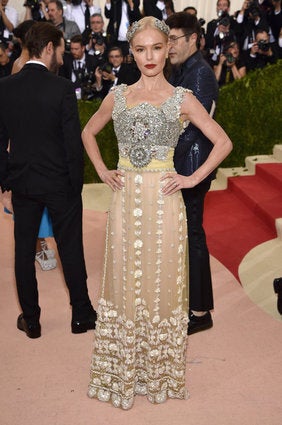 Zoe Saldana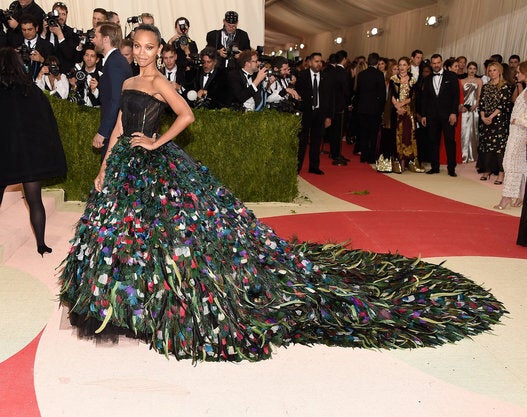 Chloe Grace Moretz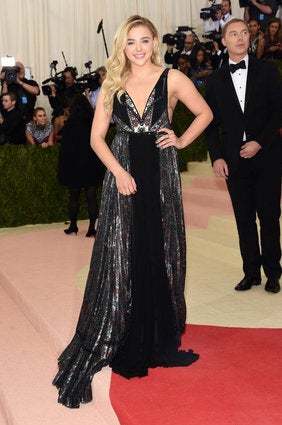 Emily Ratajkowski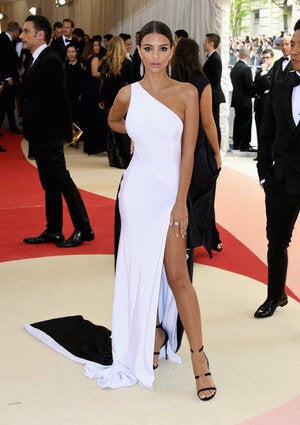 Hailee Steinfeld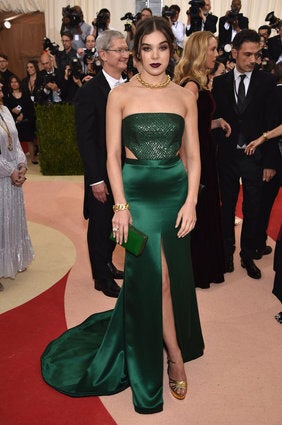 Amber Valletta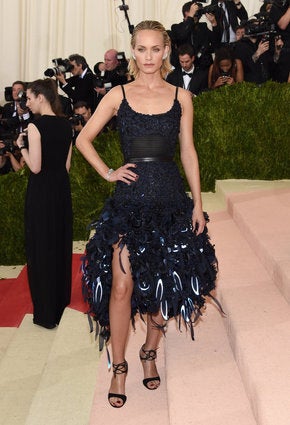 Rachel McAdams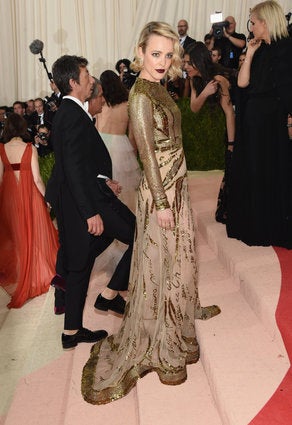 Claire Danes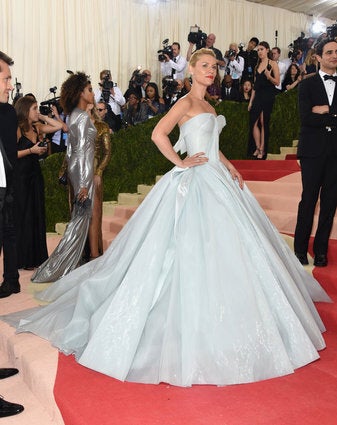 Sarah Jessica Parker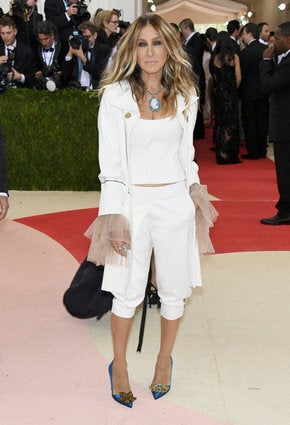 Kristen Stewart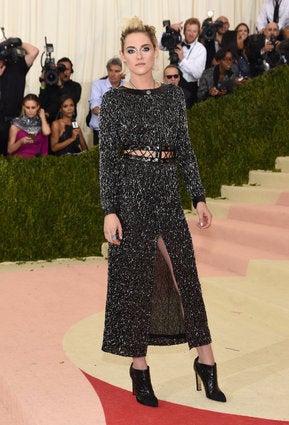 Emma Watson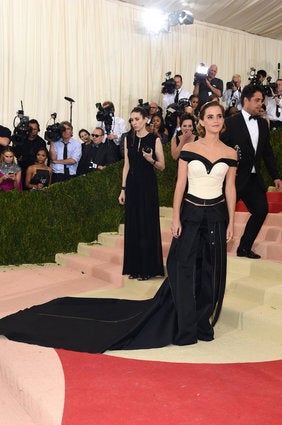 Michelle Williams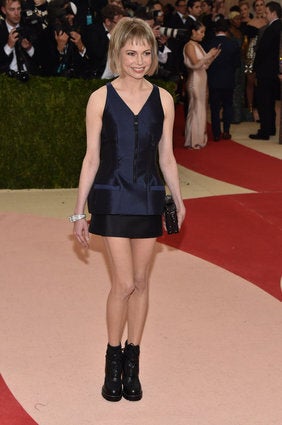 Rose Byrne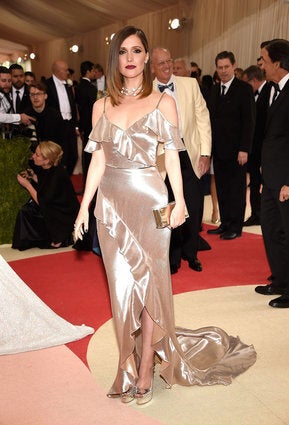 Lily-Rose Melody Depp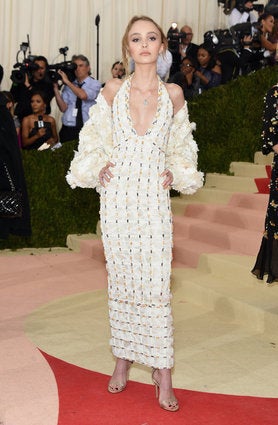 Kerry Washington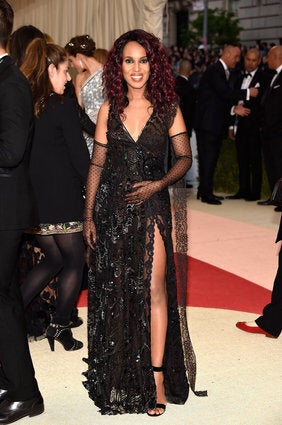 Allison Williams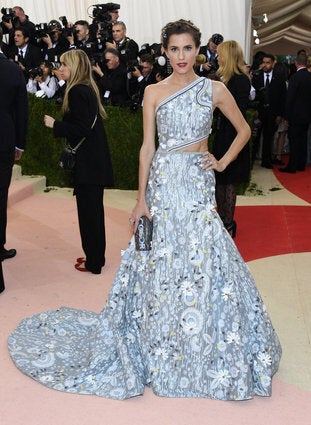 Gugu Mbatha-Raw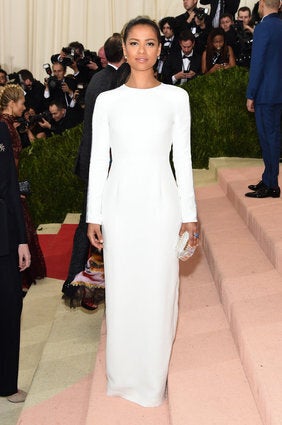 Demi Lovato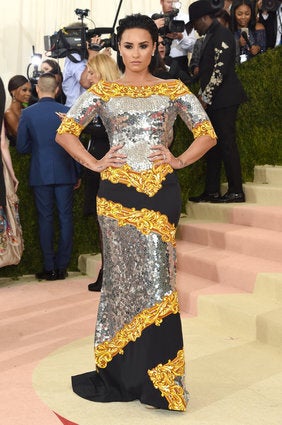 Tavi Gevinson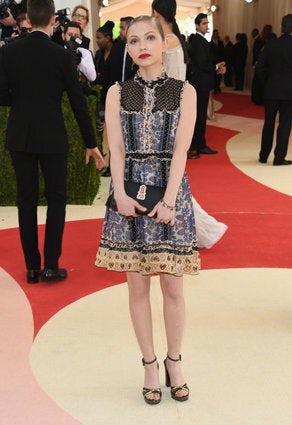 Anna Wintour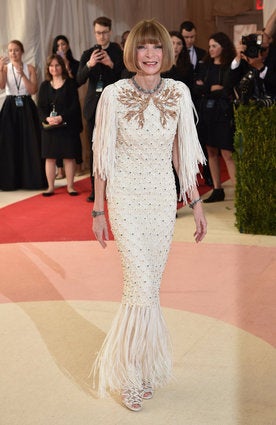 Misty Copeland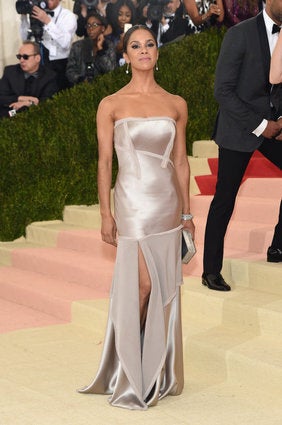 Nicole Kidman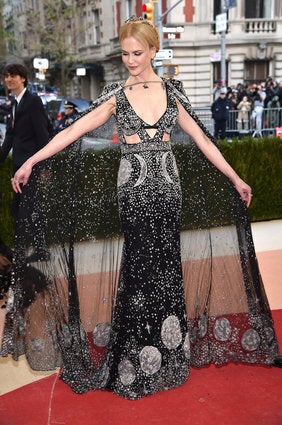 Cindy Crawford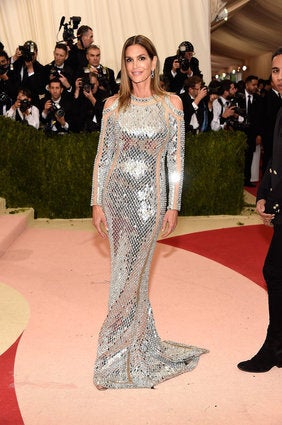 Kate Upton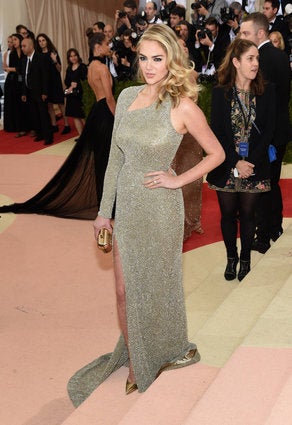 Colin Farrell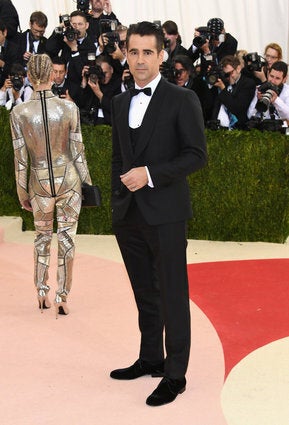 Zendaya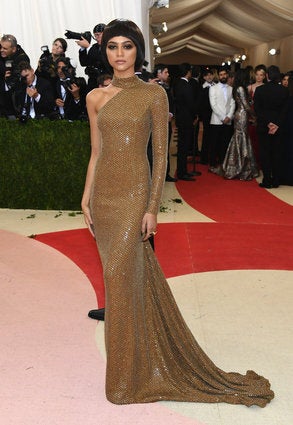 Alessandra Ambrosio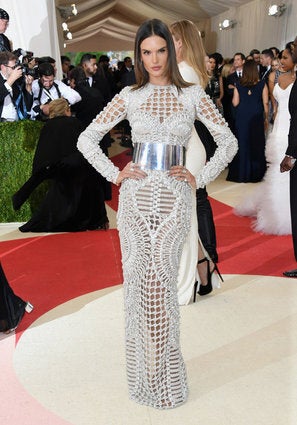 Ciara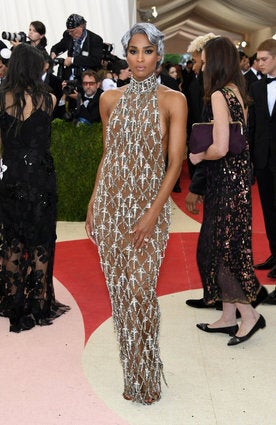 Mindy Kaling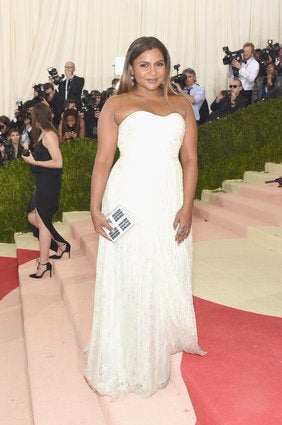 Emily Blunt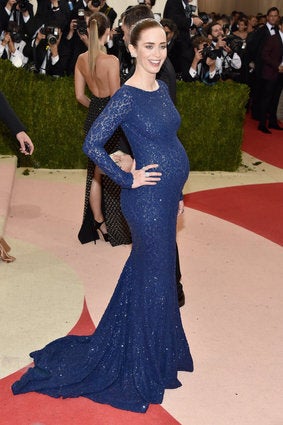 Michelle Monaghan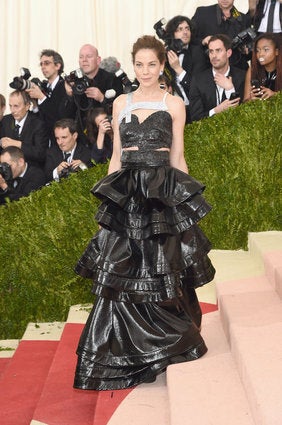 Grimes
Freida Pinto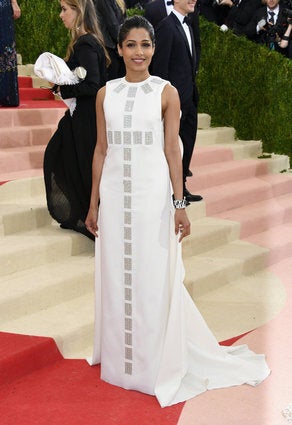 Katie Holmes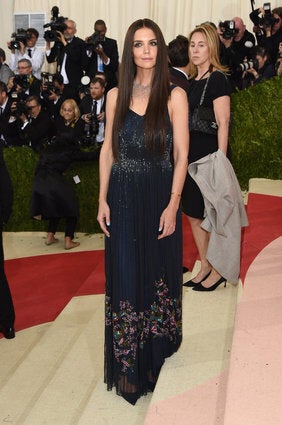 Karlie Kloss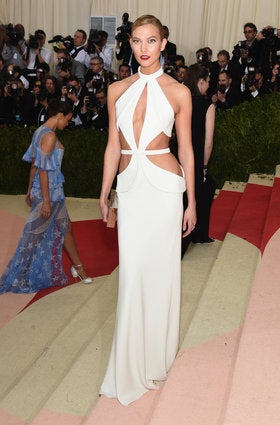 Sienna Miller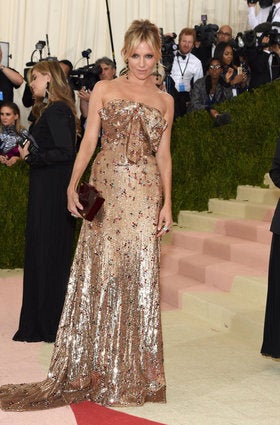 Amber Heard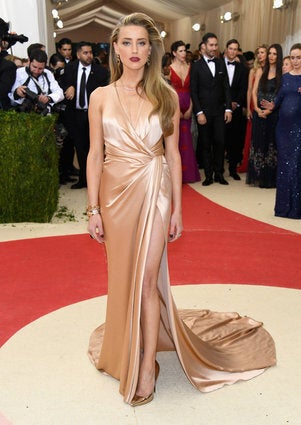 Jemima Kirke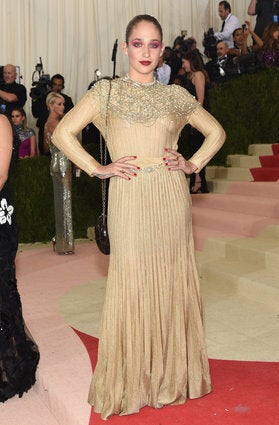 Kris Jenner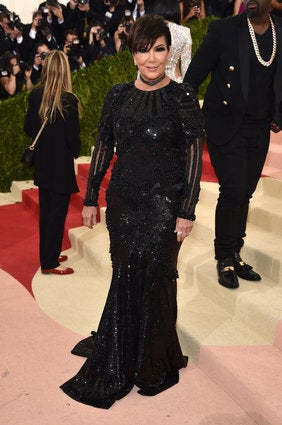 Karolina Kurkova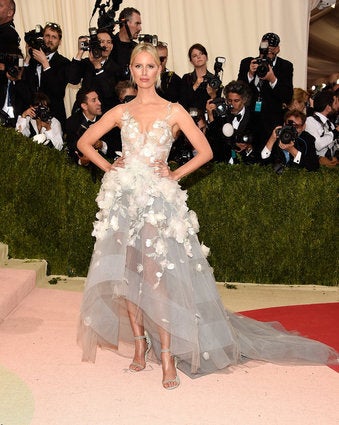 Willow Smith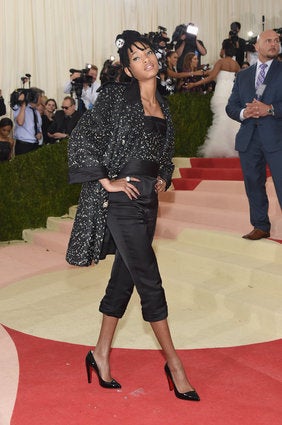 Idris Elba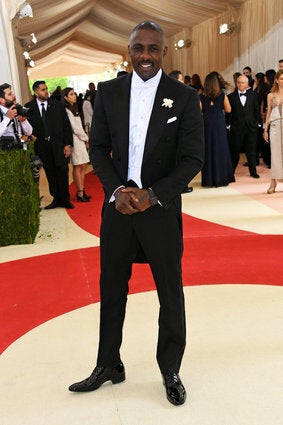 Adriana Lima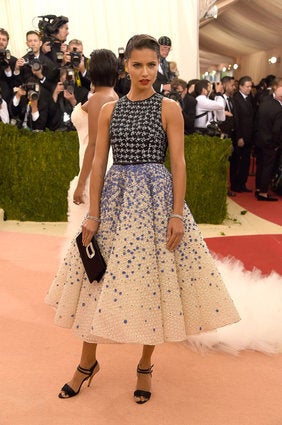 Poppy Delevingne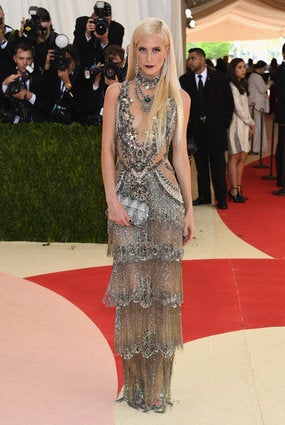 Bee Shaffer
Emma Roberts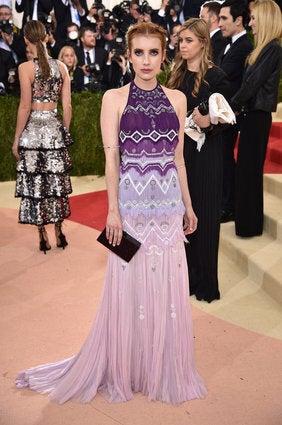 Julie Macklowe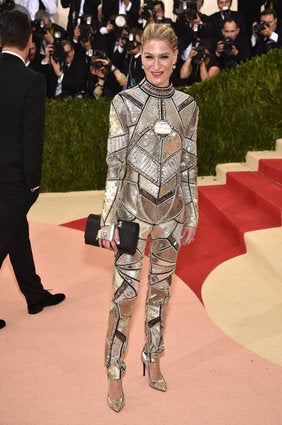 Zoe Kravitz