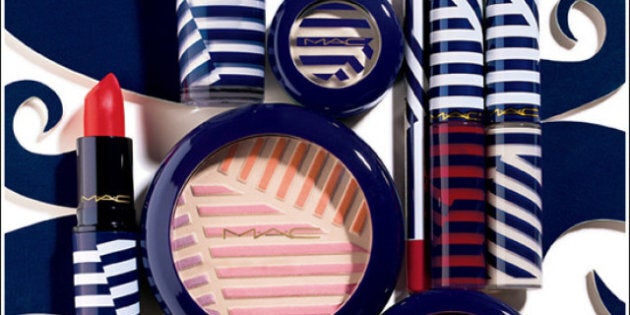 Summer's all about sailing on yachts, travelling to exotic destinations and relaxing in bathing suits under the sun -- if you're a celeb or have the cash flow, of course. But that doesn't mean we, for those of us lacking equity, can't feel like a million bucks.
Enter MAC Cosmetics' 'Hey, Sailor' summer 2012 collection. The line includes bright peach blushes, shimmery bronzers and navy blue eyeshadows as well as nail polish -- all of which help us channel a little south-of-France even if we can't get there ourselves.
We love the tinted sunscreen for anyone who is in need of a sexy glow, and who could resist that white and navy blue striped packaging? This is definitely one of MAC's more visually appealing collections of the year. It's set to hit shelves on June 1.
Is MAC's new collection making waves or just washing out? Let us know in the comments below: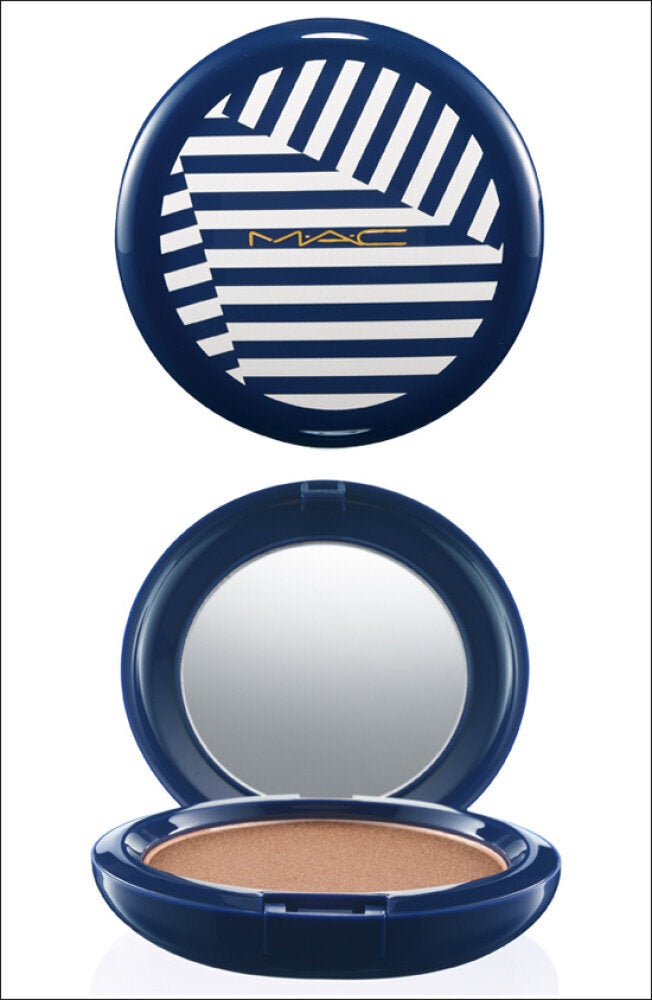 MAC Hey, Sailor! Summer 2012 Collection
Popular in the Community