The image, which showcased the beauty look from Ohne Titel's show at New York Fashion Week, was of 19-year-old model Aamito Lagum, who took to her own Instagram in a (now-deleted) post to address the haters.
"As I read the comments below this picture Felt so insecure and a bit embarrassed as I just wrapped up fashion week a time period that is tough on models especially black models as we encounter the harsh reality of the fashion world," she wrote.
Now, Lagum is taking a further stand against the responses by joining the #PrettyLipsPeriod movement to fight back against racist beauty standards.
The hashtag, which was started by Pretty.Period, aims to "give lip love to our sistas" by encouraging Black women to upload photos of themselves and their fave lip shade to Twitter and Instagram using #PrettyLipsPeriod.
According to HuffPost U.K., Pretty.Period was founded by Dr. Yaba Blay, professor of Africana Studies at Drexel University, in response to the "compliment", "You're pretty for a dark-skinned girl."
Now, the website serves as a "visual tribute to brown skin. A visional testimony of Black beauty. A vision board for healing," according to Pretty.Period's Facebook page.
Aamito posted an illustrated version of MAC'S image on her Instagram, using the hashtag to show her support for the movement:
Since the backlash, MAC has taken to its Instagram account to post a response: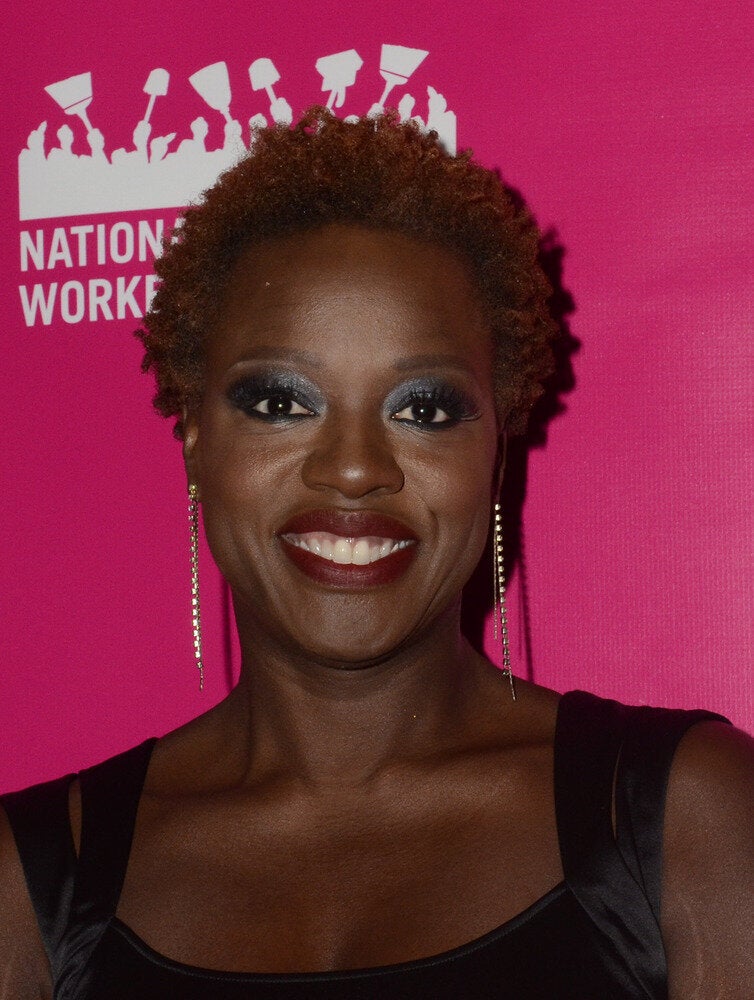 A Few Beautiful Black Women Of Hollywood