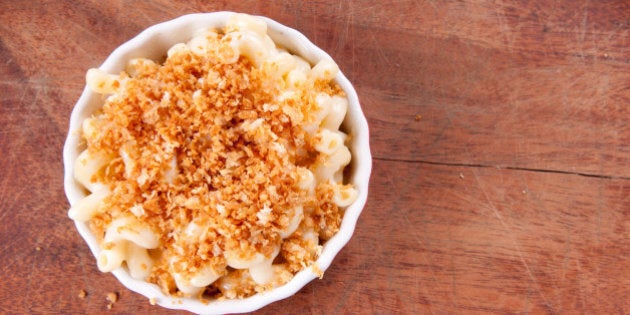 If you love cheese, pasta or the combination of both, we're happy to tell you a full-blown mac and cheese festival is about to hit Toronto this summer.
Through a public voting system, three awards will be handed out including a $5,000 cash prize. "This food festival will be filled with artery clogging goodness and hungry foodies," the festival's site notes. This seems pretty accurate.
And to sum up all the emotions we're currently feeling right now for the three-day event of all things cheese, we will leave you with some tasty mac and cheese recipes you can try out till June.. oh, and this tweet.
Mac N Cheese
Popular in the Community