Peruvian cuisine is having a moment right now, but the focus tends to be more on ceviche than supplements. And while we're not going to argue with the tastebud-pleasing powers of scallops mixed with a healthy dose of lime juice, you might want to dig a bit deeper — down to the root, in fact.
Maca is a tuber, a root plant, just like a potato. It's also a Peruvian superfood renowned for boosting energy and endurance. This food is generally eaten in North America in powdered form, though it's also available in capsule or liquid form. Maca is growing in popularity as a supplement in part because it's a whole food, as opposed to a pill or supplement that has to be added to the arsenal.
And as a bonus, maca actually tastes good! It's somewhat nutty, definitely earthy — a flavour that can easily be added to a variety of foods, making it simple to incorporate into your diet. That definitely makes its purported health benefits go down a lot more readily.
Here are 12 things you should know about maca, including what it actually is, how it could boost your health, and why it just might convince you to give up your morning coffee.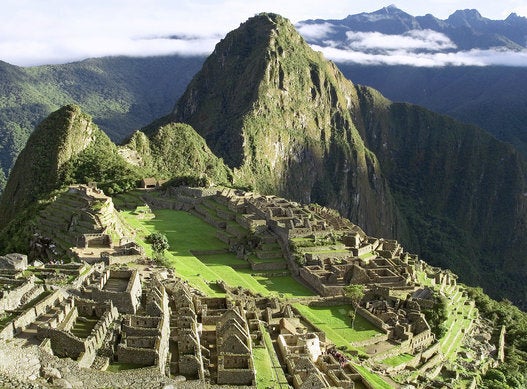 Everything You Need To Know About Maca
Popular in the Community