We were reminded of this fact when Paris posted a photo on Instagram of her painting her "hipster" godfather's toenails.
And check out this nostalgic photo that the 18-year-old posted back in October.
Culkin, 36, was obviously close friends with her pop star dad. In fact, he would have been about Paris' age when he became her godfather.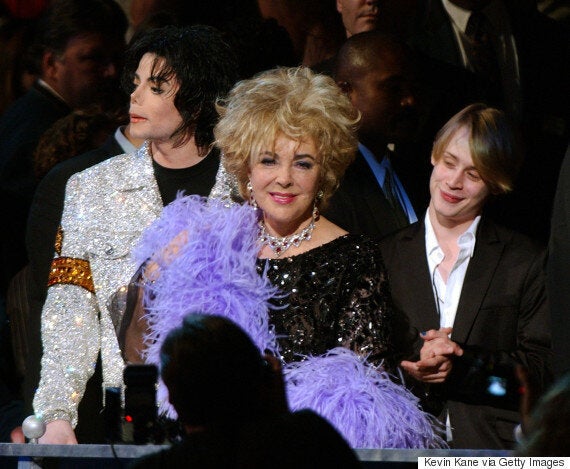 Michael Jackson, Elizabeth Taylor and Macaulay Culkin at the taping of Michael Jackson's 30th Anniversary Celebration at Madison Square Garden.
The Jackson kids' godmother is none other than Hollywood legend Elizabeth Taylor.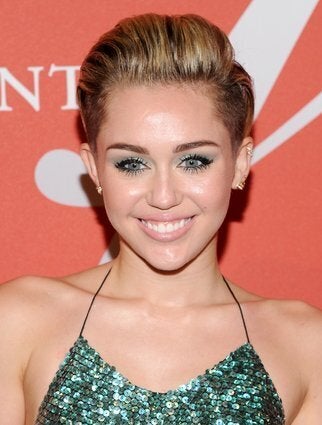 Surprising Celebrity Godparents