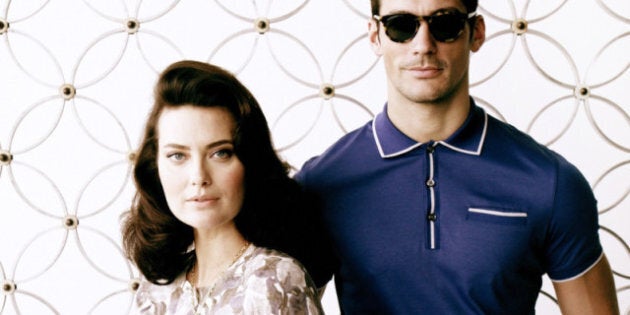 Who doesn't love a good sneak peek -- especially when it comes to home decor, fashion or beauty products? In this regular feature, we'll take you behind the scenes of some of style's biggest and most popular companies, and will show what products they're about to ship to stores.
We are counting down the days until we get to see Don Draper waltz across the small screen again. (For those of you counting, 'Mad Men' is set to premiere on AMC on Sunday, March 25 at 9 p.m.)
Last year, the line's smattering of polished dresses, smart suits and versatile accessories were snapped up almost immediately by style lovers across North America.
And judging by this sneak peek of the collection, we bet the line will be an equally hot commodity this spring.
Designed by Banana Republic in collaboration with Emmy Award-winning 'Mad Men' Costume Designer Janie Bryant, the collection features more than 40 pieces of apparel and jewelry for men and women and embodies the style tenets of the time, including polished sportswear and chic essentials.
"Spring delivers a whole new palette and gave us an excuse to draw from different scenes and wardrobe from the show as inspiration. Janie's perspective was invaluable in helping us create a collection that is both chic and modern, while remaining true to the aesthetic of the 1960s era," says Simon Kneen, creative director, Banana Republic.
What do you think of the new line?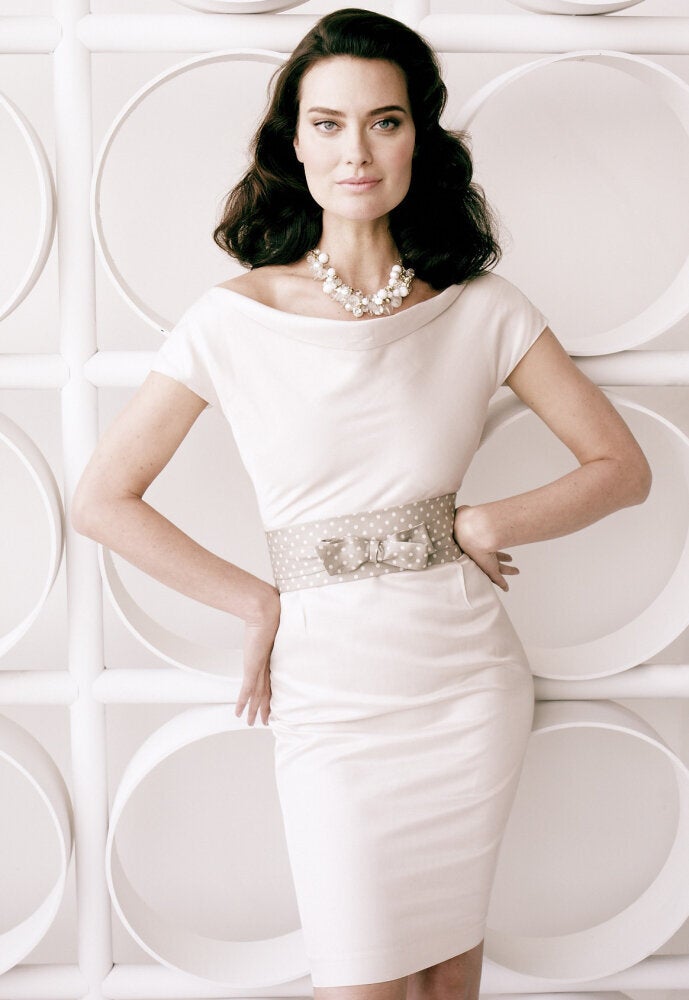 Mad Men Is Back: A Preview Of Banana Republic's Latest Collection (PHOTOS)