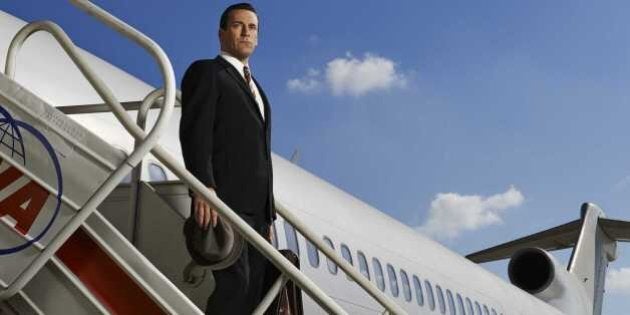 It's hard to believe that this will be the seventh and final season of "Mad Men."
OK, so it's going to be split into two sub-seasons -- seven episodes now, seven episodes in the second part (in 2015) -- but the first part of Season 7 signals the end of the intelligent, complex TV show. You can watch the Season 7 premiere in Canada on AMC, on Sunday, April 13 at 10 p.m. ET.
In true "Mad Men" fashion, everything is cryptic and subject to interpretation. We're just going to have to wait for the premiere to see what fate befalls Don Draper (Jon Hamm) and his various colleagues and acquaintances.
Catch the Season 7 premiere of "Mad Men" on Sunday, April 13 at 10 p.m. ET on AMC.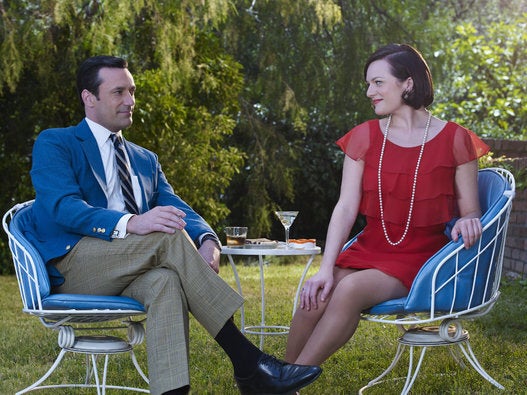 "Mad Men" Season 6 and 7