Madeline Stuart, a stunning 18-year-old model with Down syndrome, has secured an advertising campaign with body-positive fitness clothing brand, Manifesta.
Stuart lost 40 pounds after getting into sports, including swimming, cheerleading and dance, and by making healthier lifestyle choices. With her newfound confidence and happiness, she took to Facebook to share her story in hopes of motivating others to do the same.
"I think it is time people realized that people with Down syndrome can be sexy and beautiful and should be celebrated," Stuart's mother Roseanne told BuzzFeed Life in May. She recalled doctors telling her that Stuart would never achieve anything.
Earlier this year, "American Horror Story" star Jamie Brewer became the first actress with Down syndrome to walk the catwalk at New York Fashion Week. And in in 2013, 17-year-old Karrie Brown, who also has Down syndrome, modelled for a Wet Seal campaign.
We cannot wait to see more of Stuart!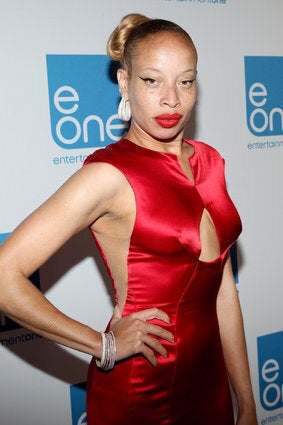 Actresses And Models With Unconventional Beauty