"It is very exciting and it's going to take her from one level to the next," Stuart's mom, Rosanne, told Cosmopolitan.com. "I know Jamie Brewer did it in February, but she is a movie star, she's not a model. With Madeline, this is her career, so I think it's going to be a great platform for her."
As for Madeline's mom? She just hopes her daughter's work will teach people not to discriminate.
"Don't judge a book by its cover," she told Cosmopolitan.com. "I would just like people to accept, love, and show kindness. That's all this is about for us. The modelling is fun and everything, but it's just a vehicle to get the message out. I think that's why she's done so well, is because this isn't about us. It's about fighting the fight for all the people out there that are a bit different that need to be loved."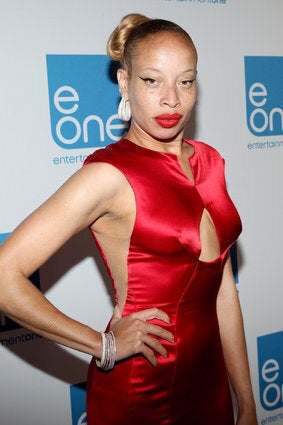 Actresses And Models With Unconventional Beauty