The original Material Girl's old house is up for grabs.
Madonna's childhood home in Rochester Hills, Mich. was listed by RE/MAX last week for US$479,000.
The house was heavily damaged in a suspected arson that year, and remained empty until 2012 when it was purchased by the current owner for US$91,700, TMZ wrote. The current list price reflects major renovations since then.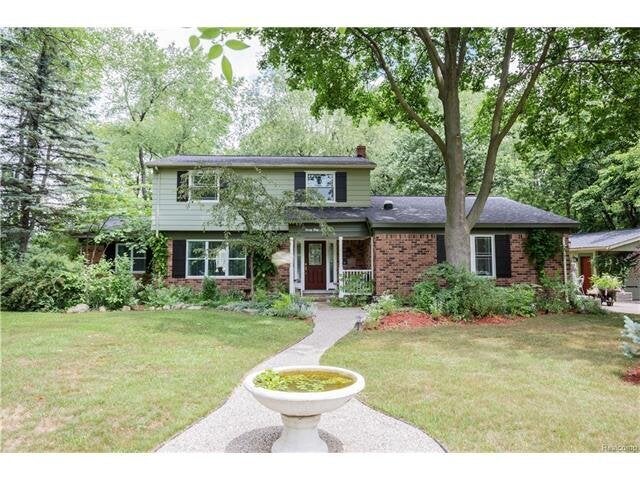 Madonna attended the nearby Rochester Adams High School before she became a star.
The 2,700 sq.-ft. house on Oklahoma Avenue was built in 1969 has five bedrooms and three bathrooms, according to the listing.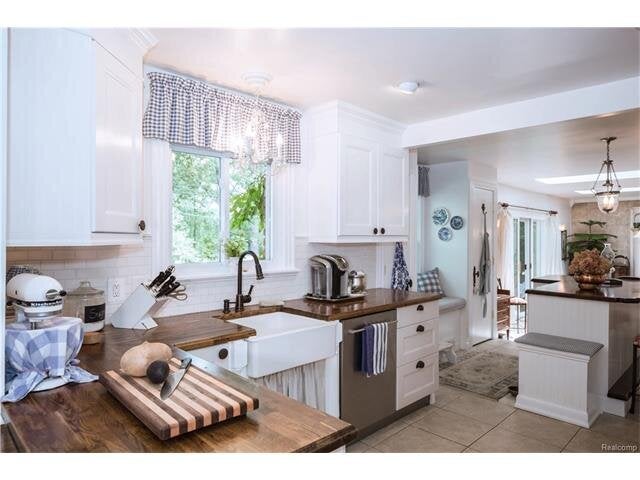 Current owners Erika and Daniel Juhl told the Detroit News they didn't know Madonna had lived in the home until after they had already put an offer in.
Erika Juhl said the house attracts Madonna fans on a daily basis: "We've had people travel a 12-hour road trip, round-trip, just to come see the house and go home."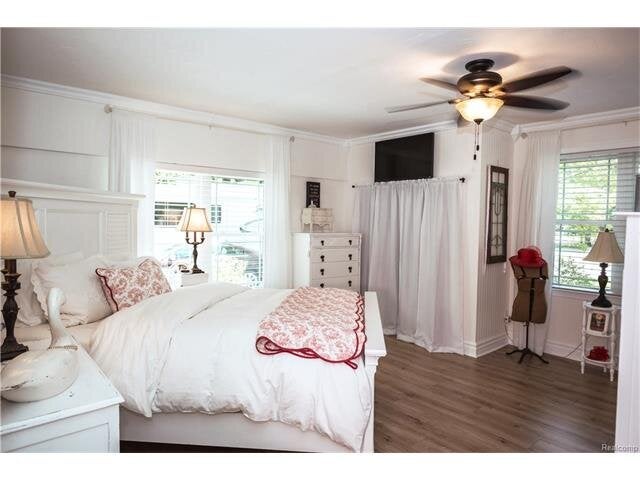 She suspected Madonna may have also visited when she was in town for a concert and when she was in Michigan to enroll her daughter in university, because she had seen black SUVs with tinted windows pull up outside.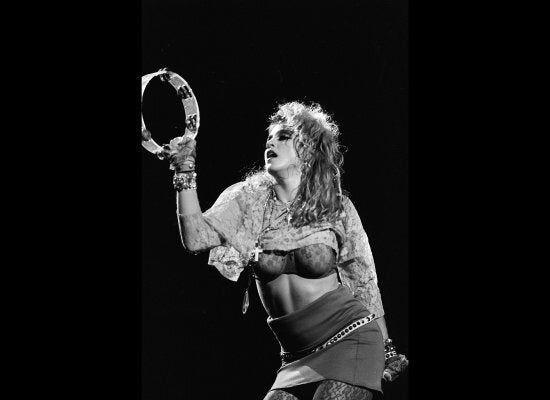 Madonna Through The Years