Madge, who was dressed for a photo shoot from an upcoming issue of Harper's Bazaar, captioned the pic: "The Revolution of Love is on…Inshallah [Arabic for 'God willing']."
So what was the polarizing diva trying to say? Was she just showing off some face bling or was the "Justify My Love" songstress making a comment about the oppression of women?
While we don't know what was going through the "Like A Virgin" singer's head, her fans seemed to have no problem with their hero's new accessory.
"Amazing...the Queen Of Pop never ceases to bring it!" wrote one ecstatic fan while another joked " Lady Gaga is noting."
When you think about it, the pop star has done worse things, right?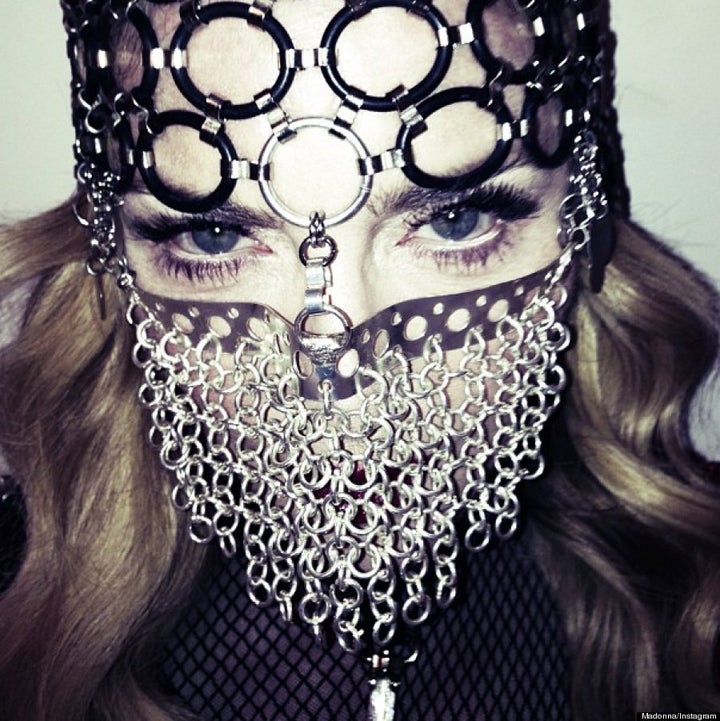 Madonna always loved to provoke: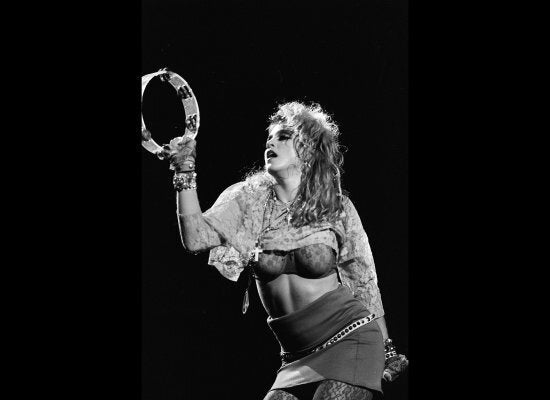 Madonna Through The Years