When Madonna posted this throwback photo to her Instagram feed on Friday, we had to do a double take.
In the black and white snap, the much younger Madonna poses with her short, dark hair slicked back and a bare face. She included the caption: "When i was a boy......"
From other photos of the singer, who is currently on her Rebel Heart tour, we're guessing this one was taken sometime in the 1970s. The now 57 year old would have been in her late teens or early 20s.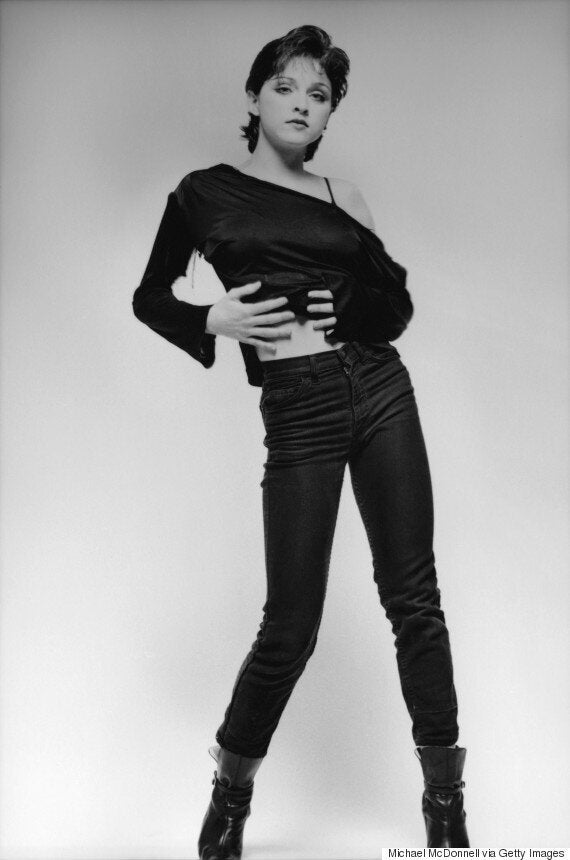 Born in Bay City, Michigan, the legendary pop star moved to the Big Apple in 1977 to pursue a career in modern dance.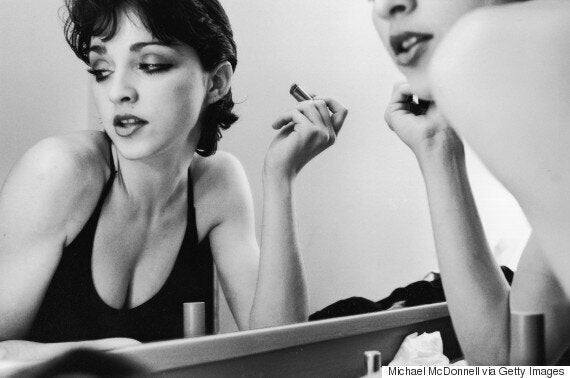 She released her first album in the early '80s -- and the rest is history.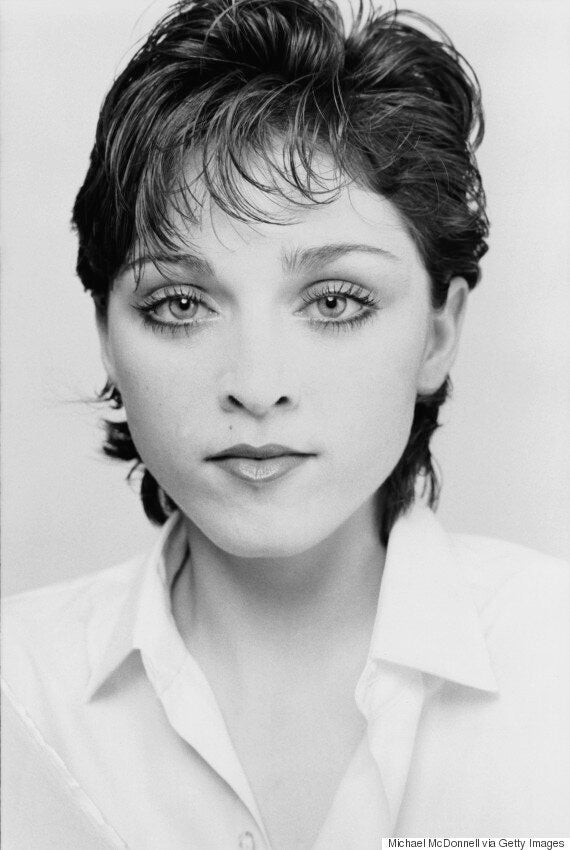 This definitely isn't the first time Madonna has posted a throwback photo on social media. In this one, we can't help but notice just how much her oldest daughter, Lourdes, looks like her.
Now compare that picture to the photo Madonna posted on Lourdes' 19th birthday.
The apple definitely didn't fall far from the tree!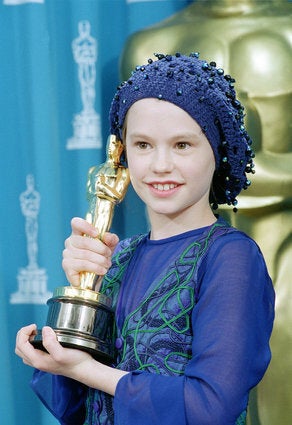 Child Stars: Then And Now