Rap has always been a political art and on Sunday Toronto hip hop legend Maestro gave a master class in spitting issues.
"I was in a class with my teacher Chris Parker (points to Public Enemy's Chuck D) and that's the reason I'm too sharp for Steve Harper," rhymed Maestro.
The man who called himself the "rap prime minister" even compared himself to former prime minister Trudeau: "I be the black Pierre Elliot, speaking to my delegates."
Monica Lewinsky and René Lévesque also got shout outs.
Maestro starts rapping at 1:55 in the video and the reference to Trudeau comes soon after. The Harper reference comes at 3:00 and to Ford at 3:27.
While the crowd seemed to love the entire freestyle, the biggest reaction from fans, and from Flavor Flav, was for the Rob Ford joke.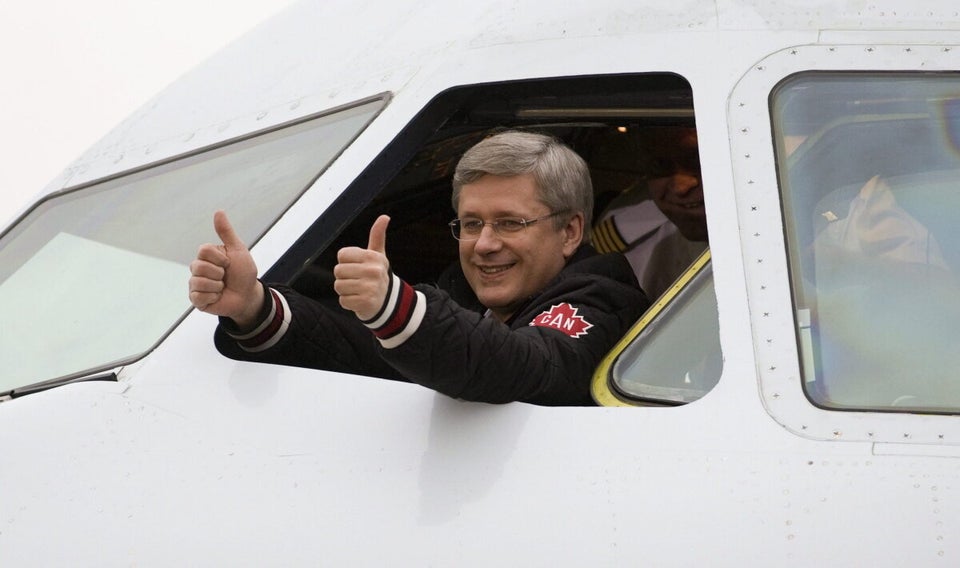 Hilarious Harper Moments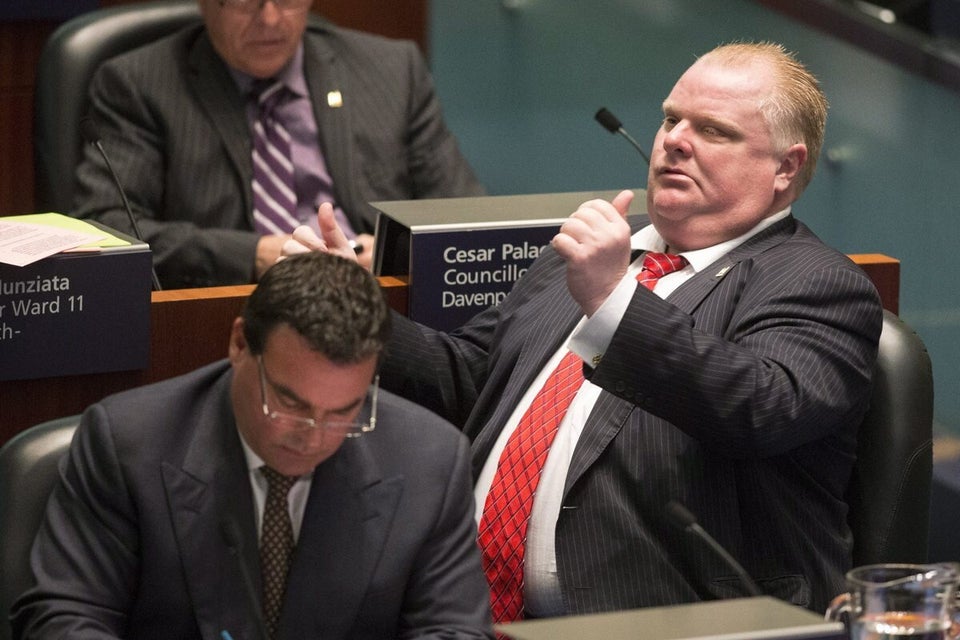 The Many Faces Of Rob Ford