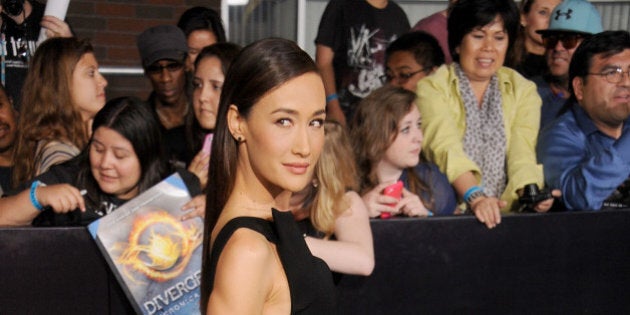 Unlike Jaimie's daring sheer look, the 34-year-old's one-sleeve LBD completely covered up her front but featured an eye-popping open side with straps that went all the way up to just above her waist. (Work it, girl!)
Of course, the femme fatale had to complete the jaw-dropping look with a pair of sexy Christian Louboutin pumps, a simple sleek hairdo and a fierce expression that said, "bow down to your Queen."
What do you think of her LBD?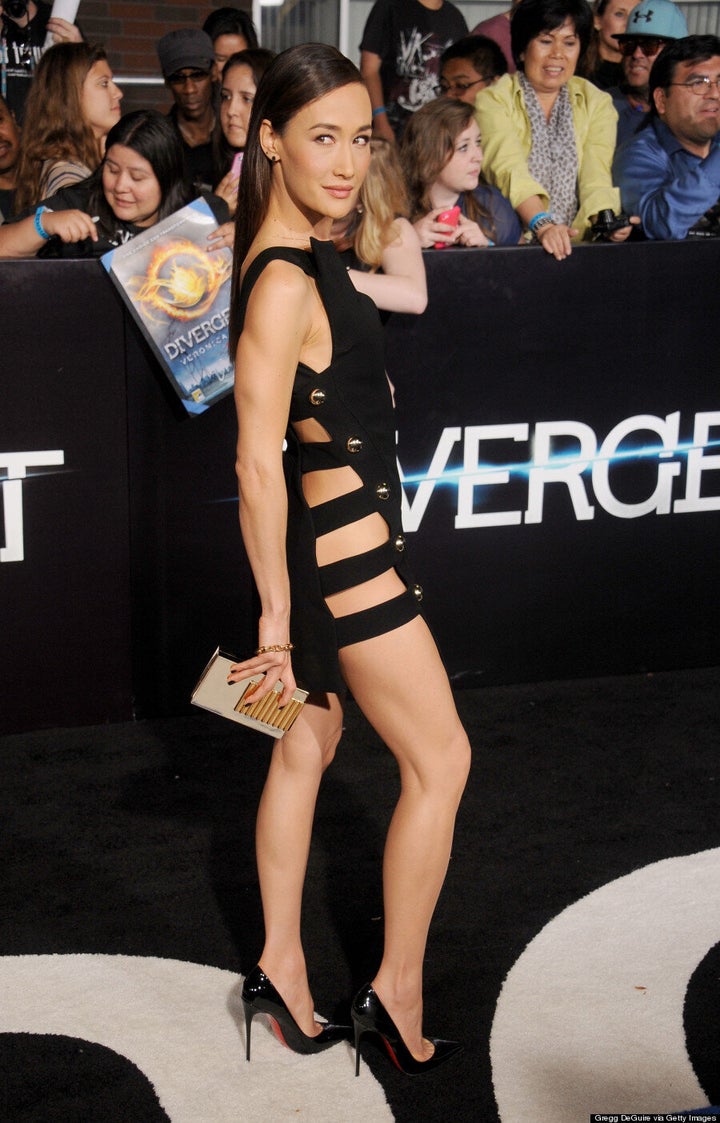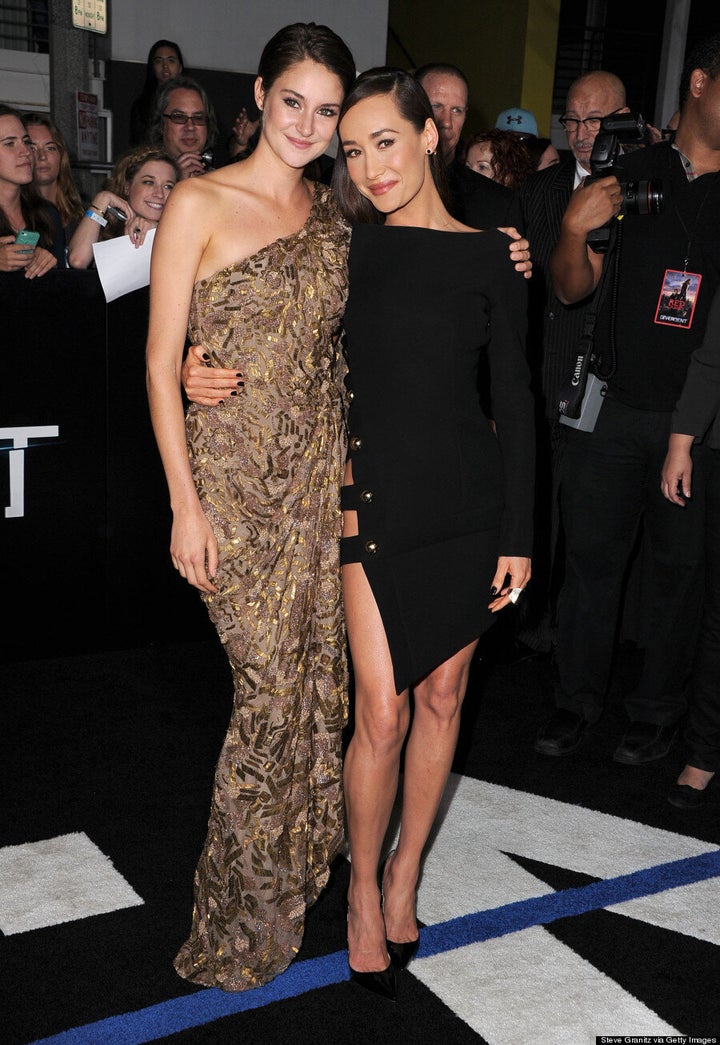 Maggie Q has some seriously sexy style: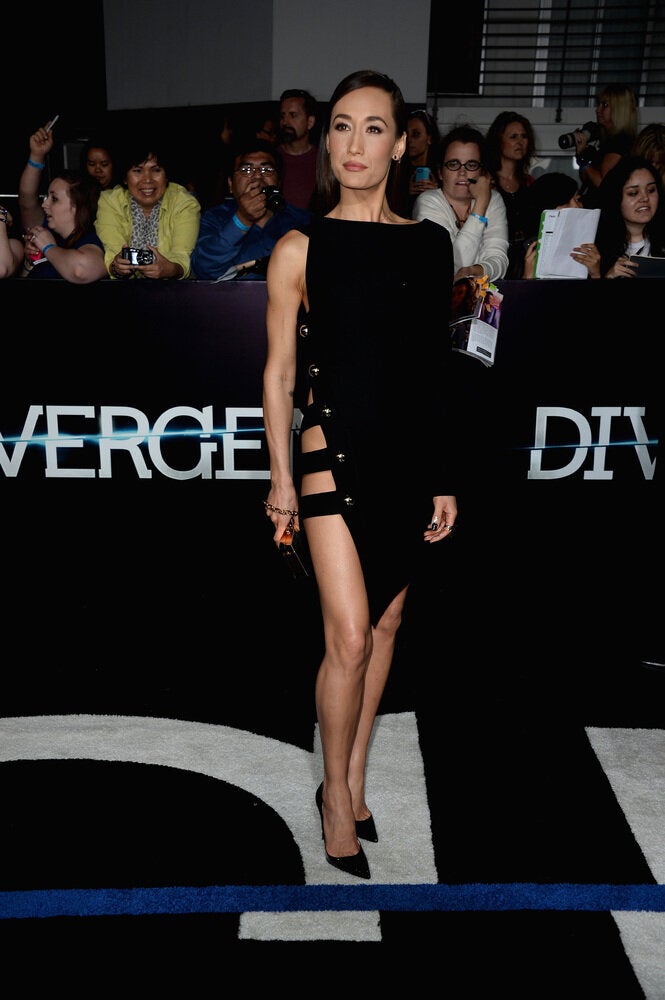 Maggie Q