Maggie Q was in a faction of her own when she walked the red carpet on Monday at the New York premiere of "Insurgent."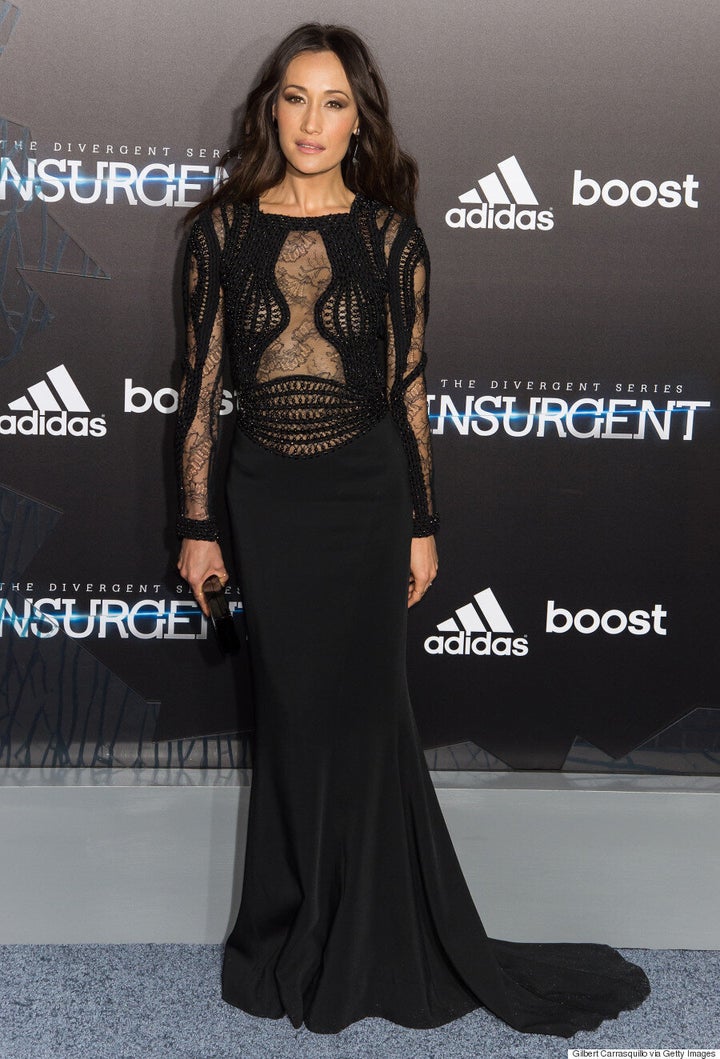 The 35-year-old former "Nikita" star reprises her role as Tori Wu in the film, playing a Dauntless tattoo artist and mentor to the film's protagonist Tris, played by Shailene Woodley. "It's such a great film and I think that it even sorta trumps the first one," Maggie told Jack FM, comparing "Divergent" to its sequel. "You kinda have to when you're doing a trilogy… You kinda have to build, otherwise, you know ugh! And we really have on this on."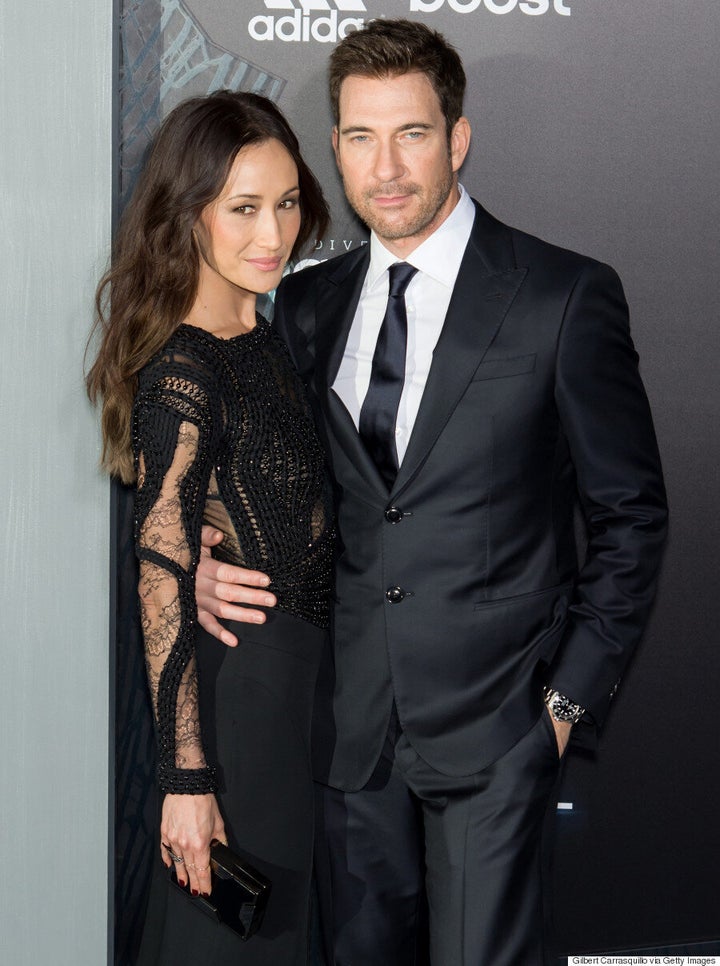 "Insurgent" hits theatres on March 20.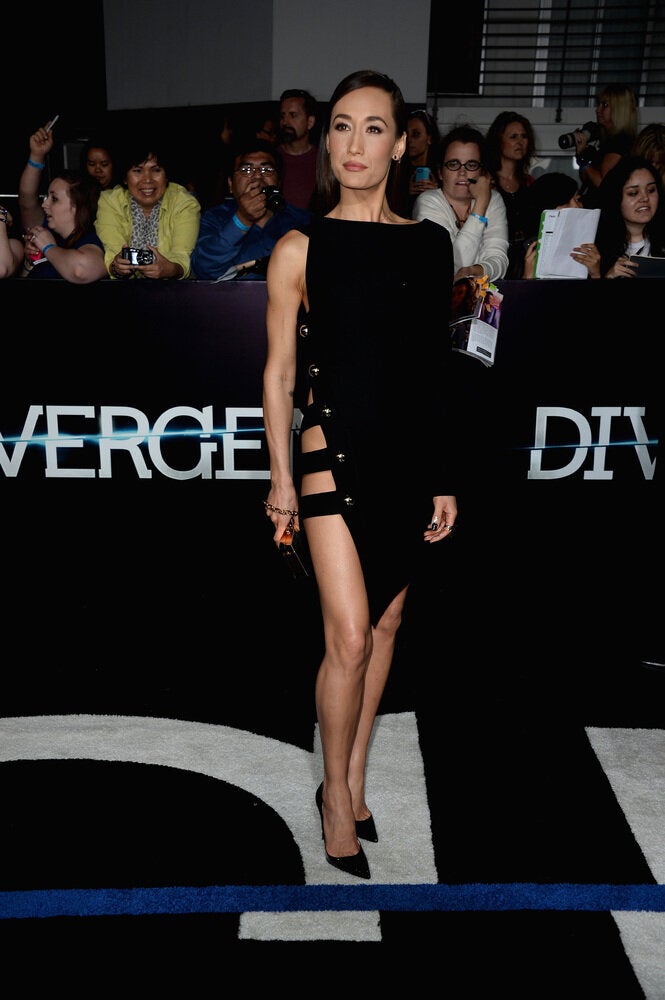 Maggie Q