Retired NBA star Magic Johnson is many things: a sports legend, a businessman, and an HIV activist. But first and foremost, he's a loving family man.
"I think it's all about you not trying to decide what your daughter or son should be or what you want them to become. It's all about loving them no matter who they are, what they decide to do," he told DeGeneres. "When my son came out, I was so happy for him and happy for us as parents. We love him. EJ is amazing," he continued.
In 2013, at the age of 20, EJ made headlines when TMZ filmed him holding hands with a male friend in Los Angeles. That same year Johnson and his wife Cookie told Oprah that they had an inkling about their son's sexual orientation for a while.
"Being a mom, I knew," Cookie confessed, recalling how EJ enjoyed wearing dresses and dancing at ages three and four. "So you kind of know something, but you think they're going to grow out of it. And then he really never did, but it's OK because it's your child. You love your child and you support your child no matter what they are, you know what I mean? And so we did all along."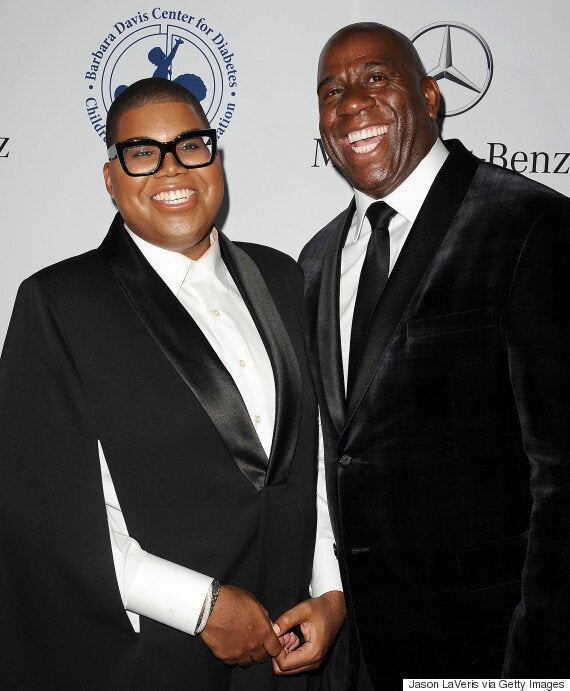 In the same interview Magic admitted he was a bit shocked at first when EJ came out as gay, even though he says he already knew. "I was just waiting on him to tell me, and he did," he added. At the time the businessman said he felt EJ was seeking his approval — support he was happy to give and continues to give today.
"You got to support your child, because there are so many people who try to discriminate against them, so they need you to support them. Because if you don't support them, who is going to support them? And love them?"
Too true Magic, too true.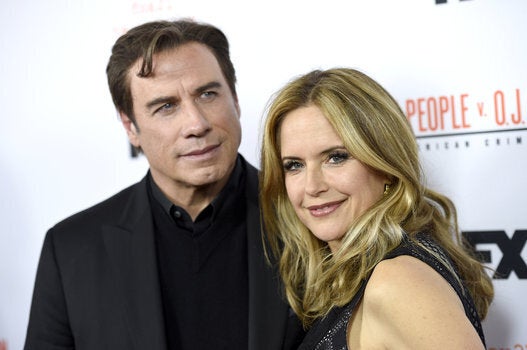 Celeb Parents Who Have Been Married FOREVER
Popular in the Community