On a night out, a pair of false eyelashes are a must. Nothing beats fluttering your long, full, jet black lashes alongside your killer beauty look.
But for all of us girls who absolutely suck at applying falsies and have failed time and time again at handling both the lashes and glue, fake eyelashes are a nightmare.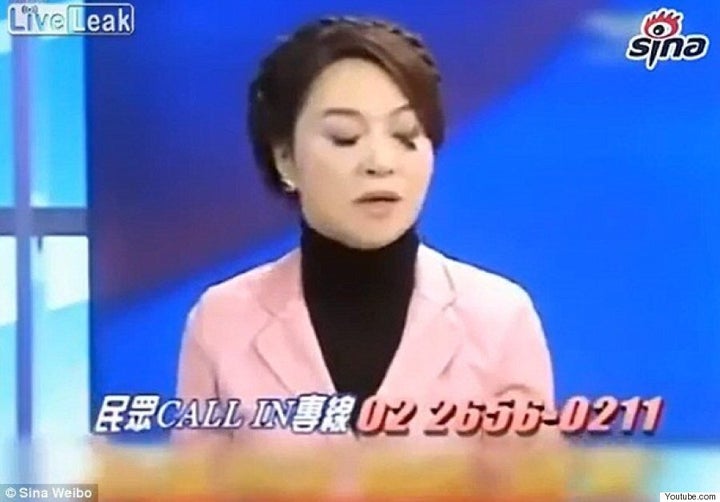 Yes, that's a false eyelash falling off mid-convo, and yes, that has happened to us before.
So, is there anything out there that will help us solve all our eyelash woes? Well, as a matter of fact, there is.
Enter Katy Stoka, founder of One Two Lash — the first false lash set to use magnets instead of glue adhesives.
Yes, that's right — magnetic lashes are here.
There are four types of the "No mess. No stick. All glam" lashes — original, bold, accent, and filler — and they're applied as two different, half strips for each eye.
As shown in the video above, each strip contains a magnetic lash line, one of which is placed below your natural lashes, and the other above. When they connect, they sandwich your real lashes, giving you that full, lash look without the mess.
And not only are these quick to apply, but since there's no glue involved, they're more reusable and economical that your regular false lashes.
The lashes are available for pre-order on One Two Cosmetics and are retailed at $59 USD per two sets of lashes.
OK cool, we kind of need these right now.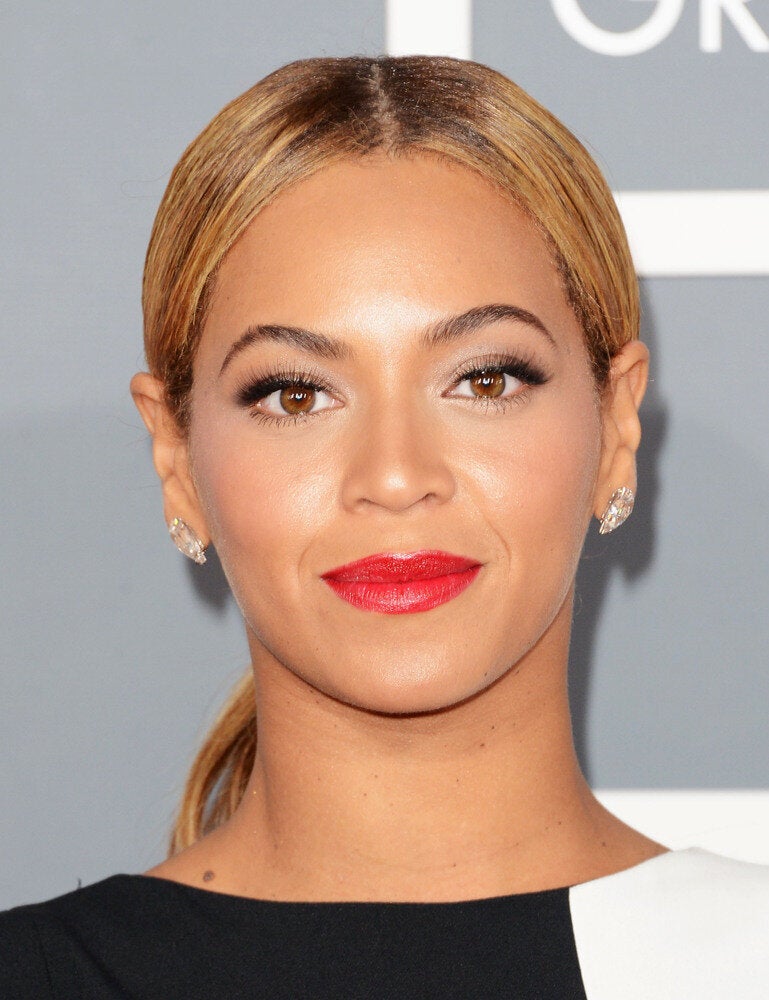 Fabulous Eyelashes
Popular in the Community