After sharing a(n almost) nude selfie on Instagram calling the fashion industry to stop using the term "plus-size" two months ago, a response was noticeably absent. Until now, that is.
Models 1, a U.K.-based modelling agency has decided to stand behind the body-positive movement, making them the first company to offer their support. The agency boasts itself as one of Europe's largest, and lists Coco Rocha, Linda Evangelista, and Carmen Dell'Orefice on their model roster. They also have a "Curve" division, featuring women who are favoured by the likes of Vogue Italia.
"I work a lot with models of diverse shapes and sizes, yet what I've found with curvier models, is that they are often pigeonholed and either used in editorial in a tokenistic gesture, or the style of shoot is limited to either sexy pin up or lifestyle," photographer Michelle George told Dazed.
In support of #droptheplus, the agency, along with George, has released a new set of images that proves diverse bodies are capable of diverse looks.
"What I want to show in this shoot is that that these girls are in fact naturally beautiful and can be used across the board, without being labelled as curvy or plus size," George continued.
Do you think the industry should #droptheplus? Let us know in the comments below.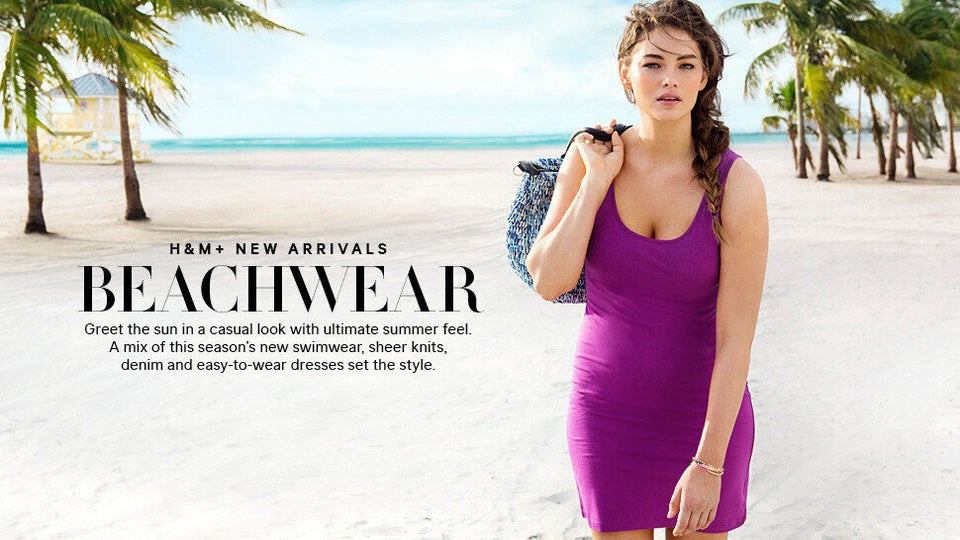 Body Image Heroes