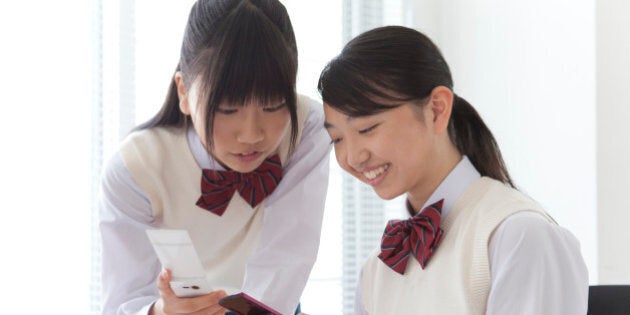 It is widely acknowledged that Japan needs more females in business to make up for a shrinking workforce and to boost economic growth and opportunity. With this admirable goal in mind, we must work to make Japan a nation where every individual, male and female, has equal opportunities to realize their full social, economic and political potential.
Currently, many females in Japan remain limited to the private sphere, while males assume positions in the public sphere. These gender roles are not only institutionalized but also internalized by the individual, making them difficult to eradicate. Equal engagement by both genders in the public and private sphere may begin to alter these deeply embedded beliefs that in turn would alter Japanese workplace practice, making us more economically sound. As shown by Catalyst, when analyzing the Fortune 500 companies, a company's profit will increase by up to 34 per cent when there are more women in management positions, as CEO's and on Boards!
More females in business will create a more diversified workforce by stimulating new innovations. By improving gender participation and female representation, we workplaces we will be able to meet the needs and wants of a larger customer base that will directly support a businesses bottom line. For example, an estimate by the International Monetary Fund found that raising the Japanese female labour force participation rate to match male levels would raise Japan's GDP by up to nine per cent.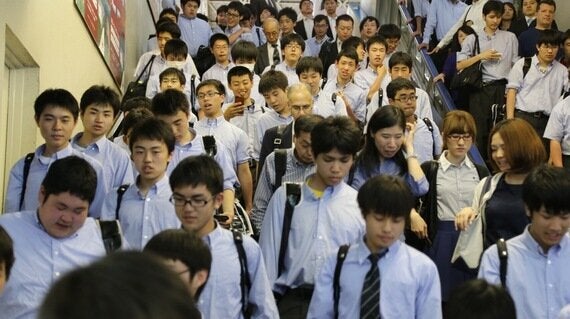 Reports have shown that Japan is lagging behind other industrialized countries in terms of engaging women in business. For instance, the 2013 Global Gender Gap Index ranked Japan in 105th place out of 136 countries. In addition, the 2014 Grant Thornton International Business Report that found that Japan has the lowest proportion of women in senior management positions globally. These are two statistics that we should be very concerned about.
Recently, the public has expressed their frustrations at the Tokyo Metropolitan Assembly toward the sexist heckling suffered by women. Such backlash towards this sort of harassment proves that there is a will to change these patriarchal gender roles. Having females visible in the business world will accelerate such change. It is becoming increasingly difficult to ignore the lack of female professionals in the workplace in Japan. By the 2020 Tokyo Summer Olympics and Paralympics, we must be ready to show the world that Japan is making progress towards gender parity. Now more than ever, it is time for change.
As a Japanese youth, I am not afraid to break from traditional practices and defy what is expected of me. In doing so, I am ready to pursue my own dream to become a fearsome business leader and 2014 G(irls)20 Delegate representing Japan.
Let me conclude with a Haiku that I have written,
Looking through a telescope
to a place where everyone shines
Is this the island of the Rising Sun?
By Misato Oi, Delegate representing Japan at the G(irls)20 Summit 2014, in Sydney Australia
Popular in the Community