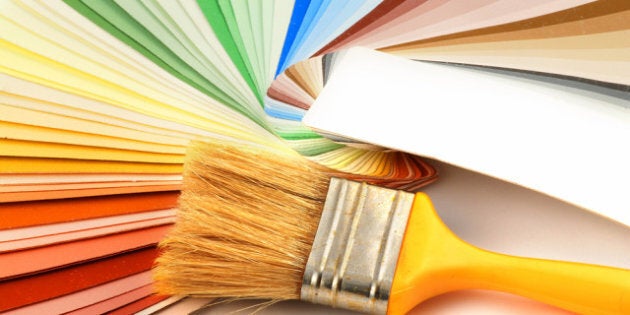 Creating an oasis in your home or apartment may seem like a daunting (or expensive) task. But Sandra Rinomato, host of 'Buy Herself' and a real estate broker, is here to prove it's actually quite simple.
If you want to transform your home into a place you want to spend time in, follow some of Rinomato's bits of advice.
Do you have a tip for us? Let us know in the comments below or on Twitter: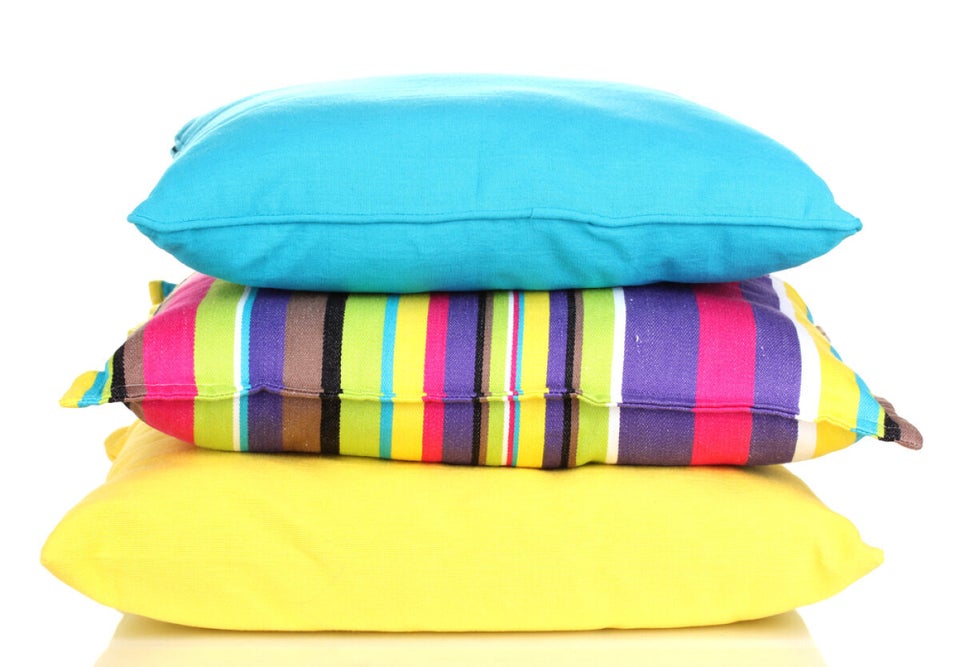 Tips To Create An Oasis In Your Home
"The average person struggles with incorporating the latest trends into their home without it appearing out of sorts with the rest of the house. Your home should have a subtle balance as you walk from room to room. Colour mapping with accessories, pillows, rugs and linens is an affordable way to change up the décor and stay current. Your home should have a natural flow. If you are changing the "flow" in one room, you need to carry those elements into the next room," says Sandra Rinomato, Real Estate Broker and host of 'Buy Herself.'
"Purchasing furniture with built in storage helps de-clutter your home and creates a more relaxed and enjoyable atmosphere."
When You've Found Your Dream Home
"When you find that perfect house (and you are not selling any time soon), there are no rules. This is your space, be creative and enjoy your home. Decorate for the soul; stage for the sale."
"When you are selling your home, you have to appeal to the masses. It is not the time to be creative. Neutral tones, clean, fresh airy rooms are what sells."
"Paint is a very affordable and powerful decorating tool. Colour can be used to influence mood. Did you know certain colours can, increase metabolism, lift your spirit or provide a sense of tranquillity?"
"This is really about the simple things that create atmosphere and ambiance. Scent really makes a difference -- whether you're taking time out for yourself or having guests over, it's the little things that can really create that "homey" feel. Candles are a big part of the décor in my home and they immediately put me at ease. They've been a part of my home for years."
The Simplest Design Rule Is...
"The 60-30-10 principle. It's a simple rule and if you follow it, even the most artistically challenged person will be able to bring a room to life.
-- 60 per cent of the room should be in this tone/colour palette
-- 30 per cent should include a new colour family (for example, flooring or cabinetry that will compliment your 60 per cent base colour family)
-- 10 per cent should be colours that have a wow factor: the reds, the bold blues, the contrast that grabs your attention. These pop colours are generally introduced through accessories, linens and art.
As an added bonus, every room should have an abundance of reflective surfaces and lighting to create ambiance and depth.
"Unfortunately, in today's busy world, it can be difficult to keep your home exactly how you dreamt it would be; whether it's the wet dog, the kids' sports equipment or the smell of yesterday's dinner. It can be tough to keep the atmosphere in your home feeling -- and smelling -- like your private oasis. You cannot underestimate the impact of scent on your home environment. It's one of the simplest and most effective ways to keep your home feeling and smelling fresh. One way I keep my home feeling like an oasis is by eliminating unwanted odours. Febreze Fabric Refresher keeps my fabrics smelling fresh and the new Mediterranean Lavender Collection provides a calming and subtle fragrance that isn't overwhelming."
Popular in the Community