We all know makeup never lasts all day, which is why almost all of us end up doing touch-ups on the go.
Unfortunately, tinted windows on public transit or our cell phones are little help when you're in need of a mirror, but what do you do if you can't get your hands on one?
Offering what may be the best beauty hack yet, the above video goes to show just how great your makeup can look when you don't use a mirror. Without a mirror you are less heavy handed, and you tend to apply less due to a lighter touch. Although we can't see ourselves applying mascara without a mirror (out of love for our eyeballs), we can definitely get behind some of these tips.
Check out the video above to see how, in an emergency, you can apply your makeup anywhere and everywhere,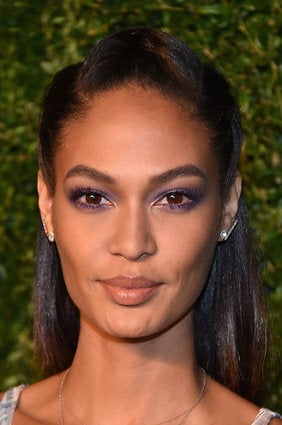 Great Celebrity Makeup