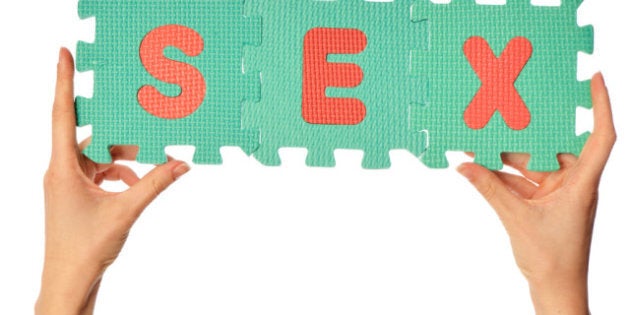 Sex is the most natural thing in the world -- but what about all those less-than-natural products you're using to have it?
Though it may seem quite minor, the condoms and sex toys being used and thrown out add to landfills, and many of the lubricants and products that we're using inside our bodies contain chemicals that, frankly, could hurt us down the road.
She notes that because of that, most sex toys are often made with phthalates, a class of plastics that has been banned from other products, thanks to its links to health concerns, including reproductive issues and cancer. It also means the toy is more porous, making it difficult to clean properly.
Sedgwick recommends sex toys made from silicone, a non-porous material that doesn't break down as easily, so that it's not necessary to throw them out after only a few months of use. Rechargeable batteries are also a greener option, and many companies have moved towards that model as of late.
SEE: Products that can make your sex life a bit more eco-friendly -- and possibly more fun too. Story continues below: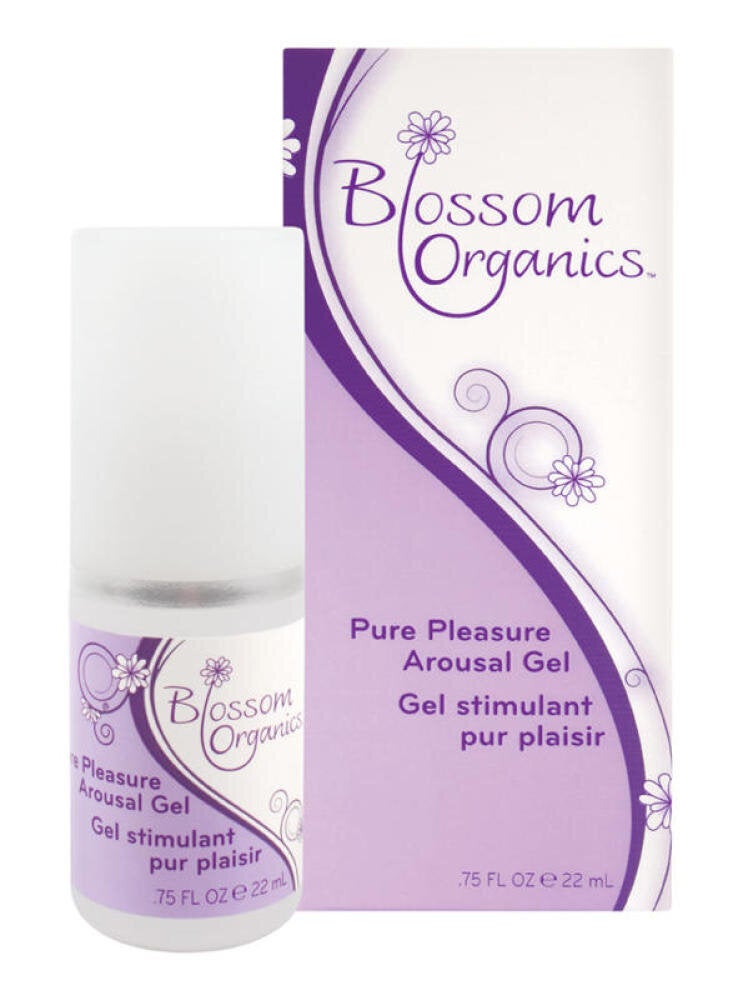 Eco Sex Options
Lubricants, meanwhile, can contain a couple of potentially harmful ingredients, including parabens and glycerine. Parabens are used as preservatives in many cosmetics and products, and alarms have been raised over the past few years about their ability to mimic estrogen and consequent relation to diseases like breast cancer. While both Health Canada and the U.S. Food and Drug Administration have found reports inconclusive, large companies like Jamieson have gotten on board with paraben-free products -- exactly what you should be looking for in a personal lubricant, says Sedgwick. Glycerine can cause issues for women prone to yeast infections, as it's a form of sugar and can increase the bacteria.
Birth control is a bit trickier -- with overpopulation probably the planet's biggest issue, not getting pregnant could be the greenest behaviour possible. But contraception isn't particularly environmentally friendly: Though there are many options for the Pill, each is a form of hormone therapy, a decidedly unnatural option. There are vegan and biodegradable condoms available, but it takes a bit of research to find, and they often must be shipped.
One option, the intrauterine device (IUD), is advocated by environmentalists like Adria Vasil, who calls it "the greenest form of birth control next to abstinence." It is, however, somewhat invasive, and doesn't work as an option for everyone.
Sedgwick's suggestion is the Justisse Method, which is taught by her sister and co-owner Amy. It involves charting the menstrual cycle using temperature, cervical mucus and various other physical indicators for fertility, and having sex based on that. Rates of efficacy are as high as 99 per cent, but it requires some serious attention to detail -- though it's free and doesn't use any products, if it's not followed consistently, it could result in an unwanted pregnancy.
No matter which toy, lubricant or birth control you choose, Sedgwick stresses the importance of going into a store and trying it out in person, at least the first time. While the embarrassment factor may be higher than simply ordering online, people can have adverse reactions to ingredients and textures, and speaking with someone who knows everything that's out there can make a world of difference.
Popular in the Community