Malaysia Airlines has released a full list of passengers aboard the plane that was shot down over Ukraine Thursday.
All those on board Flight MH17 died. According to the passenger manifest, 193 of the 298 people were Dutch. All of the 15 crew were Malaysian, as were 28 of the passengers. One victim was Canadian.
Investigators at the crash site in eastern Ukraine are working inside a conflict zone. Rebel forces occupying the area have allowed rescue workers into the area to gather bodies but have not allowed them to collect evidence, Reuters is reporting.
"The fighters are taking away all that has been found," said a Ukrainian security council spokesman.
International monitors from the Organization for Security and Cooperation in Europe said that gunmen prevented them from entering the crash site.
You can see the photos and names of some of the victims in the slideshow below. Check out the latest updates to this story in the liveblog.
Karlijn Keijzer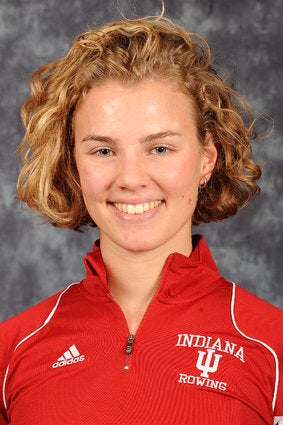 John, Yuli, Arjuna and Sri Paulissen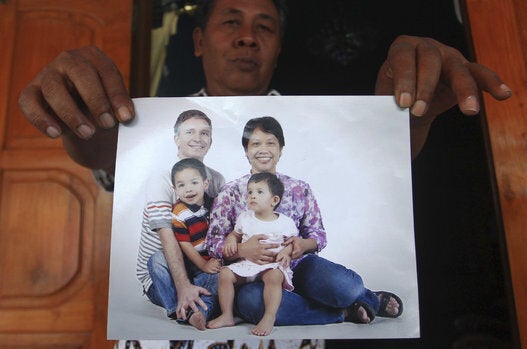 Wayan Sujana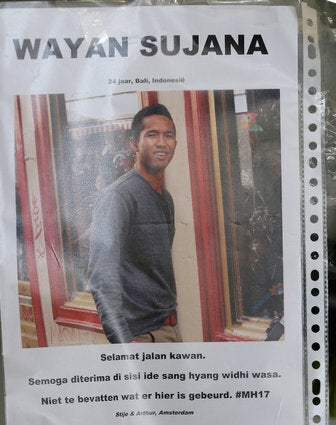 Christopher Furlong / Getty Images
Joep Lange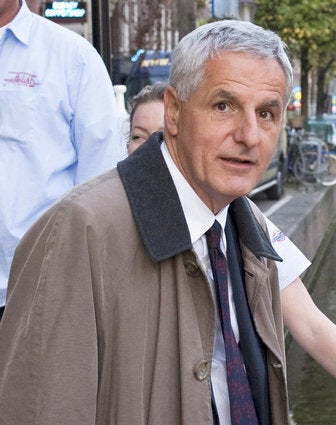 Glenn Thomas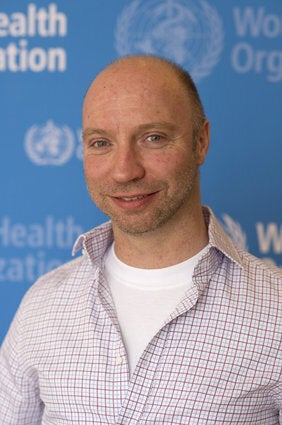 Hendry Se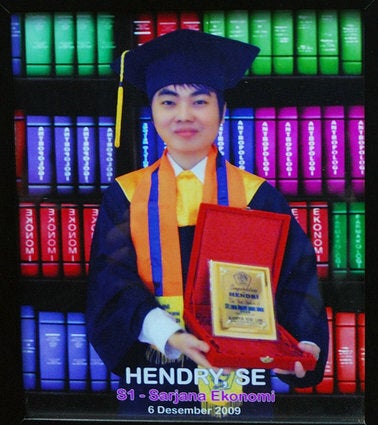 Family of Hendry Se/AFP/Getty Images
Quinn Schansman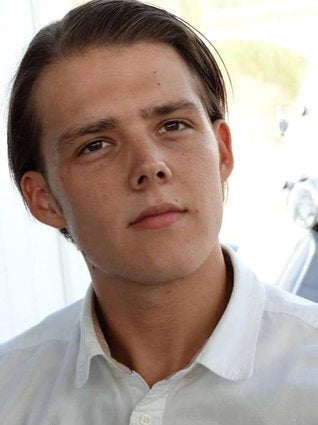 Nick Norris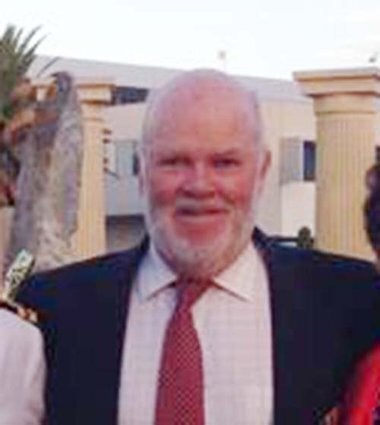 Ninik Yuriani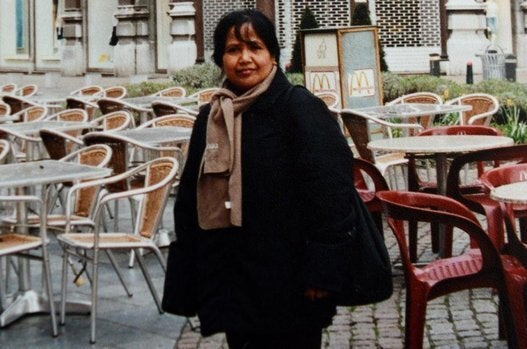 Handout / AFP / Getty Images
Sister Philomene Tiernan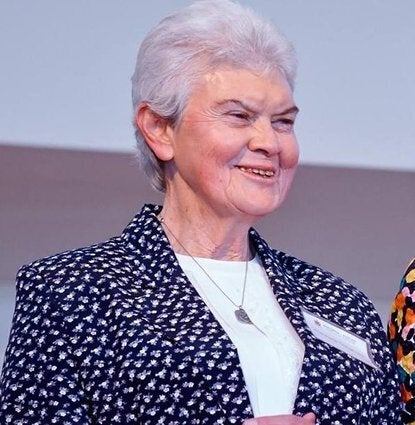 Kincoppal-Rose Bay School
Mary Menke and Gerry Menke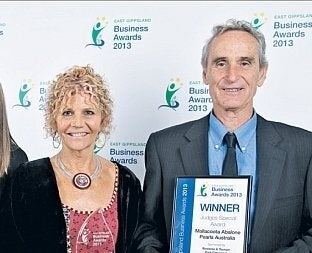 East Gippsland Business Awards
Frankie Davison and Liam Davison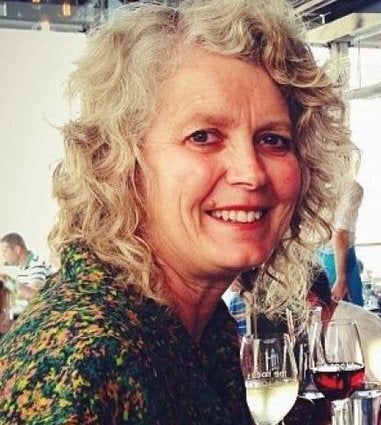 Susan Horder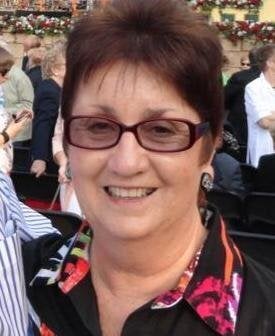 Howard Horder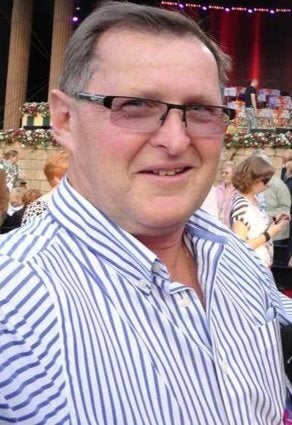 Jill Guard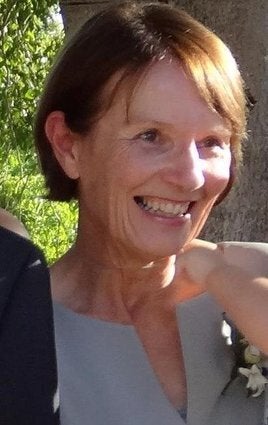 Roger Guard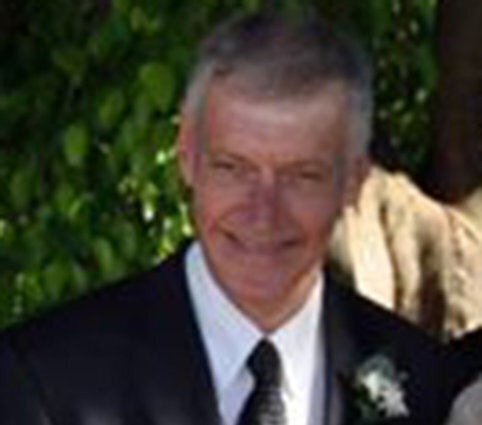 Liliane Derden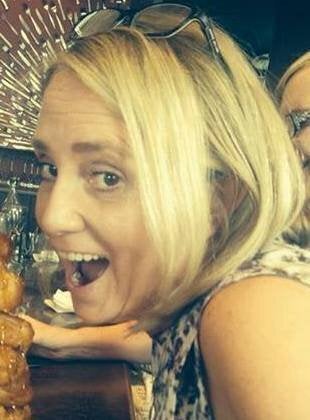 Elaine Teoh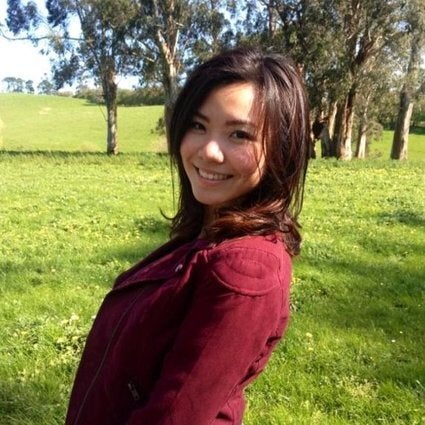 Emiel Mahler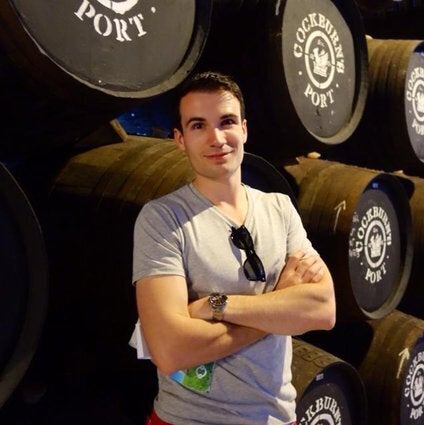 Wan Amran Wan Husin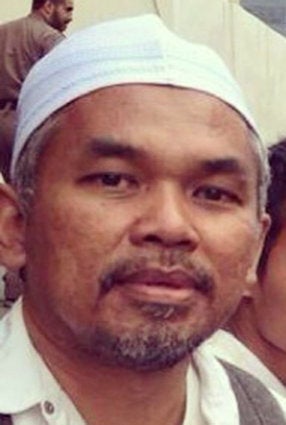 Mo, Otis and Evie Maslin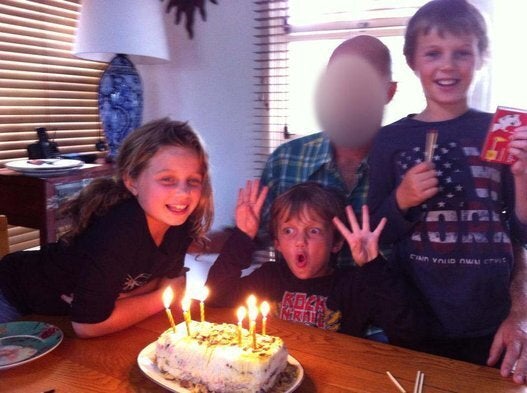 Liam Sweeney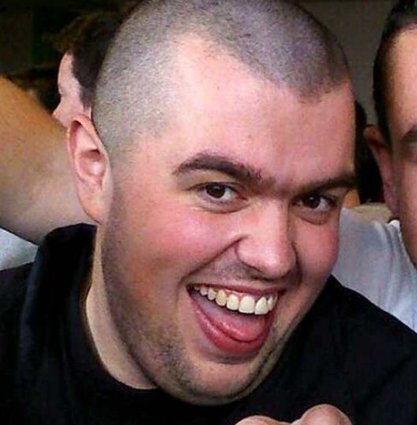 Emma Bell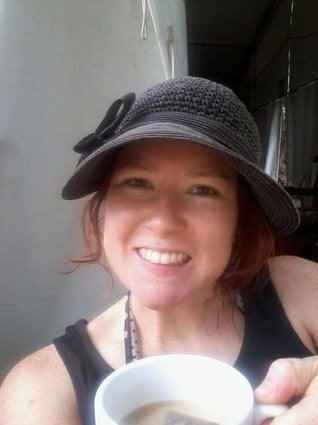 Shazana Salleh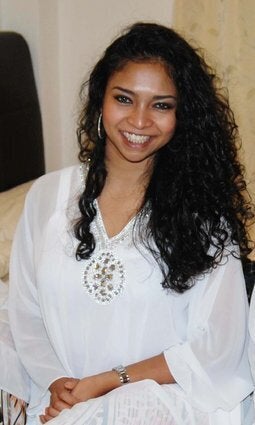 Angeline Premila
Albert Rizk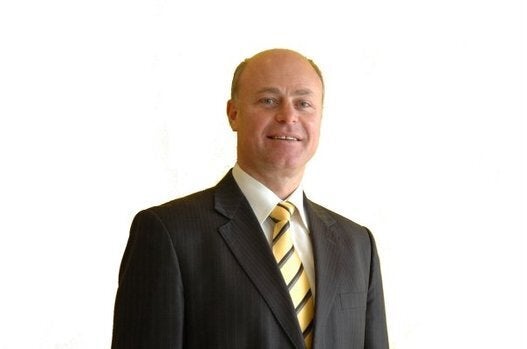 Helene Sidelik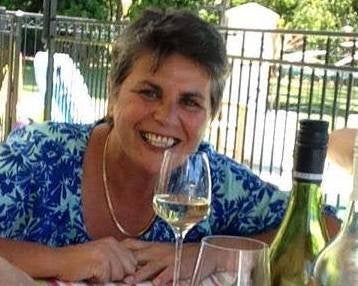 Pim de Kuijer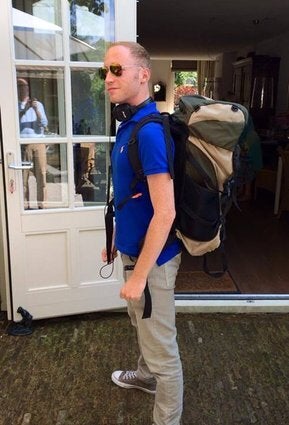 Martine de Schutter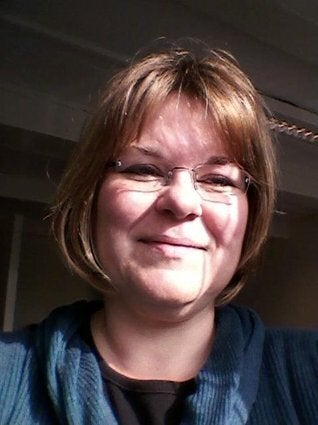 Popular in the Community