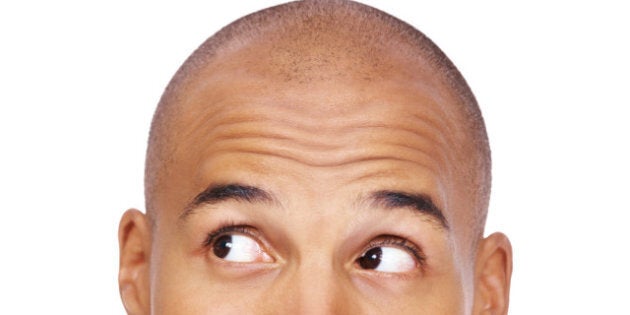 As men age, they're most likely to notice it on their heads first.
Hair loss affects 20 per cent of men in their 20s, 30 per cent of men in their 30s and so on, according to hair expert Dr. Alan Bauman of Bauman Medical Group in Florida.
"There are millions of people across North America who experience hair loss," he says.
For the most part, hair loss is genetic, but the speed and pattern of baldness doesn't necessarily have to be based on your parents, Bauman told The Huffington Post Canada. "Other factors like the shape of your hairline and the colour of your hair both affect balding patterns."
And if you're smoking a pack a day, chances are this process is accelerated. Bauman says being overly stressed at work or at home, falling into bad smoking habits and lacking nutrients for strong hair and health are all ways men and women start noticing hair loss earlier. People who also tend to overuse heated tools or chemical-based sprays have higher risks of damaging their locks.
In March, researchers from the University of Pennsylvania released findings about a potential cure for baldness after discovering high levels of a protein called prostaglandin D synthase (PDG2) in bald areas of the scalp. The study claimed that creating pills with PDG2 blocking properties could help "cure" baldness, and hope to have an option on the market within the next five years.
SEE: Can you spot the matching hairline? To show the affects of genetics and balding patterns, Dr. Bauman listed seven celebrity sons that he believes will look more and more like their dads as they age: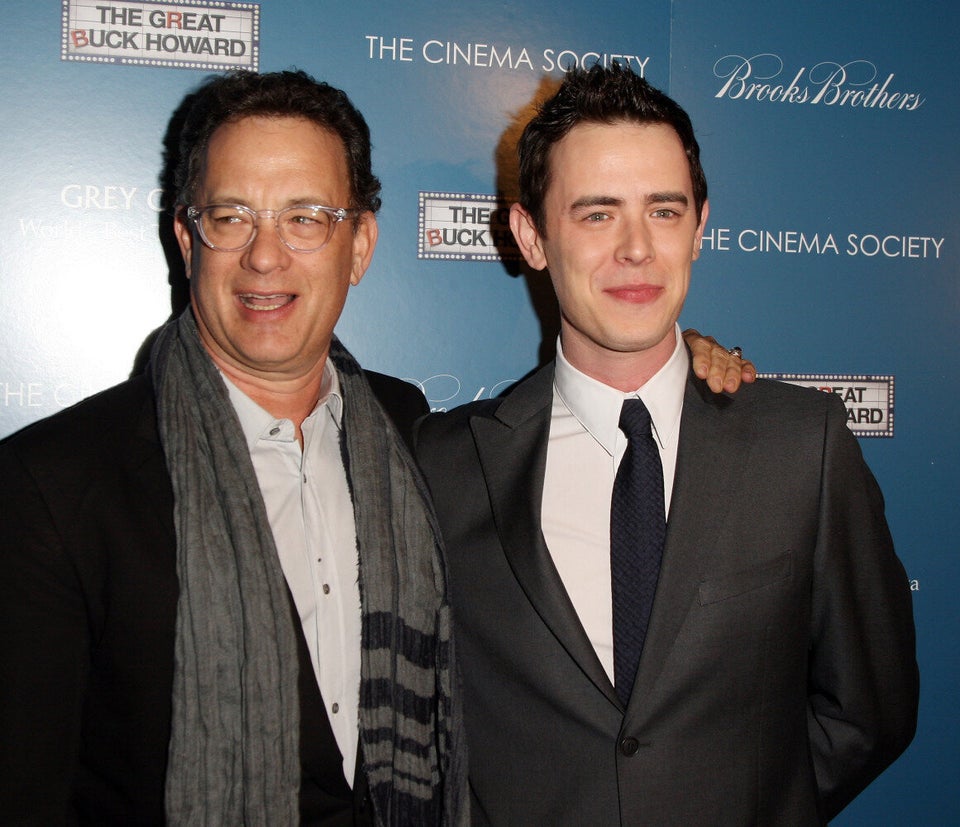 Celebrity Father And Son Hair Loss
Popular in the Community