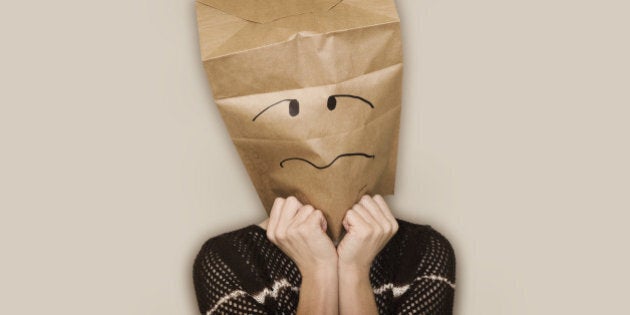 Anxiety is the number one mental health concern for children. Our children are growing up in a highly anxious world, surrounded by a massive amount of stimulation and information that is often too much to process. Parents are also highly anxious these days and are passing this onto their children.
Anxiety is part of the human condition, and some optimal stress can even be helpful. Sometimes we need a bit of anxiety to kick-start us into getting our tasks done. There are many essays and homework assignments that would never have been completed if it were not for a little bit of anxiety. Sometimes it is beneficial for our children to feel anxious about certain people or choices in front of them. A little bit of anxiety can start the critical thinking aspects of the brain, and help our children avoid dangerous situations. But how do we turn around the anxiety that is distressing our children and getting in the way of their goals and development?
The MORE Philosophy from "M.O.R.E. A New Philosophy for Exceptional Living" can be applied to assisting ourselves and our children with managing anxiety. First of all we need to use some common sense and pay attention to what is really important in the growth and development of our children. Here are some practical and important tips to assist you with grounding your children in this anxious world, and helping them develop their self regulation capabilities.
1. Give your children a safe place to fall in the world. Make home a place of learning, consistency and predictable limits, but also unconditional love and acceptance when they do mess up. We all need a place where we can gather ourselves after we have been hurt by the world, or when we have messed up.
2. Remember the basics. Regular sleep rituals and patterns greatly decrease anxiety. Give them a place to rest and decrease stimulation. Children grow when they sleep, so create an environment is which they can get a good nights sleep.
3. Another basic is healthy nutrition. Provide food that truly satiates your children. Good eating habits can go a long way in grounding your children and providing healthy eating habits for their future.
4. Keep them moving! There is nothing like exercise and play to move energy, and regular activity is a great way to work out any anxiety they may be experiencing. It also helps exhaust excess energy so they can sleep well.
5. Limit the electronics. The electronic world can be over-stimulating, addictive and an escape from reality. Be a leader with electronics and do not let your children have all the control regarding how and when they use electronics.
6. Teach your children about futility. The reality in life is that there are some things we cannot change and children need to learn this. Once we accept a futile situation, we are more likely to adapt. But if a child cannot accept futility then that child is likely to keep expecting the world to do the adapting. This is not reality -- the world does not adapt to us. A lack of adaptability will cause considerable anxiety and frustration for children. Help them learn from futilities such as death, divorce, illness and loss of any kind.
7. When children are feeling anxious, overwhelmed or depressed, help them see a positive future reference. Let the child know that there will be a time that they look back on this difficult time. Life keeps moving and they will not be feeling the difficult feelings forever. Remind them of the positive and joyful feelings that will come, and when those positive feelings do arrive remind the child of the difficult times and how they worked through it.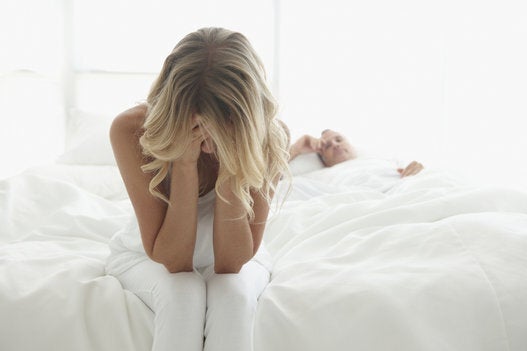 10 Common Symptoms Of Anxiety