Mandarin, the popular all-you-can-eat Chinese-Canadian restaurant, is offering free buffet meals at all of its locations on Canada Day.
Only Canadian citizens are eligible for the giveaway. The restaurant has said it will be checking for proof of citizenship such as passports, birth certificates and citizenship cards at the door. That means people on work or student visas, along with permanent residents will be some of those shut out of the promotion.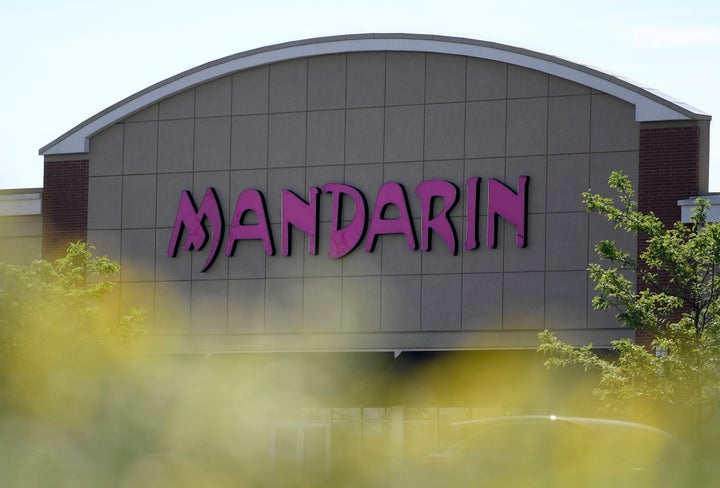 The restriction has spurred backlash on social media, from people who felt limiting the promotion to citizens is discriminatory.
Others said that asking for proof of citizenship is inherently against what Canada is about.
But others argued that the offer was just a bonus for a specific group, no different than offering free meals to kids or providing senior discounts.
It's unclear if the restaurant's promotion violates the Ontario Human Rights Code. The code prohibits discrimination on the basis of citizenship when it comes to areas including goods and services, but an argument could be made that because non-citizens can still access the restaurant's services if they pay, they are not being discriminated against.
HuffPost Canada reached out to Mandarin's head office Friday with questions about the grey areas around its giveaway, and received a general statement in response.
'... grateful to our customers'
The restaurant's president and co-founder, James Chiu, said the company was excited about the number of people who want to visit Mandarin.
"This event is one of the ways for us to show our appreciation for Canada. Canada welcomed us into the country many years ago and has supported us ever since," Chiu said in a statement via email.
"We are so grateful to our customers and this is the fifth time Mandarin has offered a free buffet to celebrate Canada Day and say thank you. Including this year's projections, we have provided more than 130,000 free meals over the years on Canada Day to celebrate!"
Mandarin was founded in 1979 and has 29 locations across Southern Ontario. The restaurant also offered this Canada Day promotion in 1996, 2004, 2009 and 2014.
Seating for the Canada Day promo will start at noon on July 1 and will continue until 8:30 p.m. The restaurants will not be taking reservations that day.
Mandarin also offers a free buffet meal for customers on their birthdays, as long as they're signed up for the restaurant's newsletter and take three paying adults with them.