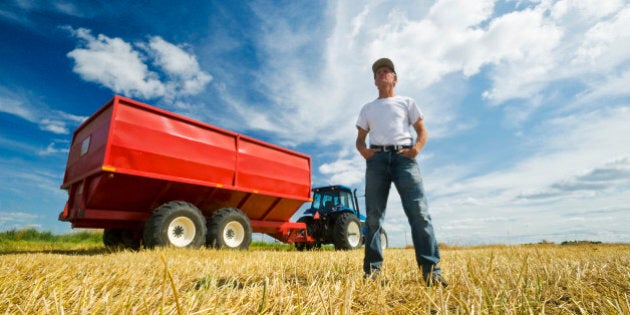 Blog posts are not legal advice.
The province of Manitoba is located in central Canada, bordering on North Dakota and Minnesota, USA. It is located in the heart of the Red River Valley, which is known to be amongst the richest farmland in the world. It is primarily for these reasons that farmers have been coming to Manitoba to establish themselves for centuries.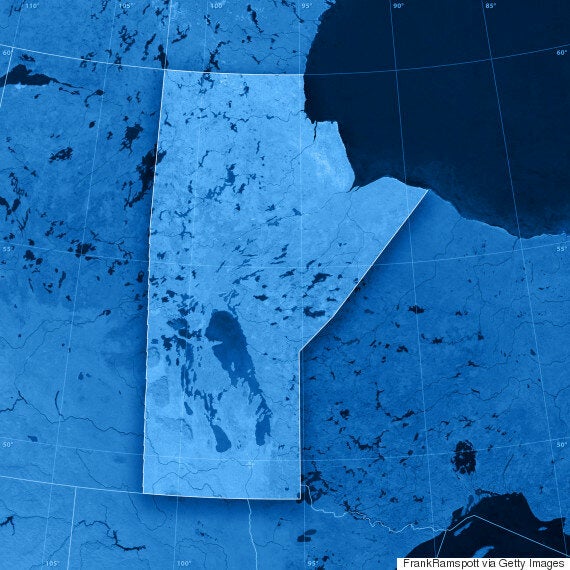 To qualify for the FSRI, Applicants must have a verifiable personal net worth of $350,000.00 and a minimum of three years of provable farm experience which can include "business management" or "farm ownership and operation." Applicants must also demonstrate "adaptability" with respect to practical farming skills, and sufficient "technical knowledge" to adapt to Manitoba's farm industry. Applicants must also make an "exploratory visit" to Manitoba, pay the non-refundable application fee of CAD $2,500.00, and may be required to attend an interview.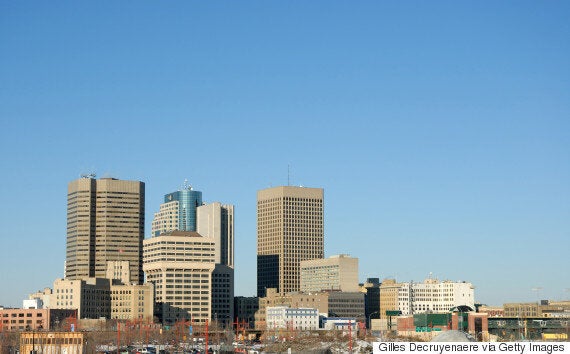 Applicants are required to submit a "Summary of Farm Business Intent" which should include personal details including educational background, qualifications/skills and information pertaining to language proficiency. The summary should also address critical factors such as compliance with government regulations, market analysis, resource requirements, human resource requirements and financial feasibility.
Applicants should know that they are also required to make an eligible farm business investment in Manitoba, reside in Manitoba with their dependent family members, and upon acceptance to the FSRI, submit a deposit in the amount of CAD $75,000.00.
The Province will review all applications and deference will be given to those applicants who have the greatest potential to be economically established in Manitoba. Once the province nominates an applicant, they can apply for Permanent Residence Status for themselves and their dependents, and may be eligible for a Work Permit.
For information about available farm properties and market analysis in Manitoba, FarmMarketer.com serves as a useful resource, providing thousands of agriculture listings across Canada on any given day. According to Farm Marketer CEO Tracy Brunet:
"For many, farming in Canada is the dream. Canada offers good farmland, priced right and an abundance of the natural resources needed to produce food including; water, energy and fertilizer. With the Canadian currency at an 11 year low against the U.S. dollar, foreigners looking to enter the Canadian market are likely to ramp up their interest especially if their money is parked in U.S. currency or in a currency that is pegged against the American dollar."
Follow HuffPost Canada Blogs on Facebook