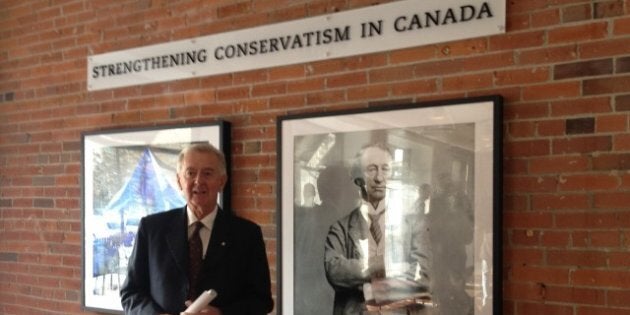 Calgary is home to a new centre designed to help conservatives win elections.
The facility will train those involved in various aspects of politics and campaigning including candidates, volunteers, campaign managers and staff.
Parties are having difficulties providing resources that are needed to win elections and run a good government, said Manning, and the facility provides a permanent home for strengthening intellectual and human resources of the conservative movement.
"We hope to increase the skill level of grass roots people," he said. The centre will provide courses and wants to be a school of practical politics, covering topics such as campaign management and advocacy. It aims to provide a steady stream of advice and to strengthen the knowledge, values and participation for conservatives.
The centre will have room for all types of conservatives, says Manning and the focus is more intellectual than ideological.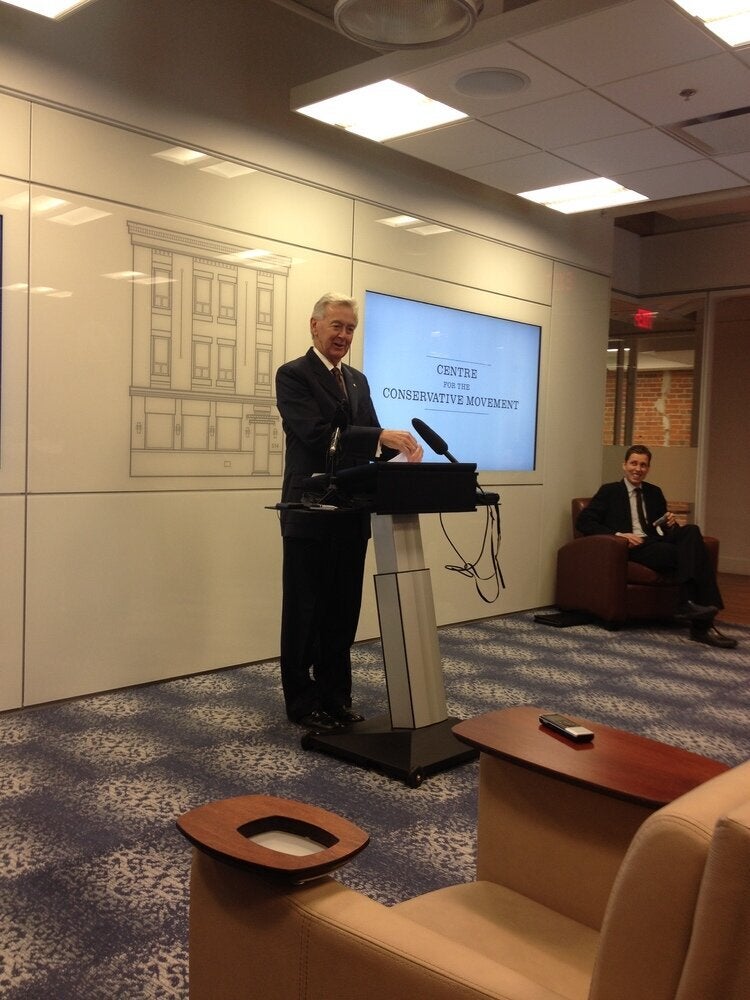 An Inside Look At The Manning Centre
If a liberal member wanted to participate however, they would have to "subscribe to conservative values and principle," he said, adding that he'd be happy to provide those to the Liberals or try to convert them.
Two organizations will be housed at the center, the Manning Foundation For Democratic Education and Manning Centre For Building Democracy, the former of which has charitable activities.
The building is housed with high-tech equipment aimed at increasing involvement and efficiency, and hopes to be a place where conservatives can drop in to touch base.
"We kind of want to make it a tourist attraction," said Manning.
The centre opens at a time when the Progressive Conservative movement is on the rise in Alberta. Alison Redford became Alberta's first female premier by defeating the Wildrose in Alberta's last election.
Manning says it's important for Conservatives to not think they're a natural governing party.
"Liberals got into that," he said.
"Everybody better be doing this if you want to improve the democratic system," he said, referring to the Centre and its training.
He also had advice for Alberta's Premier Alison Redford, saying that the province should be balancing it books.
"If you're in fiscal trouble you can't get of it fast enough," he said.
Popular in the Community