A new documentary 'Mansome' -- directed by Morgan Spurlock and produced by Will Arnett, Jason Bateman and Ben Silverman -- weighs in on the definition of masculinity in a world where hipster facial hair and men's follicles are being analyzed in a way they never have been before.
Check out the just released trailer above. (The film will have its premiere at the Tribeca Film Festival this month and will hit limited theaters across the country early this summer on May 18th.)
Are some of the best beauty products made for men?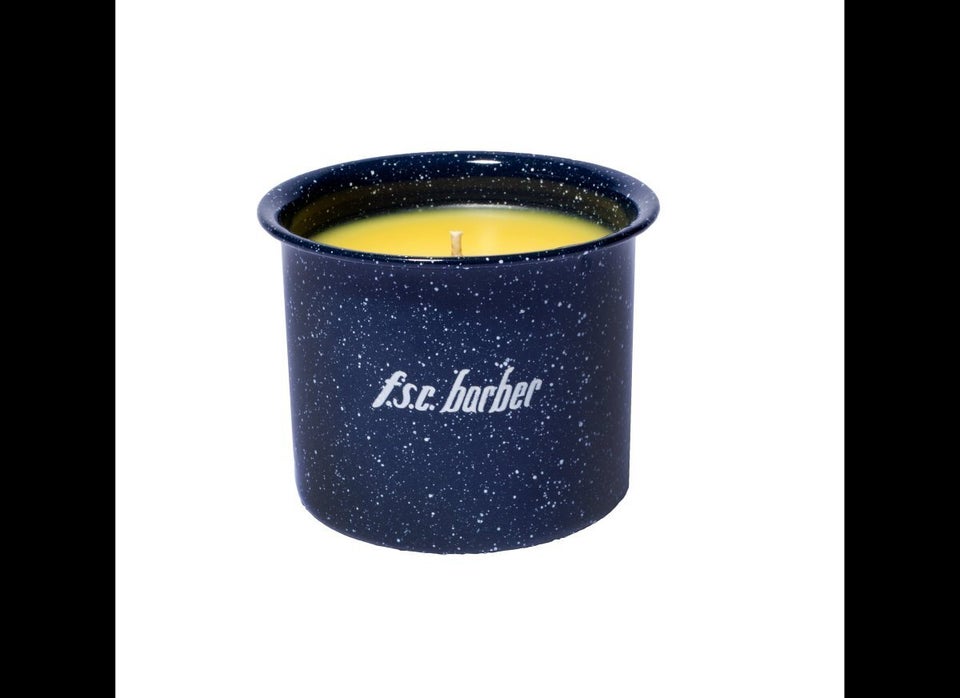 'Mansome' Trailer: Will Arnett, Jason Bateman On Masculinity And The Rise Of Male Beauty Trends (VIDEO, PHOTOS)-from-mt-220317
It's also interesting to note the differences in ingredient lists -- and potential effects -- of many gendered products. Below, a sample from a typical drug store.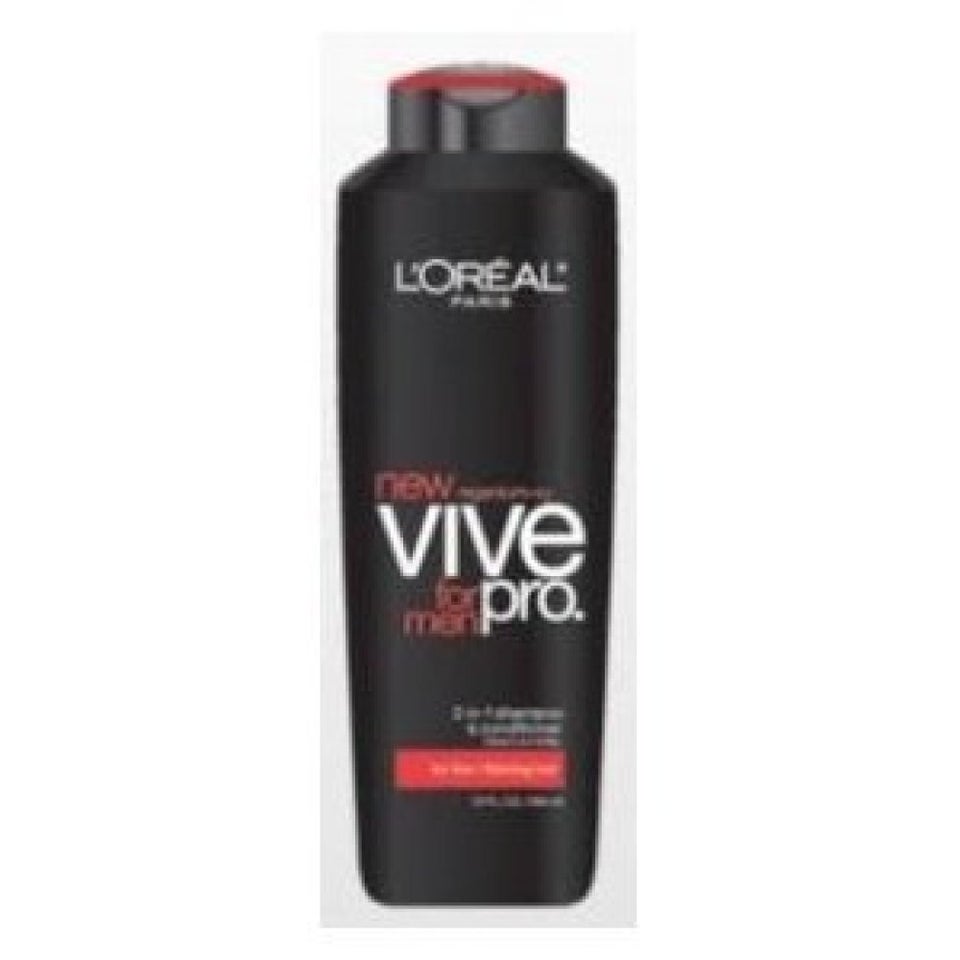 'Mansome' Trailer: Will Arnett, Jason Bateman On Masculinity And The Rise Of Male Beauty Trends (VIDEO, PHOTOS)-from-mt-208163