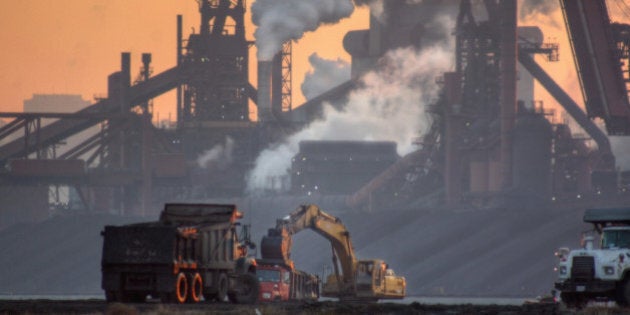 Add it all up, and what you have is the largest medium-term threat to Canada's economy, BMO chief economist Doug Porter said in a client note this week.
There are now more jobs in health care in Ontario than there are in manufacturing; as recently as 2000, there were twice as many factory jobs as health care jobs.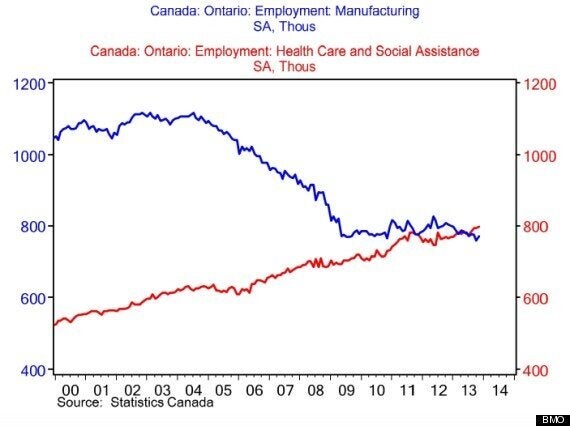 The decline of factory jobs is taking place even as manufacturing around the world, particularly auto manufacturing, is experiencing a boom — one that appears to be passing Canada over.
"It would seem to us that this is a much bigger issue for the medium-term Canadian outlook than the more hyped housing bubble/household debt concern," Porter wrote.
The Bank of Canada appears to disagree, once again reiterating this week that it sees high house prices and record high consumer debt levels as the dominant domestic risk to the economy.
But few market observers, even those optimistic about the future of the housing market, expect this juggernaut to continue. That's why economists are constantly looking to external demand (i.e. exports) to pick up the economic slack from a housing boom that's expected to level off.
On that front, there is some hope for good news, BMO economist Robert Kavcic says.
"With the high-profile job cuts in Ontario's manufacturing sector piling up, there might be some reprieve coming from the weaker loonie and stronger expected U.S. growth," he writes.
"But keep in mind that a weaker currency won't help overnight — the impact tends to filter through over the course of at least two years."
So here's hoping the housing construction boom keeps up for a few more years, or Canada could get a nasty surprise in future unemployment reports.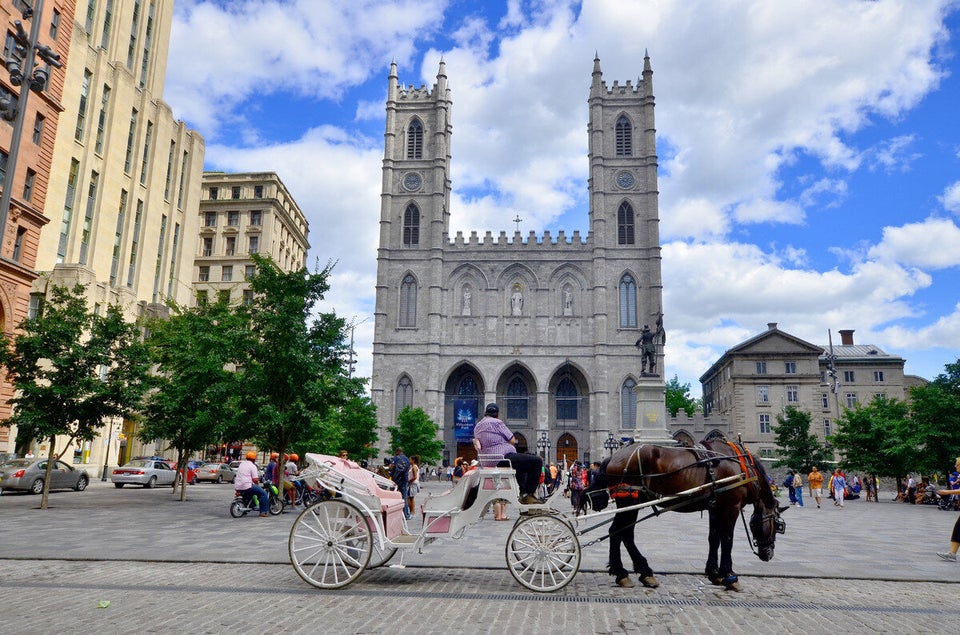 Best Cities In Canada To Move For Work
Popular in the Community