A New Brunswick couple have to pay more than $17,000 after they dumped a massive pile of manure beside their property, a judge ruled last month.
The Gallants bought the next-door property from the Murrays in Indian Mountain, near Moncton, in 2001 and got along well with their neighbours until November 2013, the broadcaster reported.
That's when the Murrays were accused of leaving a "mountain" of cow dung next to their property, according to CBC News. It's unclear why.
The pile was so large that at one point it could be seen by Google Earth satellites.
But even though the Gallants asked for the pile to be cleared multiple times, even when it spread to their property, it stayed put until October 2014.
But the wall of stink wasn't the Murrays' only act of aggression.
The couple used a snowblower to blow snow and rocks onto their neighbours' property, and probably let cows trample the Gallants' lawn, Court of Queen's Bench Justice George Rideout said in an affidavit obtained by the National Post.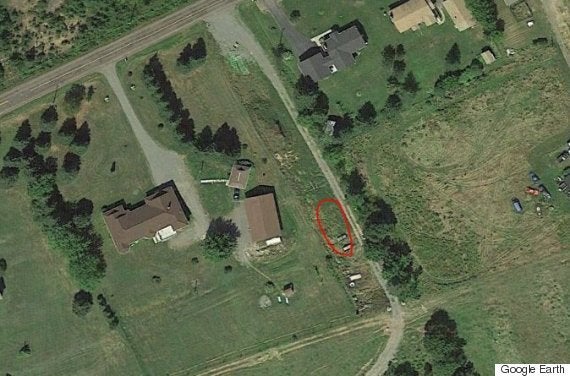 "I have little doubt these activities were initiated by the Murrays and designed to inflict fear, nuisance and harassment against the Gallants," he said.
Defendant denies harassment claims
Lee Murray said in a call with the Post he and Shirley planned to appeal, saying his neighbours were just looking for money and that they were the ones being aggressive.
"There's more to this," he said. "This thing isn't over yet."
This isn't the first time people have been accused of dumping spite-motivated cow dung piles.
Last fall, a Rhode Island couple were ordered to remove a heap of manure near their neighbours' property line. The offended neighbour claimed the couple were retaliating because he hosts weddings.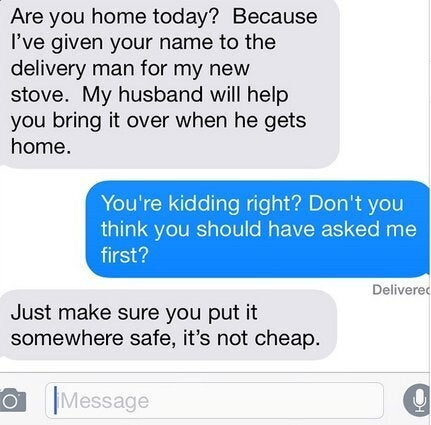 Neighbours From Hell