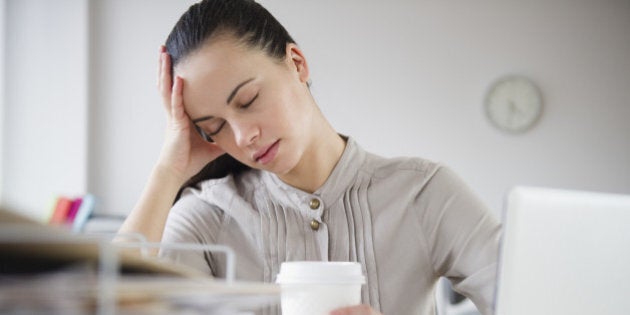 Summer is generally when employees take off to cottages or vacation abroad, but it seems a growing number of Canadians are reluctant to use their vacation days.
A recent survey by California-based staffing firm Robert Half found that 26 per cent of Canadians are not using paid vacation days provided by their employer.
Of those who said they don't use their vacation days, 40 per cent claimed it was because they had too much work to do and didn't want to fall behind. Another 24 per cent said they saved their vacation time in case of emergency, while 13 per cent just didn't want a vacation. Only one percent of respondents said it was because their managers frowned upon it.
The cross-Canada survey found that workers in Atlantic Canada were most likely to take vacation days, and least likely in Saskatchewan, where 85 per cent of workers said they had too much work to leave.
Robert Half senior executive director Paul McDonald says the survey highlights the growing need for a balanced life.
"All work and no play doesn't just lead to burnout – it also erodes creativity, since stepping out of your routine frequently sparks innovation," McDonald said in a news release.
A separate study conducted for TD Canada Trust in March, 2014, found that 93 per cent of Canadians working full-time believe taking vacation time is important to keep themselves happy, while 92 per cent said it's important for reconnecting with family and friends. However, the study found that many simply think vacation planning is too much work.
But life coach Hellen Buttigieg says vacations don't have to mean extensive planning and an expensive trip – it could simply mean a staycation.
"You don't have to travel to exotic locations to get the physical and mental benefits of a vacation," Buttigieg said in the TD news release.
But the problem may not be employees or employers, it could simply be Canadian culture. A survey released last year by human resources consultancy Mercer found that Canadians have some of the lowest mandated vacation times in the world.
The Canadian government only mandates 10 days of vacation time, fewer than countries like China, Pakistan and Indonesia. It falls considerably behind most European nations, most of which offer more than 20 days.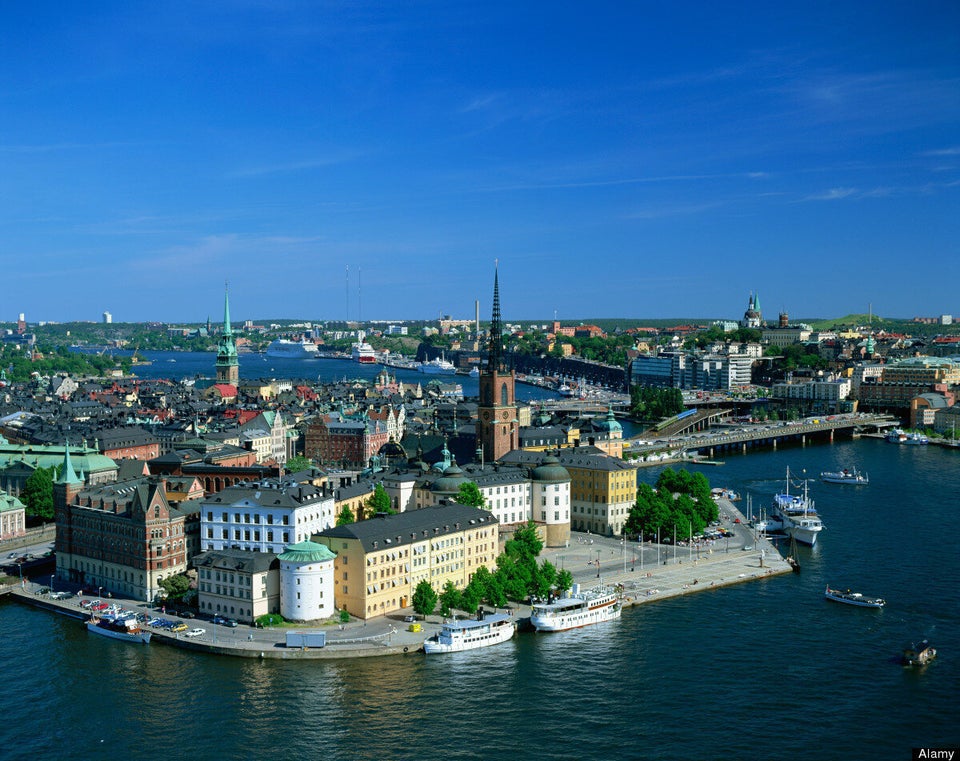 Countries With Most And Least Vacation Time